Ford will use Volkswagen's MEB platform for EVs to produce new battery electric vehicle (BEV) for the European market. This follows on from the alliance formed between the two carmakers which has so far seen Ford providing the latest Ranger truck for Volkswagen to adapt as its second generation Amarok.
The first Ford model to use the MEB will be a BEV crossover and production is expected to be underway at the Ford Electrification Centre in Cologne, Germany from 2023. Ford has confirmed one model with a total volume of around 600,000 units but a second one is expected, also likely to be a crossover based on what was shown of the BEV range in March this year.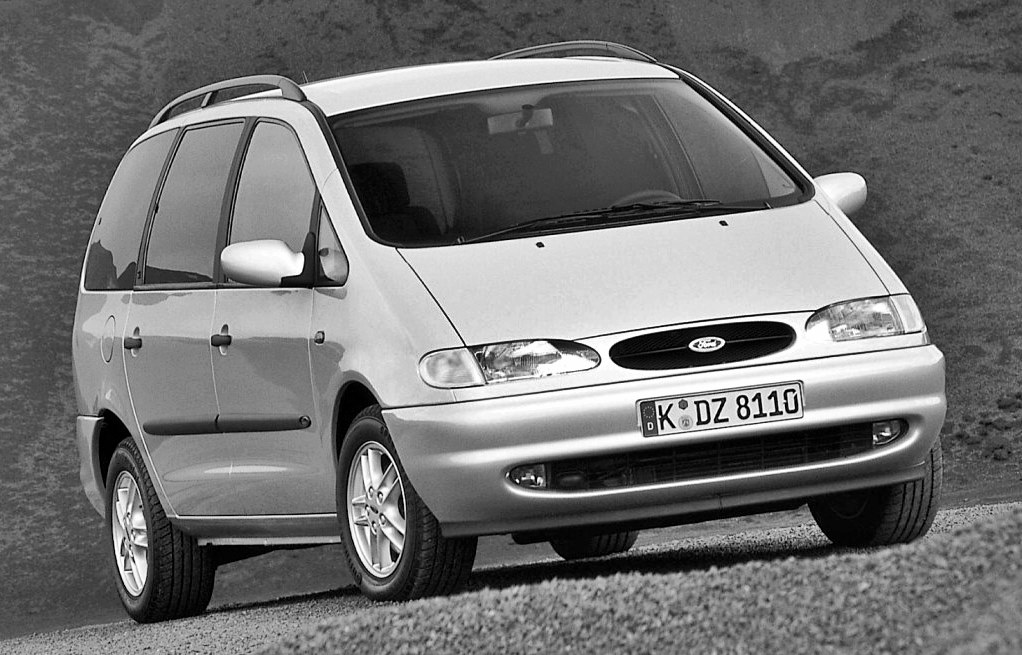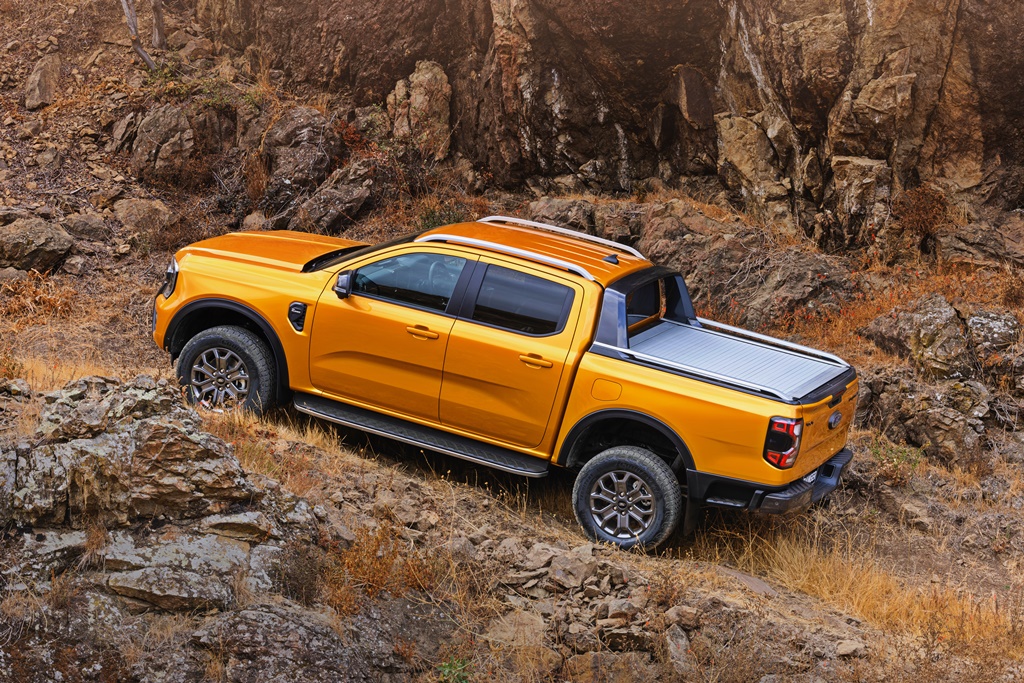 It's not known if Ford will adapt Volkswagen's BEV crossover models from its ID. range. If it does, it won't be the first time that the American carmaker is doing so. Back in the 1990s, the Ford Galaxy was adapted from the Volkswagen Sharan, giving Ford a MPV for the European market.

Major investment in UK factory
While little has been released about the new models, Ford has made a commitment to invest a further £125 million (RM671.64 million) in its Halewood Plant in England to increase capacity by 70%, plus £24 million (RM128.93 million) in the supporting E:PRiME product development centre. This will take the carmaker's total investment in enabling Halewood's transformation to an EV component plant to almost £380 million (RM2.04 billion).
The plant, which currently produces transmissions for internal combustion engine vehicles, had won assembly of electric vehicle power units to deliver 250,000 units a year from 2024.  This will support the carmaker's push in Europe which will contribute to the company's global plan for 2 million units annual production of EVs by 2026.
Halewood's new power unit capacity of 420,000 units a year means that 70% of the 600,000 EVs, which Ford will sell in Europe a year by 2026, will be powered by the Halewood-produced technology. Models which will be fitted with the UK-built power units include the Puma, E-Transit Custom, E-Tourneo Custom, Transit Courier, Tourneo Courier, and of course, the future crossover models on the MEB platform.
Ford's E:PRiME centre is building prototypes of the electric power unit and training Halewood employees in its machining and assembly, assisted by the Advanced Propulsion Centre. The power unit, comprising edrive motor and gearbox, replaces the engine and transmission of a conventional engine vehicle.