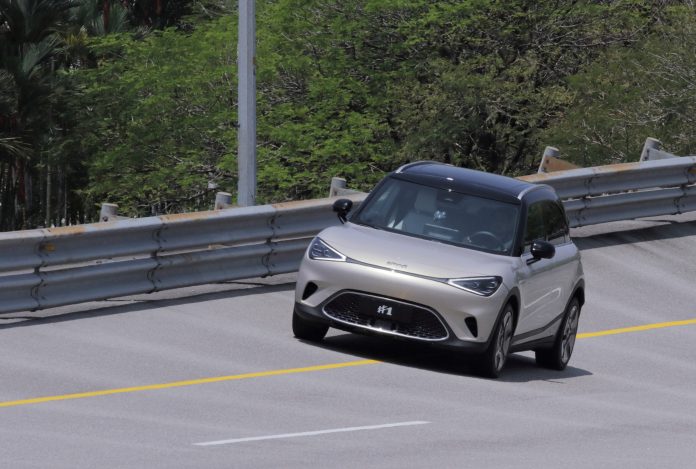 The smart brand was once in Malaysia, around 20 years ago, when DaimlerChrysler Malaysia (now Mercedes-Benz Malaysia) marketed it, but it was poorly received. Though its small size – which could only take two – was appreciated in European cities, it was too small for Malaysians who could get more seats and more space – for less money.
So smart faded away from the market and a decade later, declining sales in other markets also saw Mercedes-Benz, which owned the company, rethink its strategy for the brand. With the auto industry rushing towards electrification, it was logical for smart to also go in that direction. In fact, it had already started electrification earlier but needed a new generation of models developed from scratch as electric vehicles (EVs).
This led the German carmaker to team up with the Zhejiang Geely Holding Group in a new joint venture company which would use the smart brand, which still retained its trendiness. It looked like a smart (no pun intended) move as Mercedes-Benz would offer the design expertise while Geely would provide its Sustainable Experience Architecture (SEA) modular platform engineered specifically for EVs. Thus smart gained a 'second wind' and has been quick to roll out its first product, the smart #1.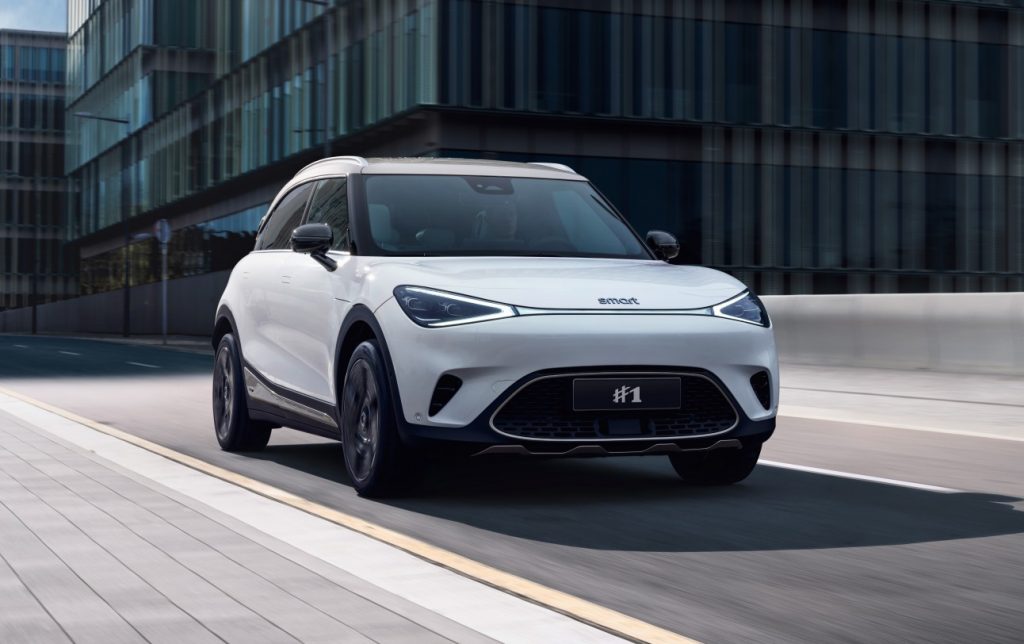 Both Mercedes-Benz and Geely have already established their networks globally and Malaysia, in particular, is where the Chinese carmaker has a strong foothold with its involvement in Proton together with DRB-HICOM. It's therefore not surprising that Malaysia is one of the early markets where the smart #1 will be sold (it was launched in China last September).
The model will go on sale later this year and though PRO-NET, the company handling the brand in Malaysia, is a subsidiary of Proton, it is constantly stressed that it will be 'different' from the Malaysian carmaker in virtually all aspects of its business. While the board members of PRO-NET are from Proton, a lot of effort has been made to bring in new (and younger) blood to give the company a fresh start and also allow it to develop its own culture.
"We will be doing things differently with the smart brand as its products are different from what Proton sells, for one thing. Also, they will be more premium in image so our approach has to be commensurate with this positioning. We will have completely separate outlets for the brand and of course, follow the international corporate identity of smart," said Roslan Abdullah, the Deputy CEO of Proton who also has a role in leading the PRO-NET team.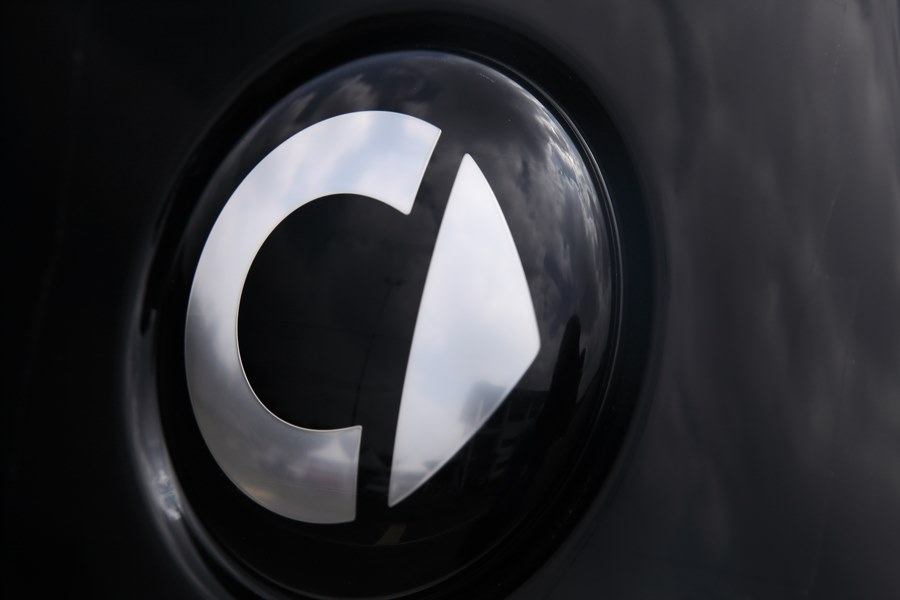 He also said that smart products will not be sold with Proton badges. While Proton also has a New Energy Vehicle (NEV) program to develop EVs, its future products will be different although it would make sense that they may also use the SEA platform. It was developed for use by members in the Geely Group, thereby reducing development costs for each brand.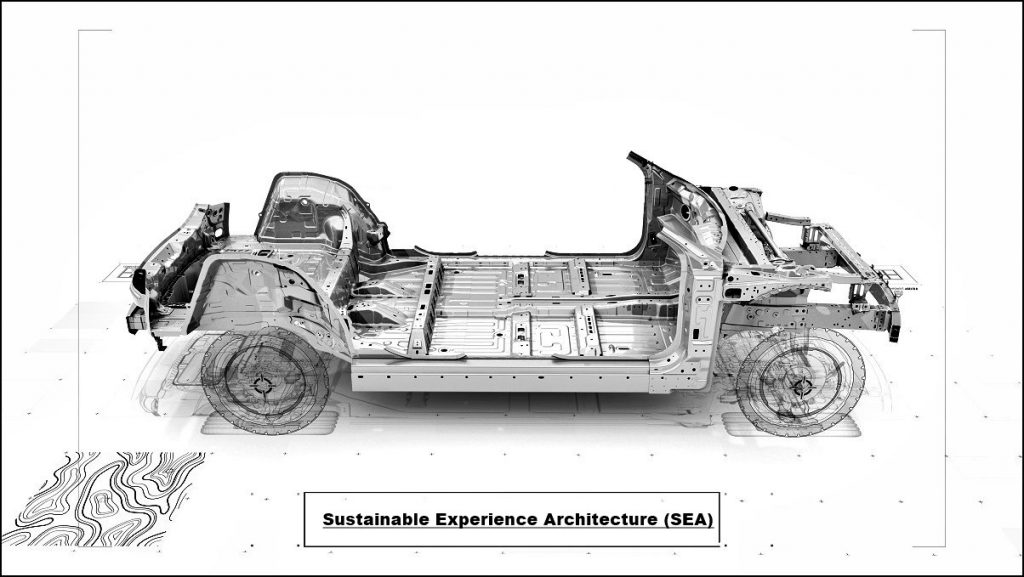 For now, PRO-NET is taking things in a measured and phased way before starting to sell the car. Though smart was around before, it's largely forgotten by most people which is perhaps a good thing as the brand will not have to live with negative legacy issues. Anyway, the volume sold in Malaysia in the 2000s was not of any significance.
In the coming months, the company will be appointing dealerships and providing training to them. Ensuring proper and qualified aftersales support will, of course, be a vital part of building confidence in the brand. It is also working with an energy provider (Gentari) to set up charging points around the country so owners can travel further (its range is claimed to be over 500 kms). There will also be promotions and roadshows to introduce the brand and car around the country.
First driving impressions
As one of the early activities, members of the media had an opportunity to drive a lefthand drive unit at the Proton test track last month to get early impressions and also give feedback to the smart team. As we've already described the smart #1 earlier, you can read more about it here, so we can go straight to telling you about the drive.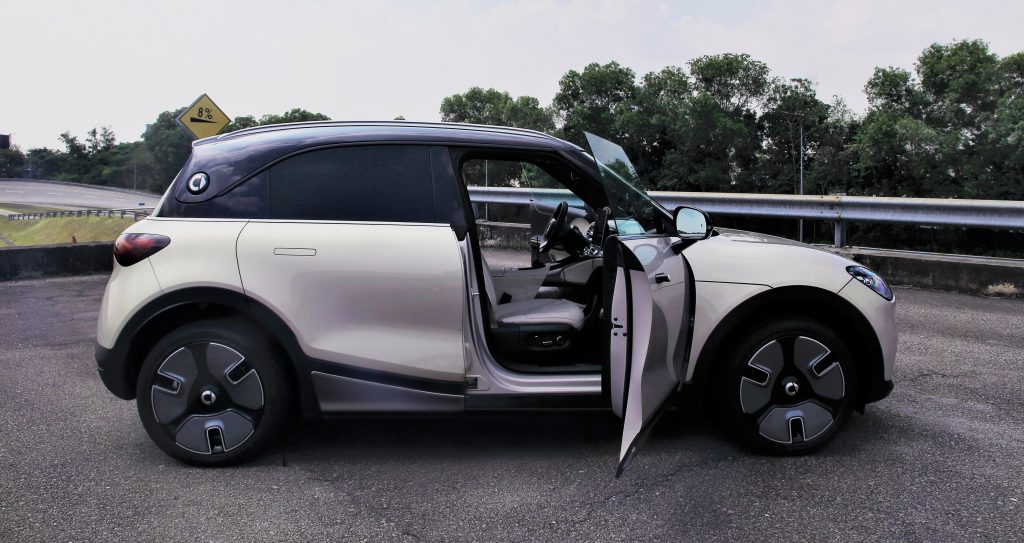 As with many preview drives at the test track, we only got a few rounds but this time, we were also allowed to use other sections to test ride comfort and climbing ability. Proton's test course, the first such automotive facility in Malaysia, has not only an oval high-speed track with two steep banks so that high speeds can be maintained but also various surfaces replicating conditions in Malaysia and other countries.
Like every EV, the #1 gives a sense of urgency the moment you move off. The torque curve peaking at 343 Nm is steep, as is typical of electric motors, so the car zips off. In fact, those who switch to EVs will have to make a conscious effort not to press the accelerator pedal as hard as they usually do to avoid the surge. Fortunately, traction control that is standard in many cars these days moderates output to avoid wheelspin.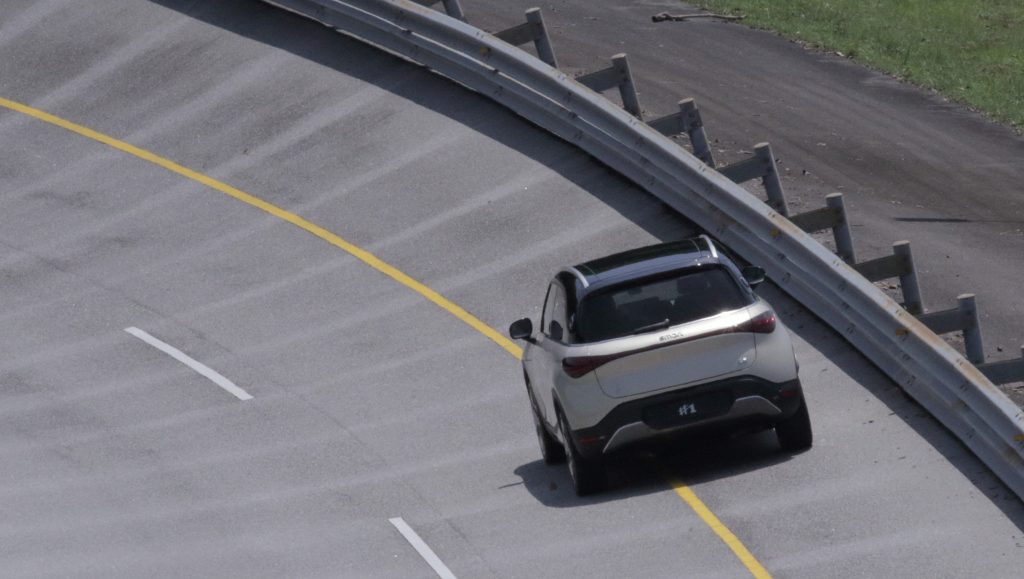 Regenerative braking is available in virtually all EVs and it recovers energy lost during braking to recharge the battery pack a bit. The feel on the brake pedal is usually different but with the #1, it did not seem too much different from conventional brakes. At low speeds, regeneration was not significant but braking at higher speed captured more energy to use.
There's also the other regenerative capability when the car is coasting, with the accelerator pedal released. When this takes place, the car feels like it is being braked. It varies from car to car, depending on how the motor is programmed but with the #1, the retarding effect was quite noticeable. For those who drive the car for the first time, it can be disconcerting so they may decide to press harder to accelerate and then there will be a sudden surge. But it's probably something an owner will get used to and adjust for.
The sensation of speed is also different as noise levels are lower and there's also the smoothness. The quieter cabin environment suits the premium image of the #1. But the rustling of the tyres could still be heard, with occasional rustling from wind noise (probably due to cross-winds). On the smooth surface of the track, it's hard to assess ride comfort but the car does sit firmly on the road with the low centre of gravity and unavoidable extra weight of the battery pack.
Departing from the main track, we went along an inner course with a variety of surface conditions, including the cracked roads that Malaysian motorists are familiar with. The suspension in the testcar, though not tuned for our conditions, was able to soak up the imperfections with an occasional bump coming through. Weaving along the course also showed the steering to be responsive and well weighted.
The 1,820-kg weight is useful on uneven roads as the car is pressed down more firmly so it tracks well over undulations and uneven surfaces. Even when driven over a track with different surfaces on each half, the #1 remained stable at speed, not being diverted off the chosen line by bumps.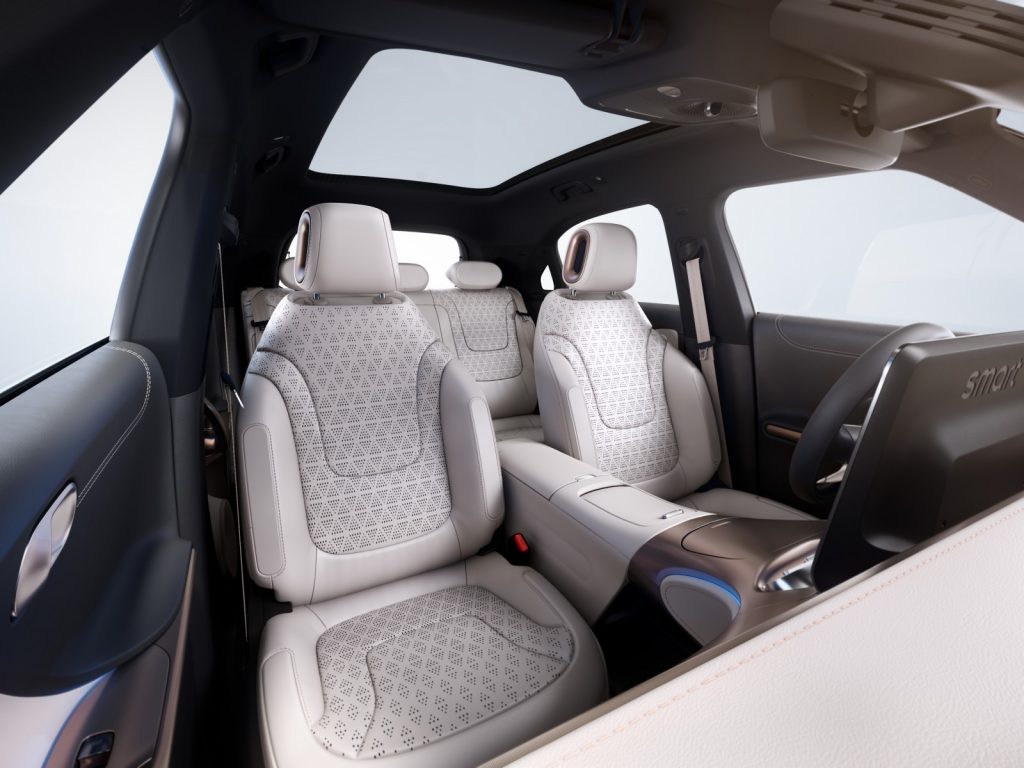 Seating comfort is pretty good, with generous space at the back. For its size, the cabin spaciousness is impressive with a lounge-like ambience. Much of the interior has a minimalistic theme, with premium materials and finish. This is, of course, the work of Mercedes-Benz Design and smart does use the involvement of the German carmaker as an added selling point.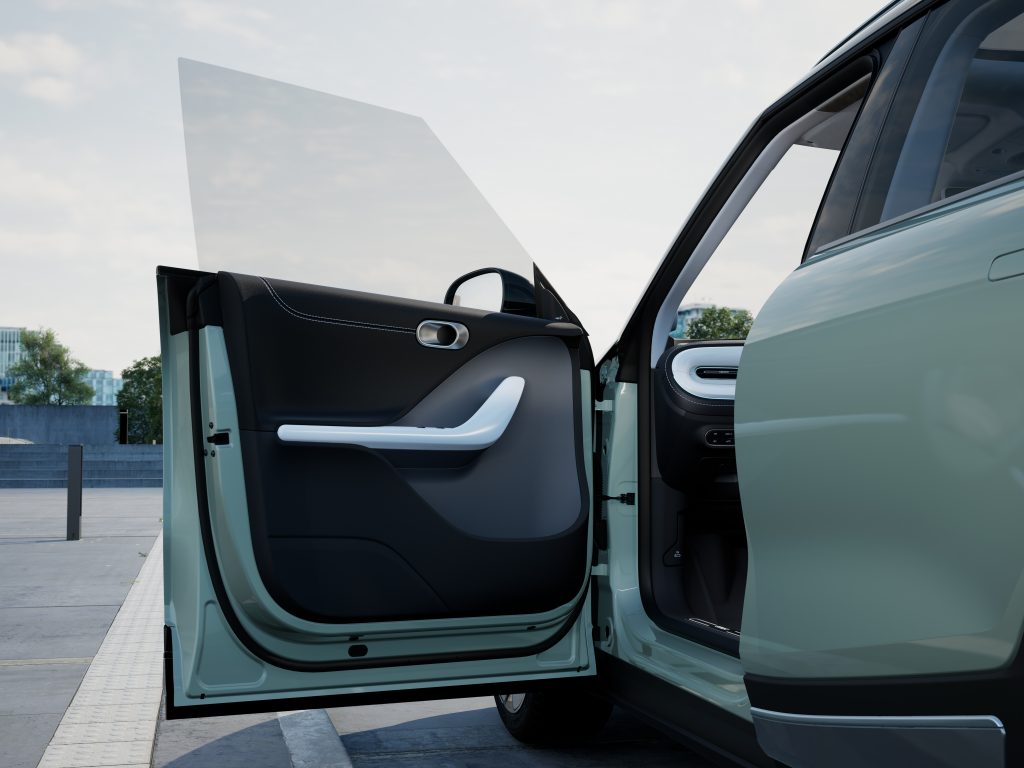 The boot volume, however, is rather small although you do also have a 15-litre compartment under the bonnet. Initially, people may forget that they have that extra storage space and it may even feel strange putting stuff in the 'engine bay'.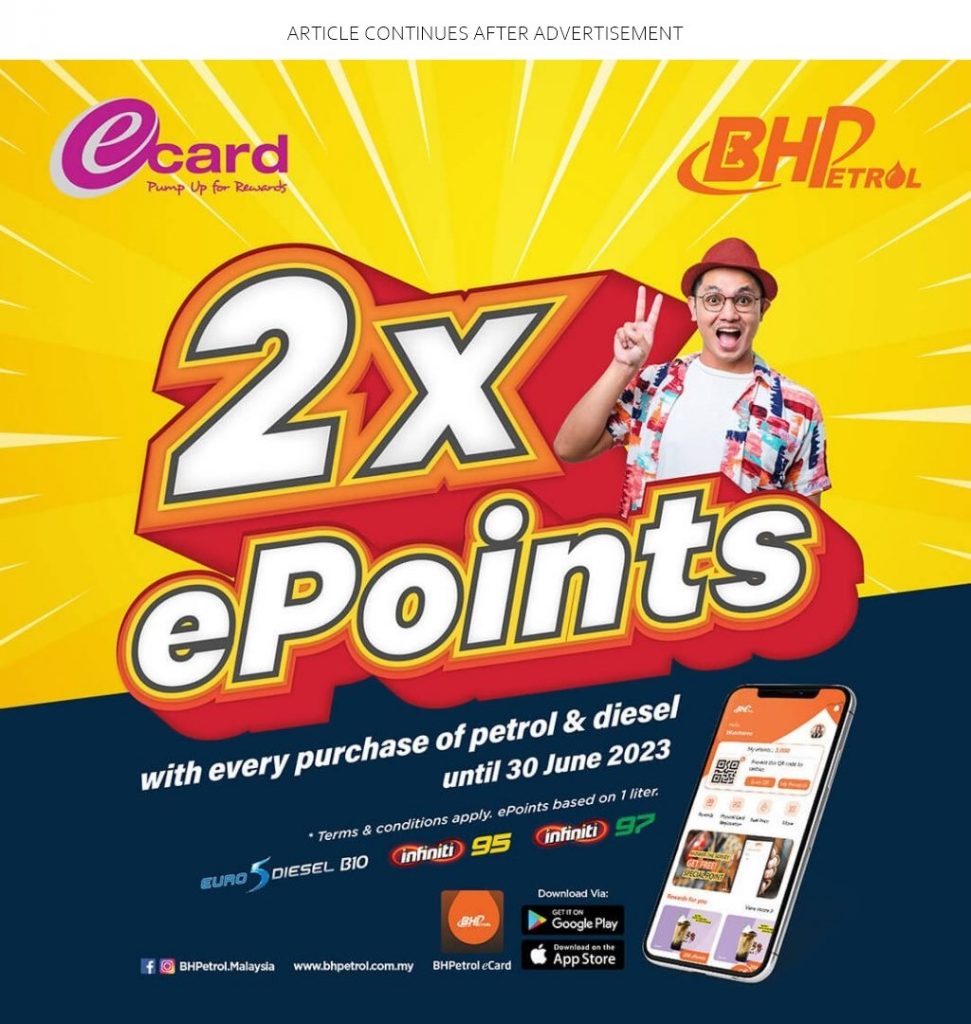 Pricing is where PRO-NET will have to prepare the public for and disassociating the brand from Proton will be important. Whenever the national car brand is mentioned, there is the expectation of a low price but smart is not Proton and will be marketed as a brand in its own right. Given the high quality and premium image it has, the #1 would be a worthy rival to the RM194,000 MINI Electric, so you can guess the sort of price level PRO-NET is looking at (not that we have been told what it is).