Since the beginning of the automotive industry, safety has been a key component. Significant improvements in car safety have been made as a result of technological development and invention, enabling both drivers and passengers to travel with greater peace of mind.
The development of safety measures like airbags, seat belts, and anti-lock brakes is one of the most crucial parts of car safety. Through the years, these characteristics have helped to save countless lives by reducing the severity of accident-related injuries.
Volvo is a great example when it comes to this. Every design made by Volvo ensures the safety of the driver and passengers. Its models are sturdy, especially the older ones such as the Volvo 240 GL. It was built like a tank.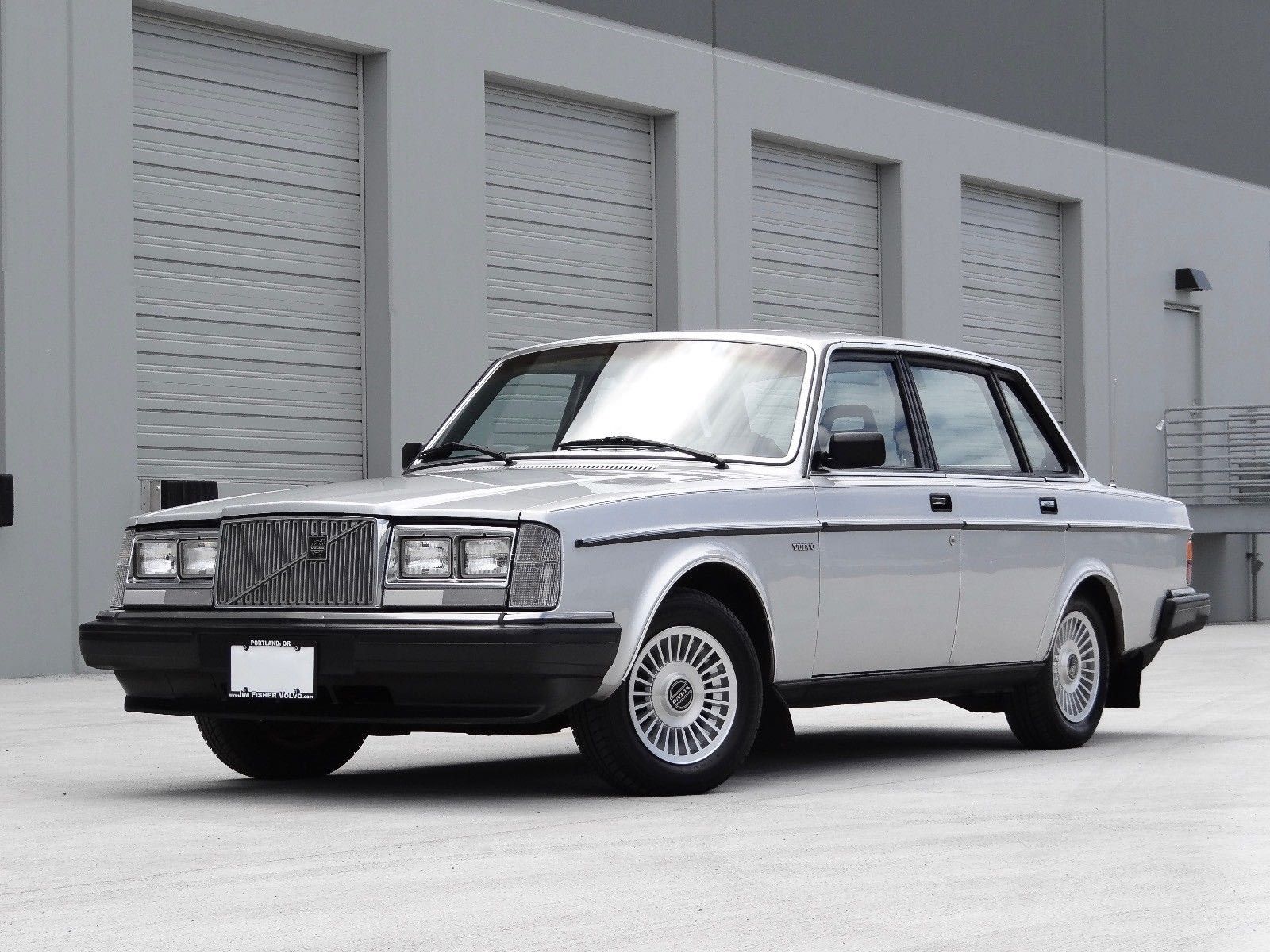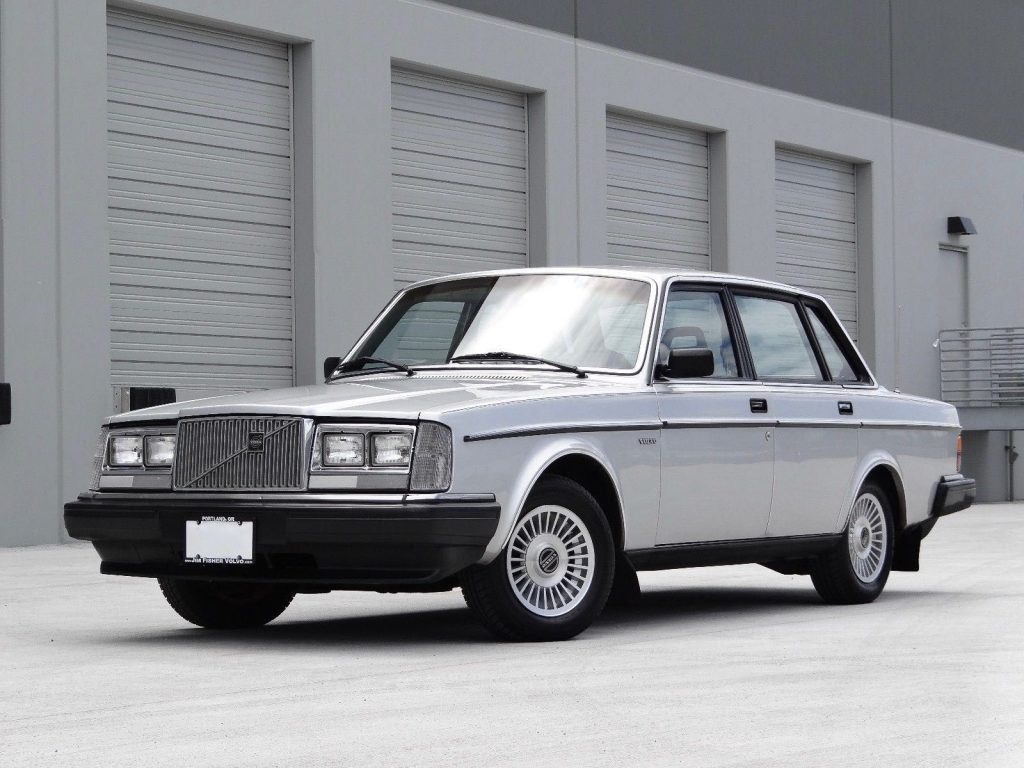 Enter 2023 and Volvo is still at it with safety being the number one priority. According to Volvo, when you feel safe, you can be truly free. Volvo has released a video showcasing relatable everyday moments in conjunction with its 'For Life' campaign.
This campaign advocates safety in mind and shows that the mindset is what truly grants the driver peace of mind.
Volvo has entered the next chapter in establishing itself as an excellent role model of automotive safety for 95 years and counting. It also states that safety is a crucial part of the company culture and central to everything they do.
However, there is only so much that a car can do to keep us safe. In the wise words of Dominic Toretto, "It doesn't matter what's under a hood. The only thing that matters is who's behind the wheel." This leads us to a critical aspect, driver education and awareness.
To avoid accidents, drivers must always be aware of their surroundings and adhere to the rules of the road. Defensive driving methods can also assist drivers in avoiding potential road dangers.
The main thing vehicle owners neglect is servicing their vehicles. To ensure that vehicles are functioning safely, regular maintenance and inspections are crucial. By frequently examining brakes, tyres, and other parts, you can avoid mechanical failure-related accidents.
To sum up, vehicle safety is a crucial aspect of contemporary transportation. We can continue to lower accidents on our roads and save lives by ensuring we take the necessary steps every time we get into our cars.