You have heard of a Ford Mustang and a Ford Raptor, but have you heard of the Ford Mustang Raptor? Yes, you read that right. A combination of two monsters that will make Frankenstein a reality.
There are a few automakers turning our beloved models into off-roaders such as Porsche turning the iconic 911 into the dirt-spewing Dakar. Lamborghini getting dirty, not with the Urus SUV, but with the 602-hp Huracán Sterrato and even Toyota's Sienna Woodland Edition. Ford has decided to join the craze as there have been rumours about a 2026 Ford Mustang Raptor. It is a possibility but questions have been raised.
How will Ford combine its powerful pony with its wildest off-roader?
Well, deep within Ford's Dearborn headquarters, there's a mindset to Raptorize everything. It all started with the full desert racer, the F-150, followed by the Bronco Raptor and the upcoming Ranger Raptor.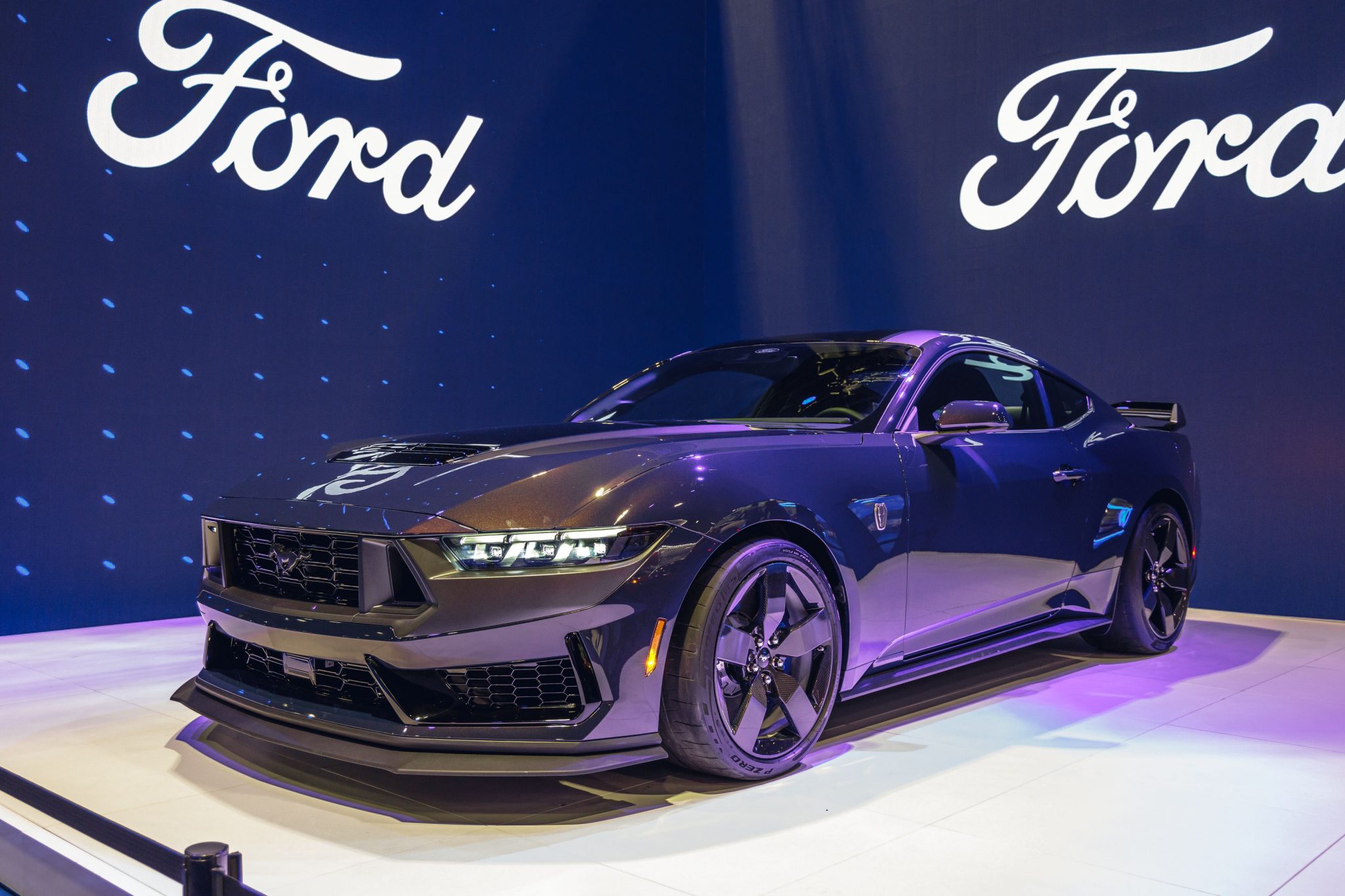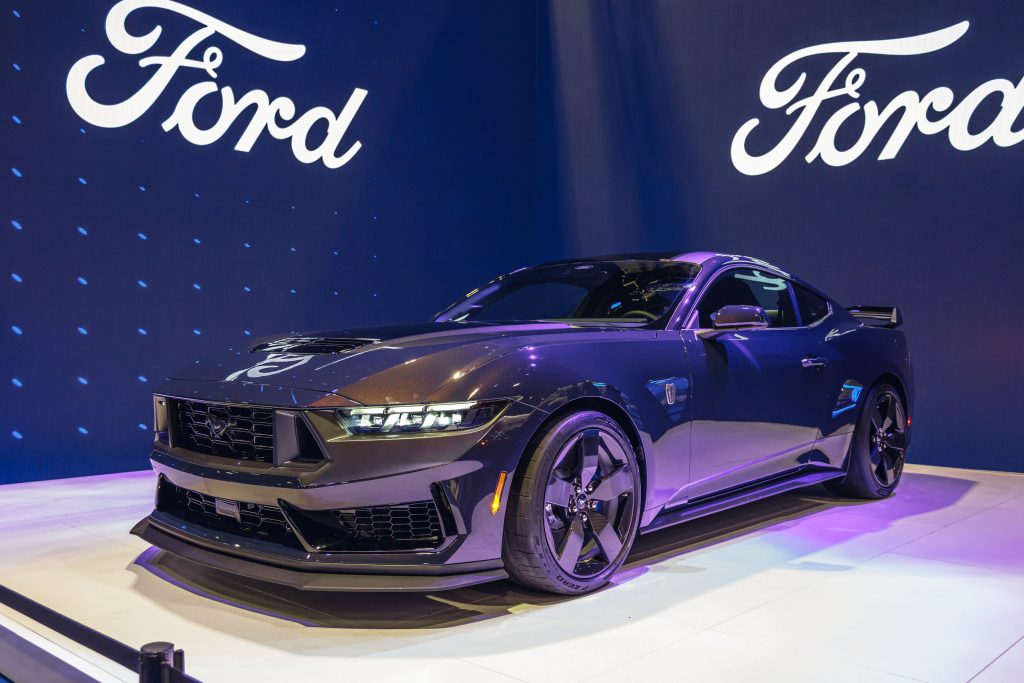 Its 5.0-litre, 500-horsepower V8 engine is said to be the same Coyote that was utilised in the Dark Horse. According to reports, a centre differential rather than a transfer case will be used to split power to the 10-speed automatic transmission as seen in the Bronco Raptor.
The front end of the Ford Ranger Raptor 2.0 (10AT) looks somewhat like a Mustang with those headlights. This will give us an idea of what it might look like, just a smaller and more compact version.
Long-travel springs and Fox Live Valve dampers, for a two-inch lift over standard, are supposed to be housed in the special suspension. All-terrain tyres, skid plates, and highly coated fenders are expected to finish off the set.
However, according to The Drive, Ford declined to comment, stating its policy against engaging with "speculation."
As seen, there are numerous engineering issues with the Mustang Raptor. The 2024 GT's ride height is only 6.2 inches, according to Ford, so a two-inch boost wouldn't do much to make the Mustang a capable off-roader.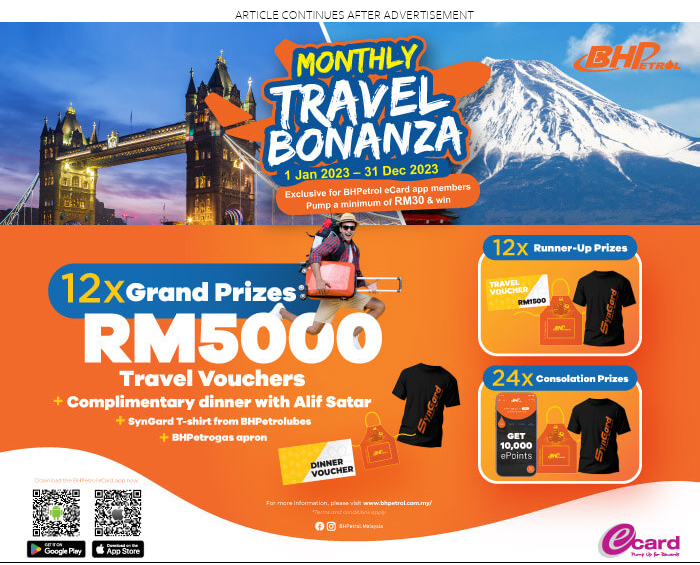 According to Car and Driver, the Mustang Raptor is rumoured to be available in 2026, once the seventh-generation Mustang goes on sale later this fall and the other street-oriented performance versions follow. This is strongly disagreed by The Drive as there has been no mention of a ladder frame, which all Raptors thus far have been built on. The business case for a Mustang Raptor is also challenging, not easy, and definitely not cheap.
We are actually excited to see what monstrosity will come of this if Ford actually pulls through with this project.