While the new Lexus LM would have attracted a lot of attention at the Toyota Group stand at Auto Shanghai 2023 this week, Toyota also had two brand new concept models on display. They are the bZ Sport Crossover and bZ FlexSpace, both are part of the bZ series, a sub-brand dedicated to the carmaker's BEVs (battery electric vehicles).
They will eventually become production models in 2024 as part of the BEV range which will have up to 10 new models by 2026.
While Akio Toyoda had earlier shown that the company is fully committed to electrification and has many BEV models under development, his successor, Koji Sato, wants things accelerated and China is an important market since it is the world's largest EV market.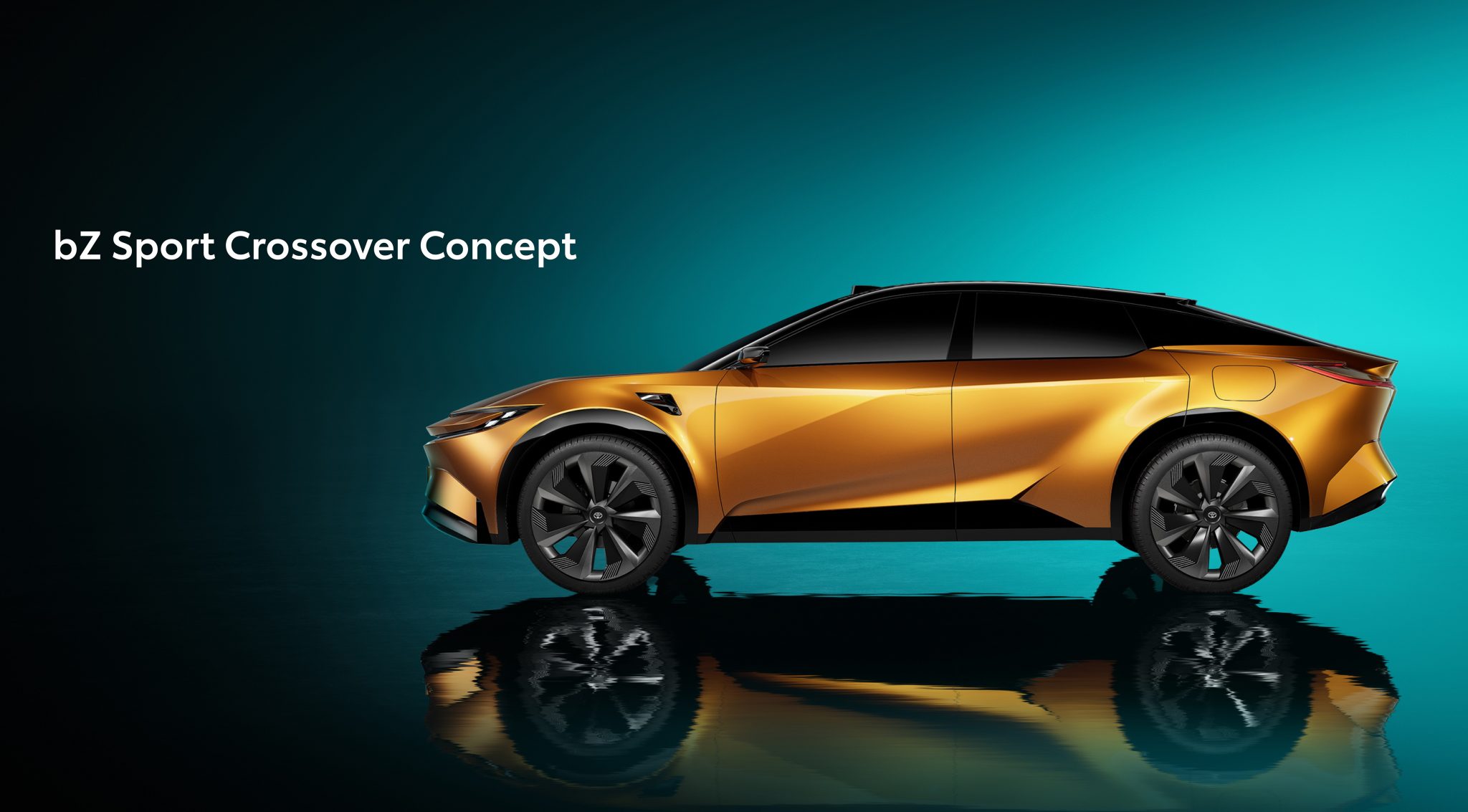 bZ Sport Crossover Concept
The concept crossovers are being developed in collaboration with different partners in joint venture companies. The bZ Sport Crossover Concept is handled by Toyota EV Technology Co. Ltd., a joint venture established by Toyota and BYD, FAW Toyota Motor, and Toyota Motor Engineering & Manufacturing (China) (TMEC). It will be produced and sold by FAW Toyota Motor.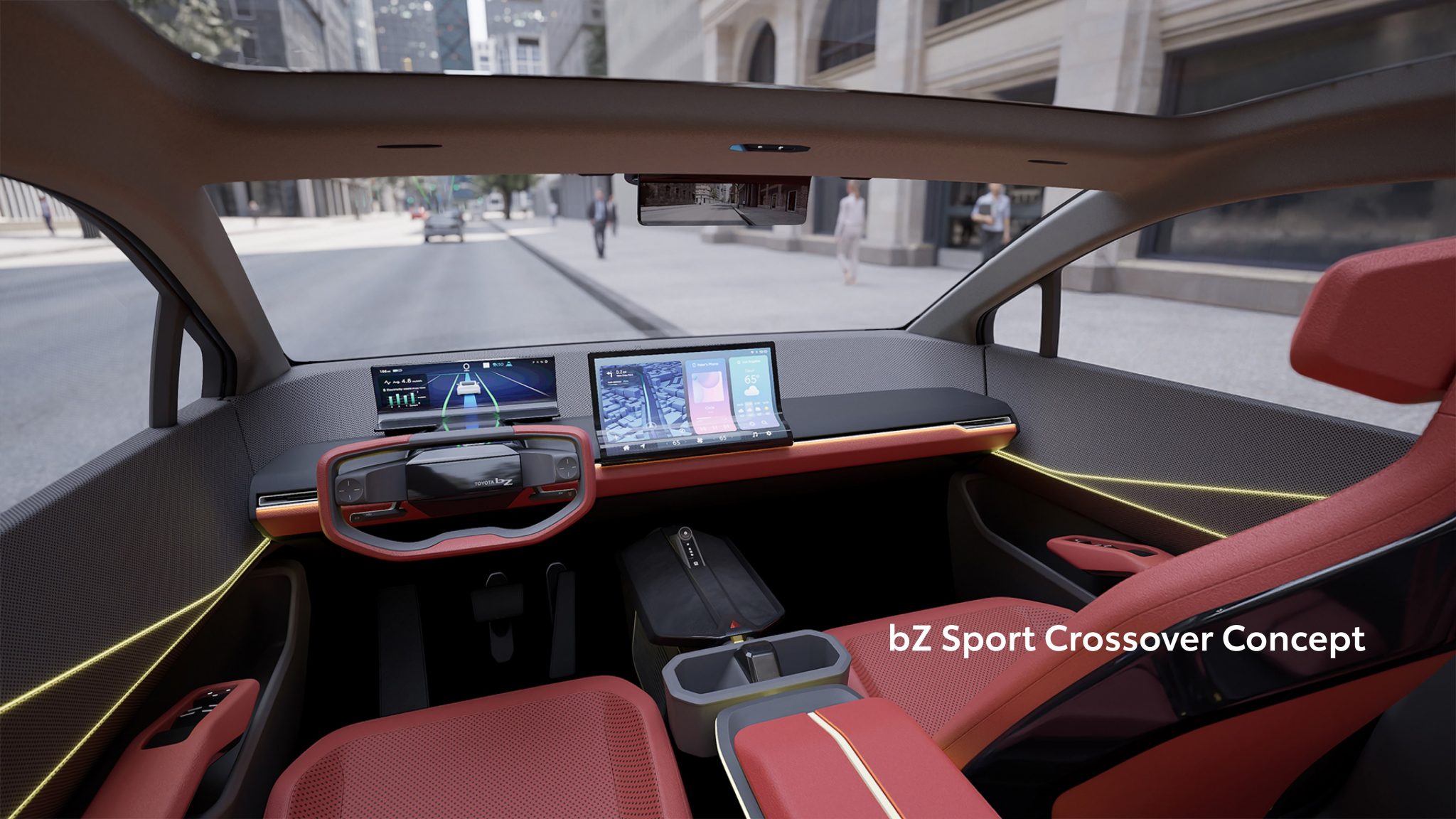 The concept of this model is 'Reboot' which Toyota explains 'incorporates the idea of a change of pace the moment you get in and drive around'. Its active, iconic styling embodies functionality to provide a personal space for younger customers, particularly Gen Z.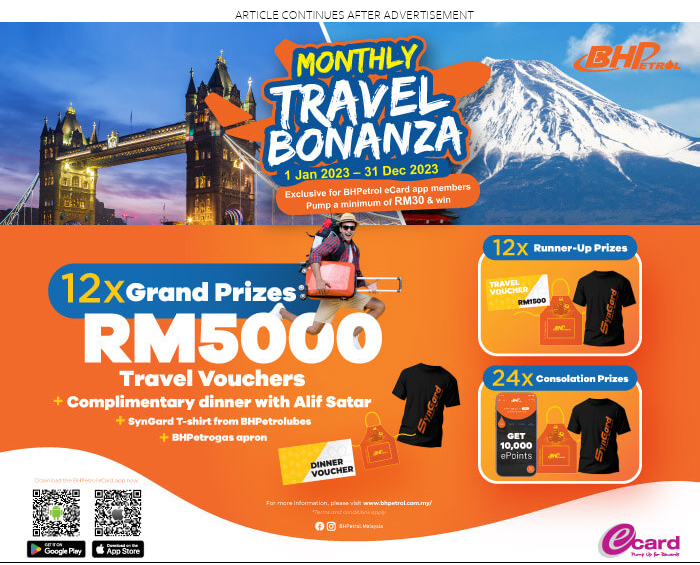 The bZ Sport Crossover is also being developed so that its functions will continue to evolve after purchase, including intelligent features such as driver assistance and automatic parking, so that owners can continuously enjoy a most up-to-date car. This would rely on Over-The-Air (OTA) updates which are now already available in many new cars.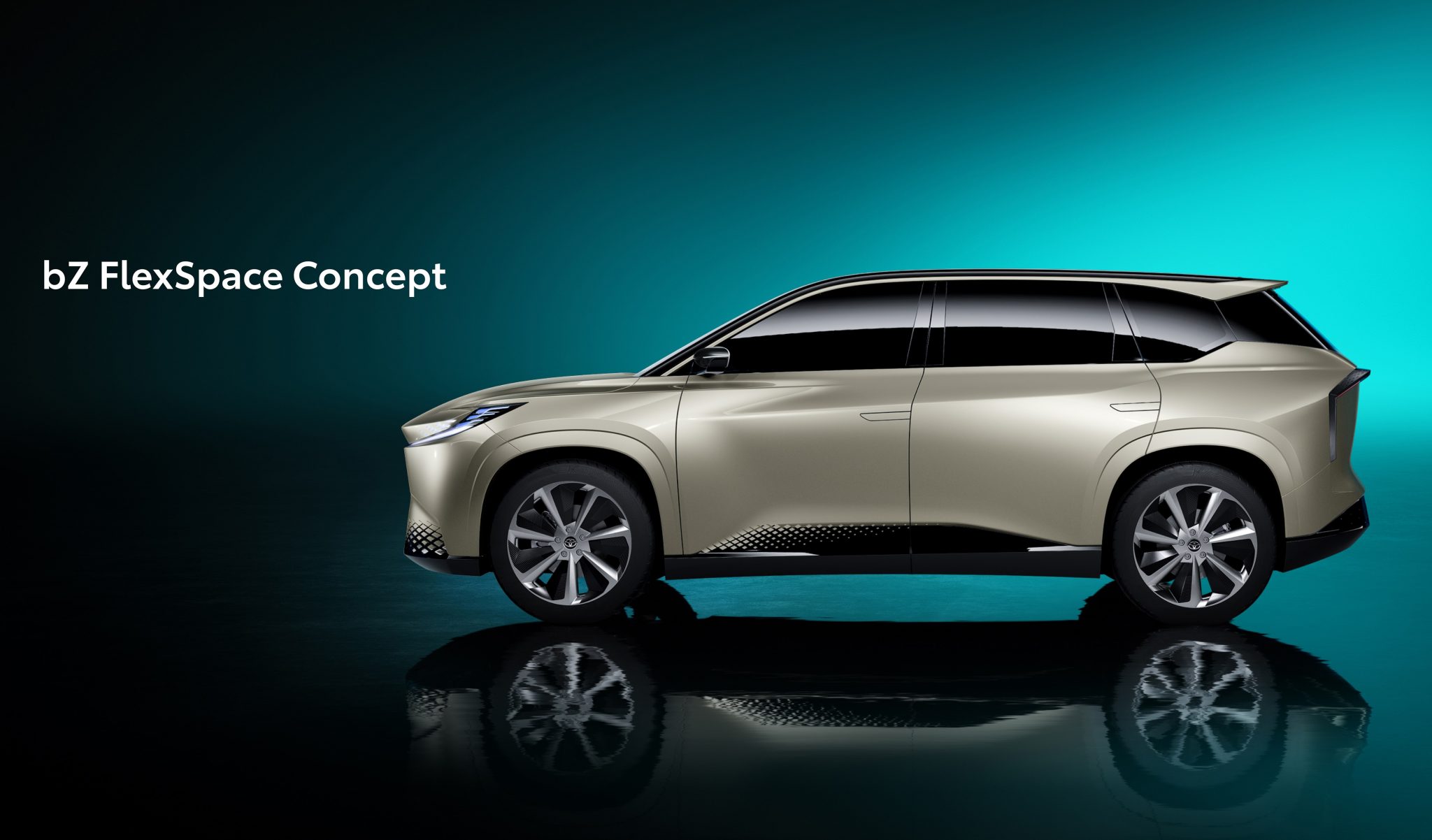 bZ FlexSpace Concept
The bZ FlexSpace Concept is a family-oriented SUV-type BEV with a focus on utility. It is being jointly developed by Toyota, Guangzhou Automobile Group, GAC Toyota Motor, and TMEC. Production will be carried out by GAC Toyota Motor, which will also handle sales of the model.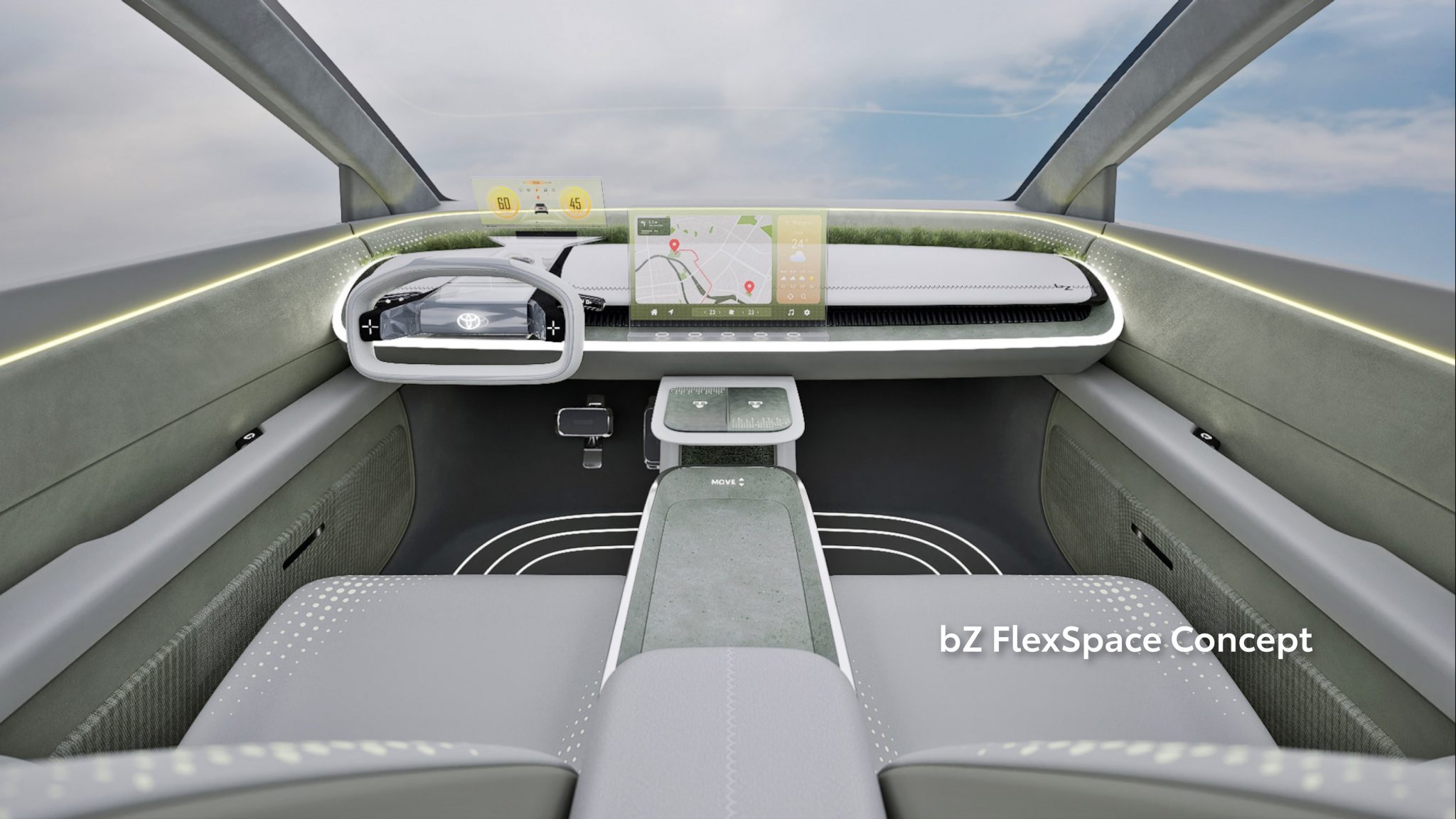 This model has the theme of 'Cozy Home', and the designers have aimed to create a space that families can use safely, comfortably, and freely with peace of mind. The bZ FlexSpace Concept has a large cabin volume and intelligent functions for driving and to make journeys more enjoyable for everyone within.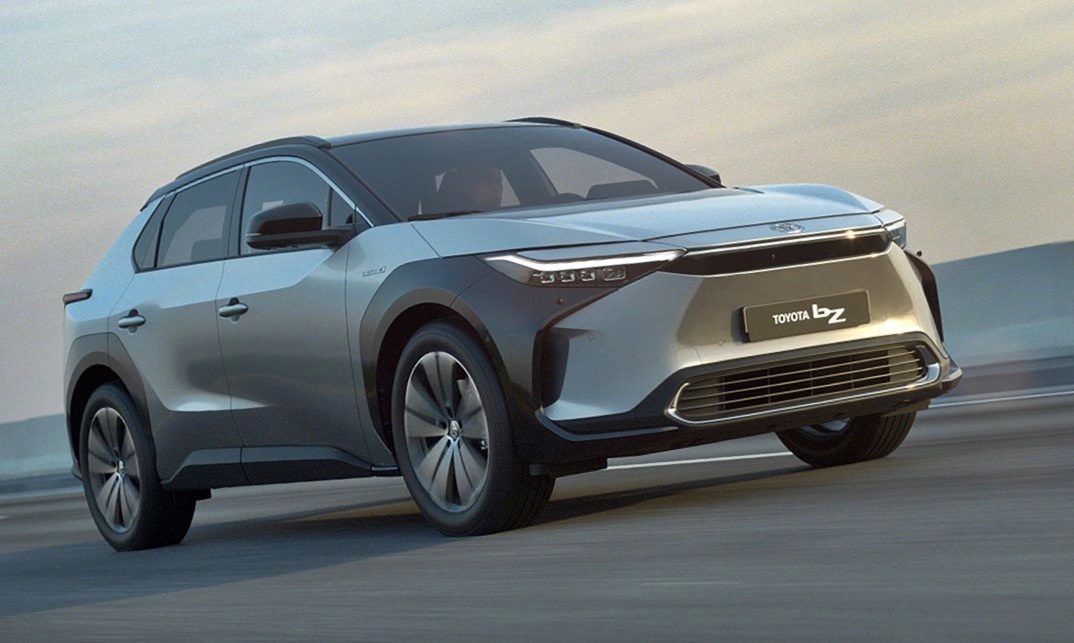 The Toyota bZ series (bZ stands for 'beyond Zero') began with the bZ4X and bZ3, both of which were introduced in China last year. Some have the involvement of BYD and will be built with the e-TNGA platform that is optimised for BEVs. While the initial market for the bZ models is China, Toyota also plans to offer some of the models in North America and Europe in due course.