While the Volkswagen Group has a strong commitment and determination to electrify its range during this decade, it is still not ready to stop offering models powered by internal combustion engines (ICE). Not all markets and regions are ready to use only electric vehicles (EVs) so there will still be a need for combustion engines, and therefore some development needs to continue.
Being a large group with 9 car-making companies (Volkswagen, Volkswagen Commercial Vehicles, Skoda, SEAT, CUPRA, Audi, Lamborghini, Bentley and Porsche), the Volkswagen Group obviously has a lot of R&D resources which it can use. This allows the massive costs of R&D to be spread out, enabling better competitiveness for each brand.
One example is the MEB platform (it stands for Modularer E-Antriebs Baukasten or modular electric-drive toolkit) which has been developed specifically for EVs. First used in the Volkswagen ID.3 in 2019, it is now being used by new models in the other brands and even by Ford.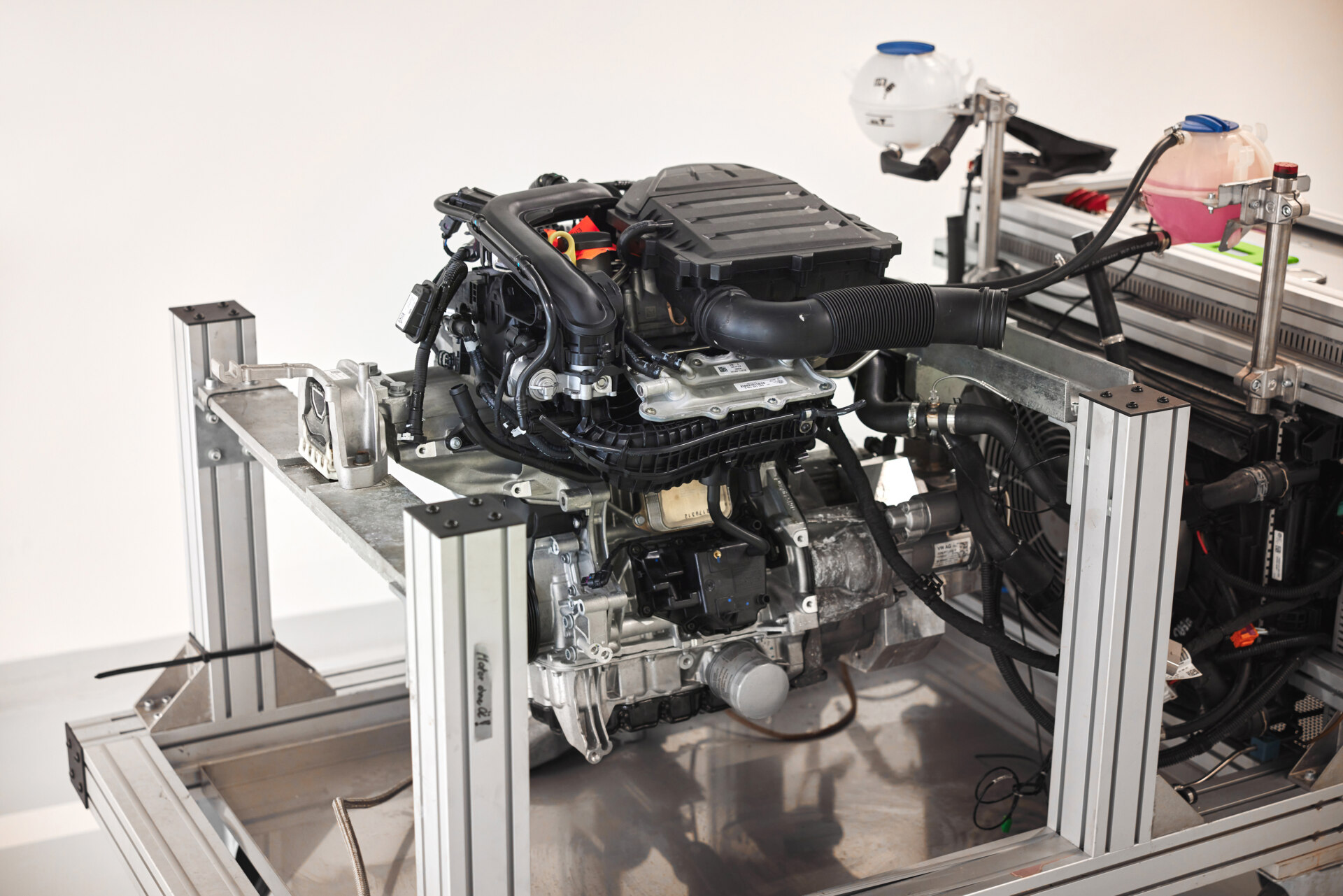 Developing engine for 50 models
As for ICE development, a decision has been made to assign the responsibility to Skoda, the Czech carmaker which became part of the group in 1994. With a history going back 98 years, Skoda has much experience and technical know-how in engine development. It will use this experience to further develop the EA 211 series of combustion engines for 50 model lines of seven brands.
"Taking responsibility for the development of the entire EA 211 engine series is confirmation of Skoda's Skoda brand within the entire Volkswagen Group, as the engines in this series are used in 50 model lines of seven of its brands," said Johannes Neft, Skoda board member for technical development.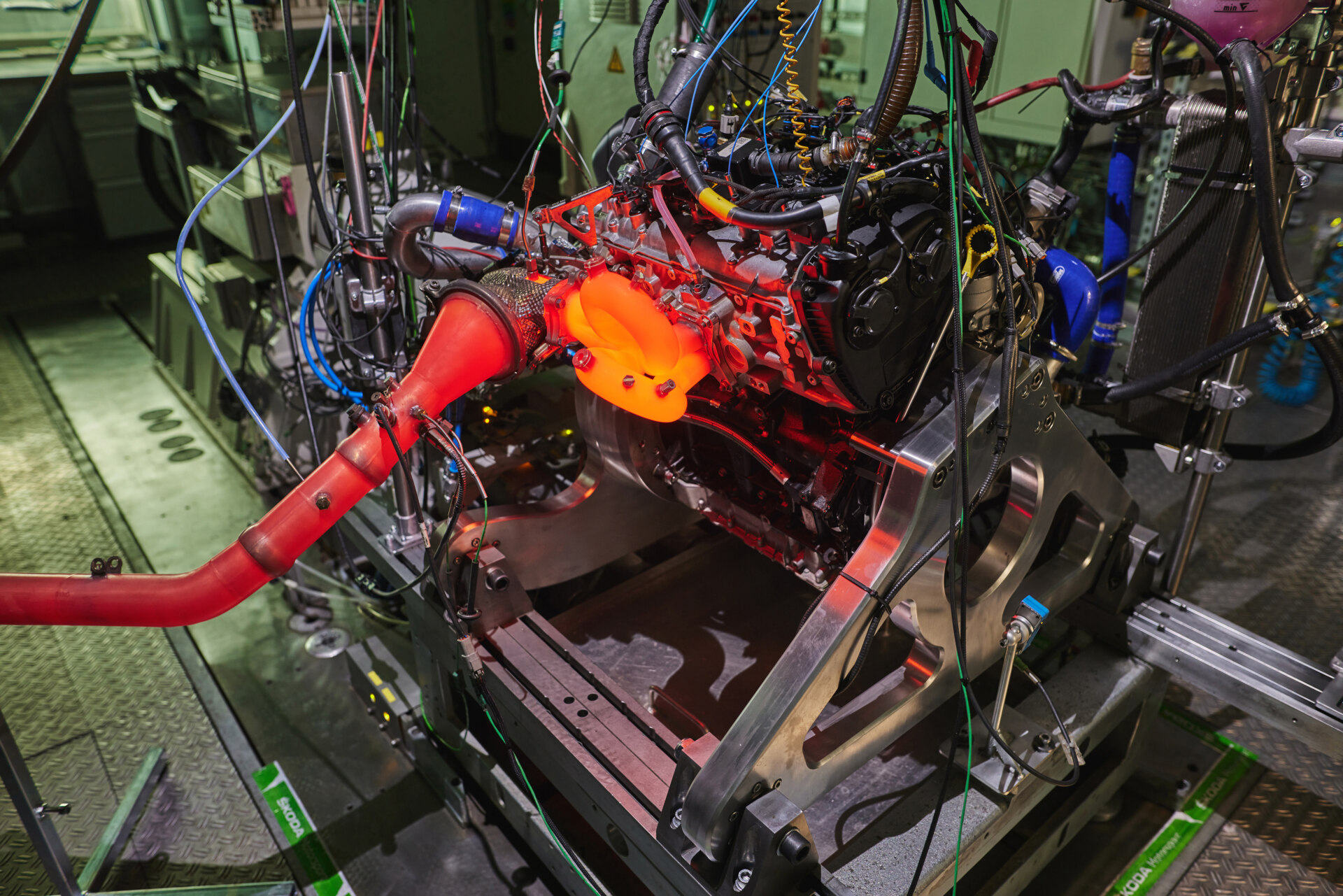 The role of developing engines is not actually new for Skoda as it has been responsible for the MPI engines (mainly naturally aspirated) as well as other tasks in the context of VW Group. For example, the Czech carmaker is already responsible for the development of the MQB A0 Global platform, which can use the EA 211 engines.
It also develops drum brakes for the entire group. And alongside the new generation of the Superb, the new Volkswagen Passat was also developed at the company's facilities.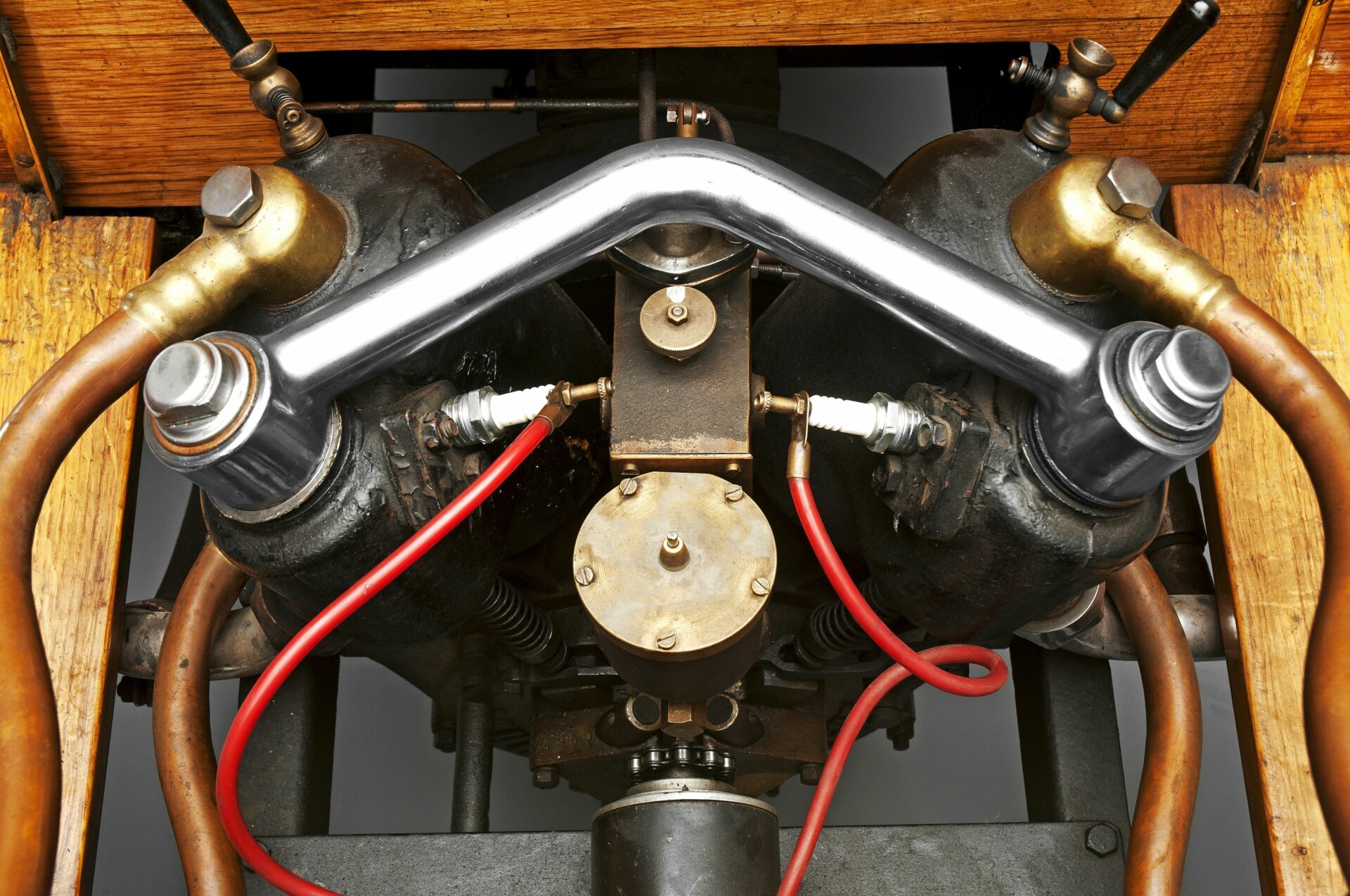 Experience from late 19th century
Skoda's engine development experience in stretches back to the end of the 19th century. In 1899, when Vaclav Laurin and Vaclav Klement – the joint founders of the original company – built their first bicycle fitted with an auxiliary engine. As early as 1905, their company presented its first car, the Voiturette A, which was powered by a 1-litre liquid-cooled engine developed in-house.
With a few exceptions, the Czech carmaker used its own powerplants almost exclusively until it joined the Volkswagen Group. And even this association did not put an end to the engine-making tradition at Skoda. However, engines developed by other group brands were also used in Skoda models as it was a more practical approach in the increasingly competitive market.
Producing MPI engines since 1997
Skoda began producing the first MPI engine in 1997, for itself as well as other brands in the group. The legendary 1.2 HTP unit of the EA 111 series, the predecessor of the current EA 211 series, was developed in-house. In almost 15 years of production, this three-cylinder engine has found its way into more than 3.5 million vehicles from all of the group's volume brands.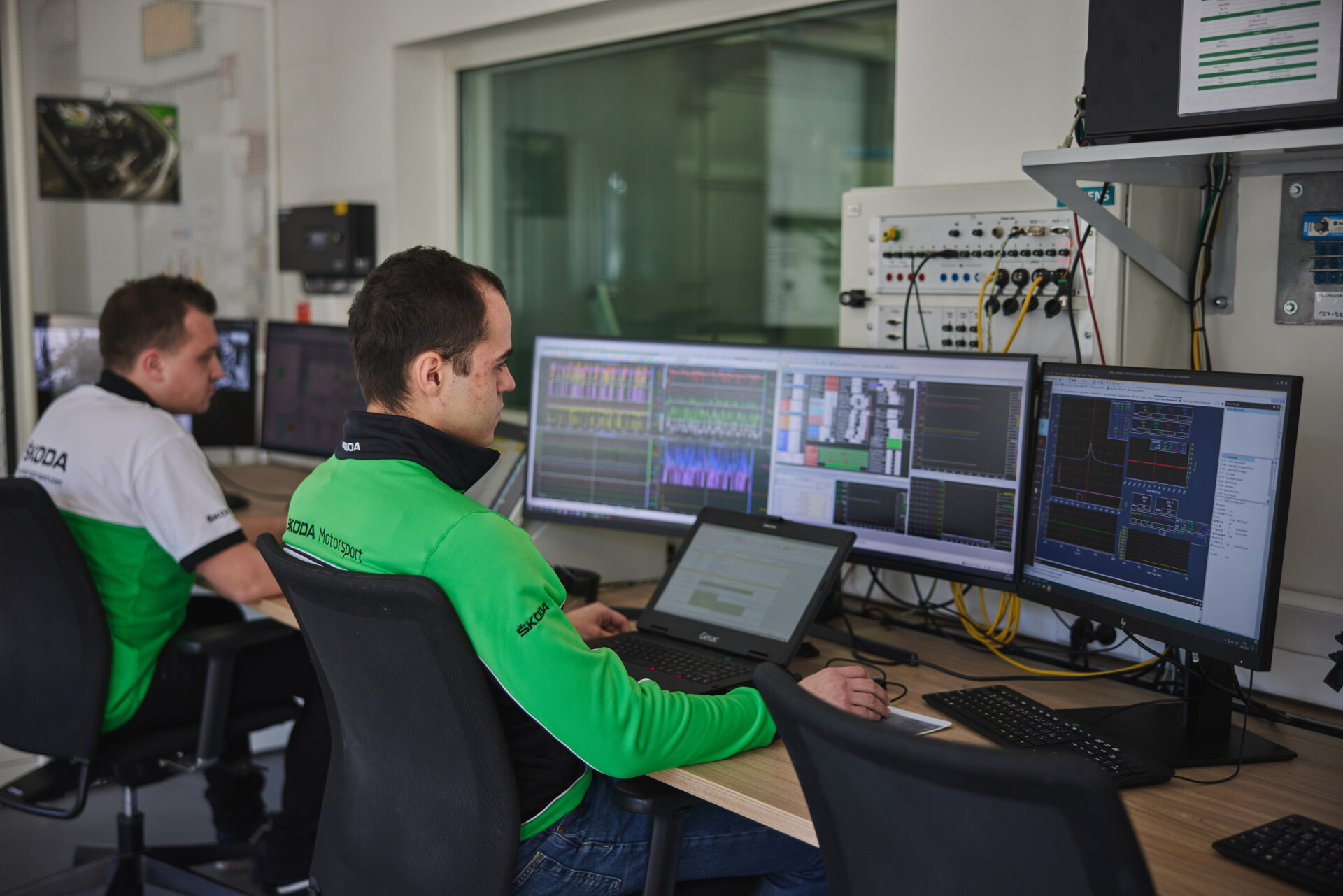 Production of the EA 211 engine series began at Skoda's factory in 2012 with the new 1.0 MPI type. Shortly afterwards, the carmaker was put in charge of the complete development of MPI powerplants for the entire group. This led to having a brand new engine centre in 2014 which gave it the necessary capacity and cutting-edge technology to take responsibility for an entire engine series.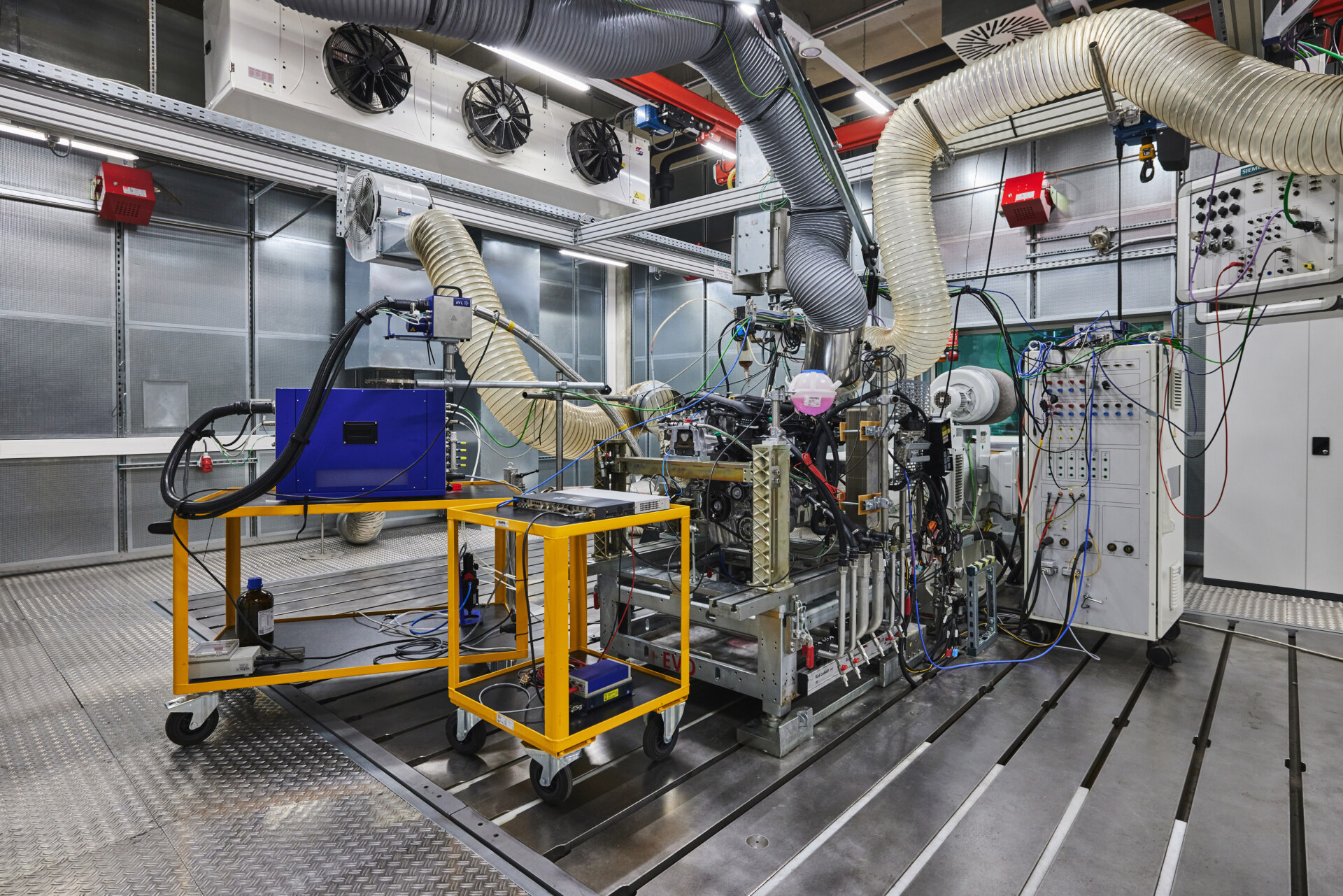 MPI engine development continues
Development of the MPI engines will continue even with the added responsibility of the future EA211 TSI engines. Today, the EA 211 model range is characterised by a high degree of variability. The engines have 3 or 4 cylinders, range in size from 1.0 to 1.6 litres, and currently cover a power output spectrum from 65 ps to 156 ps. The engines can run on petrol, CNG or ethanol and are used in mild-hybrid and plug-in hybrid powertrains.
The MPI units are naturally aspirated engines with indirect multipoint fuel injection, which are renowned for their robustness. A typical representative of this range is the 1.0 MPI unit used by the brand in its smallest and most affordable models.
The TSI engines, by contrast, feature an exhaust pressure wave supercharger. These are powerful, high-torque engines that can power a wide range of models and offer drivers a combination of high performance and low fuel consumption.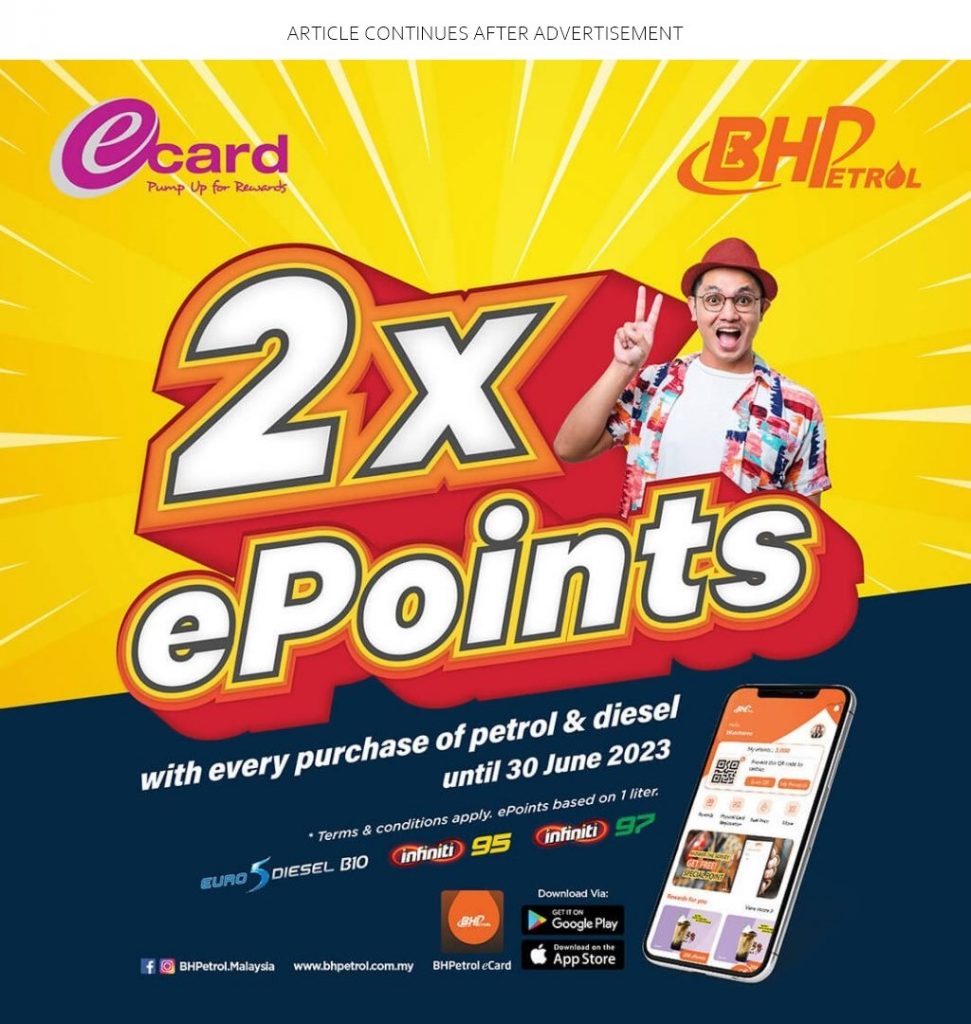 "The EA 211 series combustion engines are characterised by high efficiency, sophistication and low fuel consumption. We will continue to build on these characteristics as we develop naturally aspirated and turbocharged versions, which have an exciting future ahead of them in a number of global markets," says Martin Hrdlicka, Head of Chassis and Powertrain Development at Skoda.