With the selection of Hap Seng Smart Sdn. Bhd. as its first authorised dealer, Proton New Energy Technology Sdn. Bhd. (PRO-NET) marked a new turning point in the development of its New Energy Vehicle (NEV).
This appointment will feature PRO-NET's brand-new, cutting-edge electric vehicles (EV), which will be smart #1's premium brand presence in this nation by the end of 2023. PRO-NET is the exclusive importer and distributor of smart vehicles in Malaysia and Thailand.
The appointment of the dealer is a component of smart Malaysia's strategy to provide the best in electric vehicle (EV) automotive excellence to the Malaysian market, which also includes the development of a brand-new smart Brand Centre or smart Space and the appointment of new premium dealers.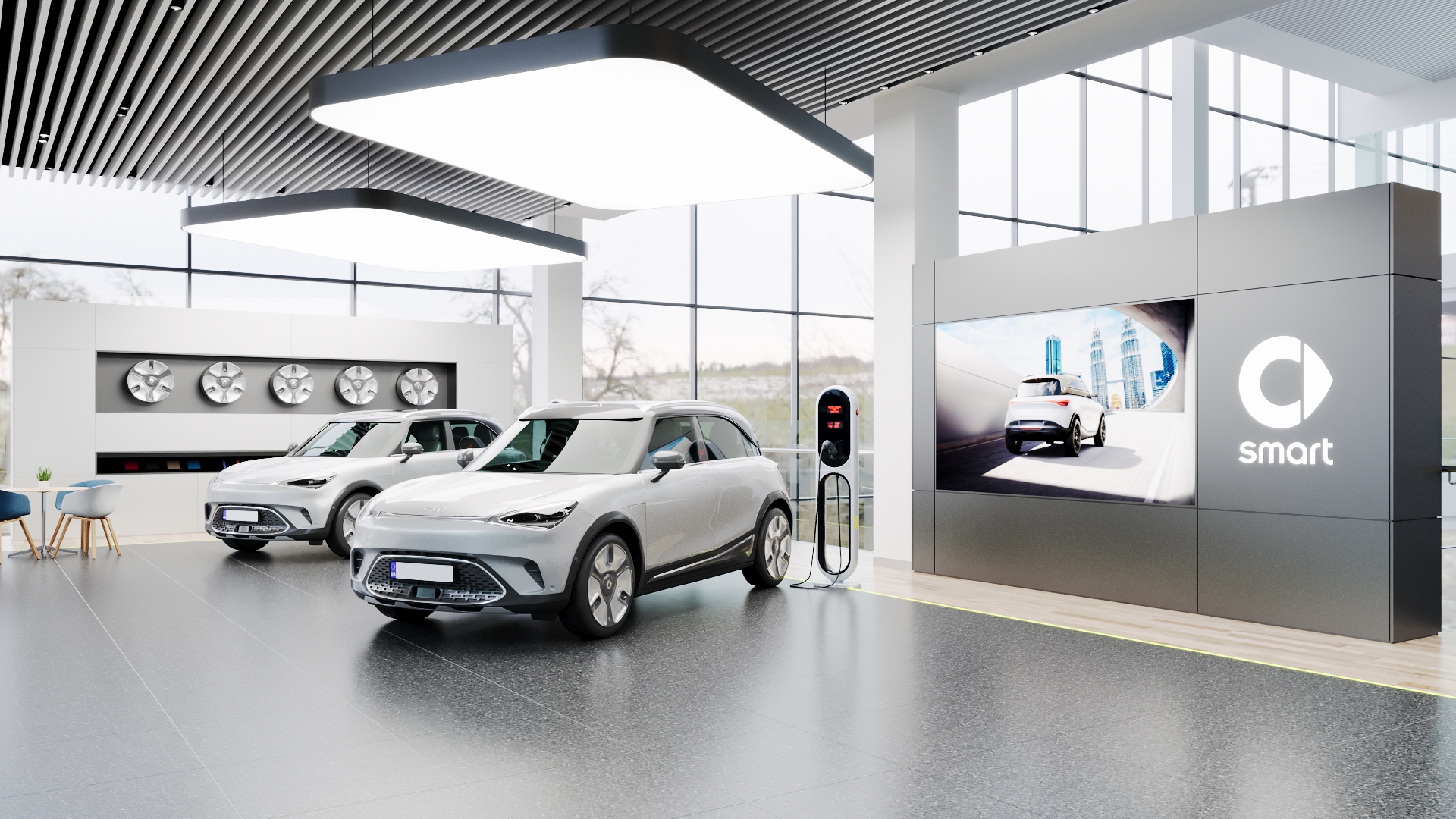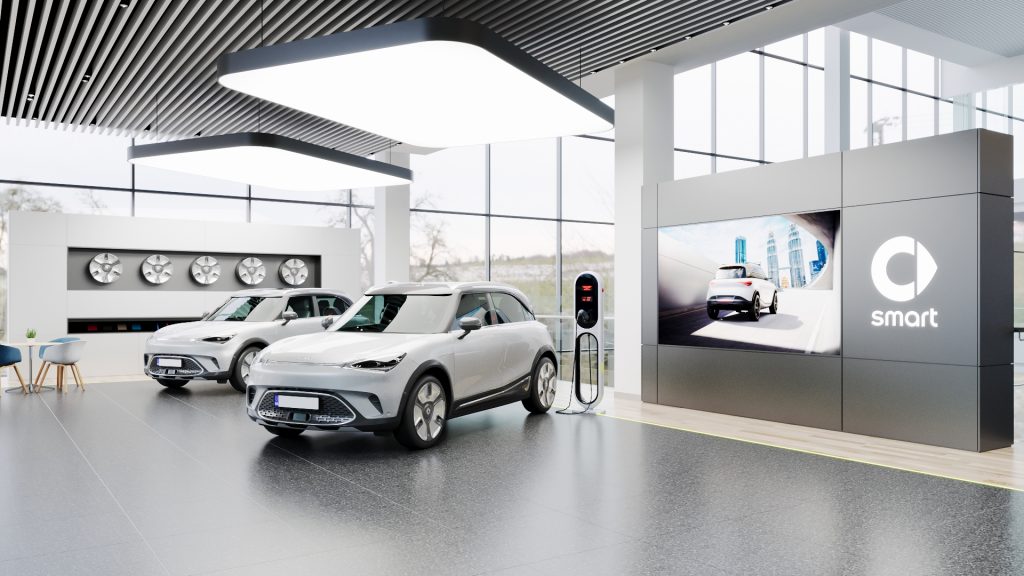 Hap Seng Smart's appointment as a showcase for luxury automobile manufacturers demonstrates PRO-NET's dedication to breaking into the affluent market and becoming the premier EV car brand in Malaysia and Southeast Asia.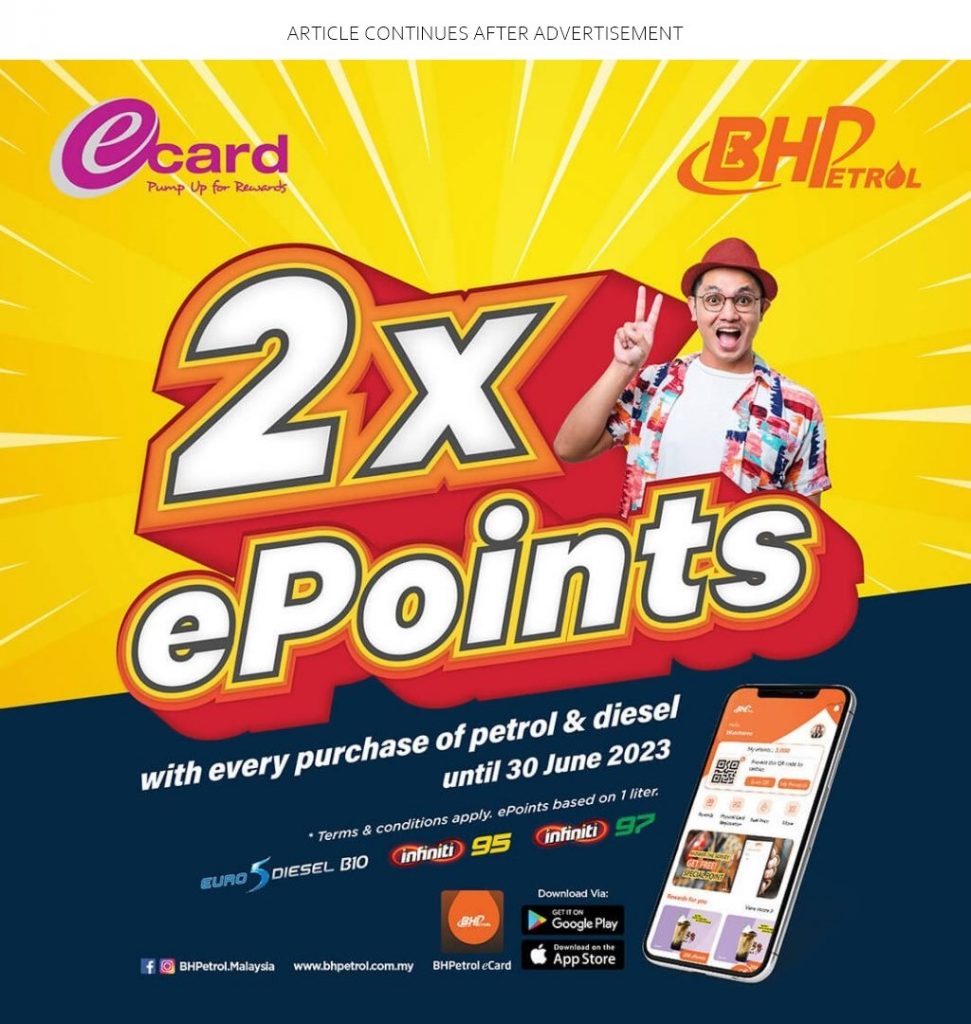 Hap Seng Smart will benefit from the technological know-how of its parent firm, Hap Seng Group, which has established itself as one of Malaysia's top auto dealers with more than 50 years of experience in the industry. The new dealership will increase smart's brand recognition and awareness in the central region as a result of their inclusion into the smart EV family. A second showroom will join the first one in Balakong, Selangor, in the fourth quarter at Jalan Sultan Ismail in Kuala Lumpur.
This collaboration between Hap Seng Group's Hap Seng Smart and PRO-NET demonstrates not only our belief in smart's broad appeal but also our dedication to advancing Malaysia's low-carbon mobility future.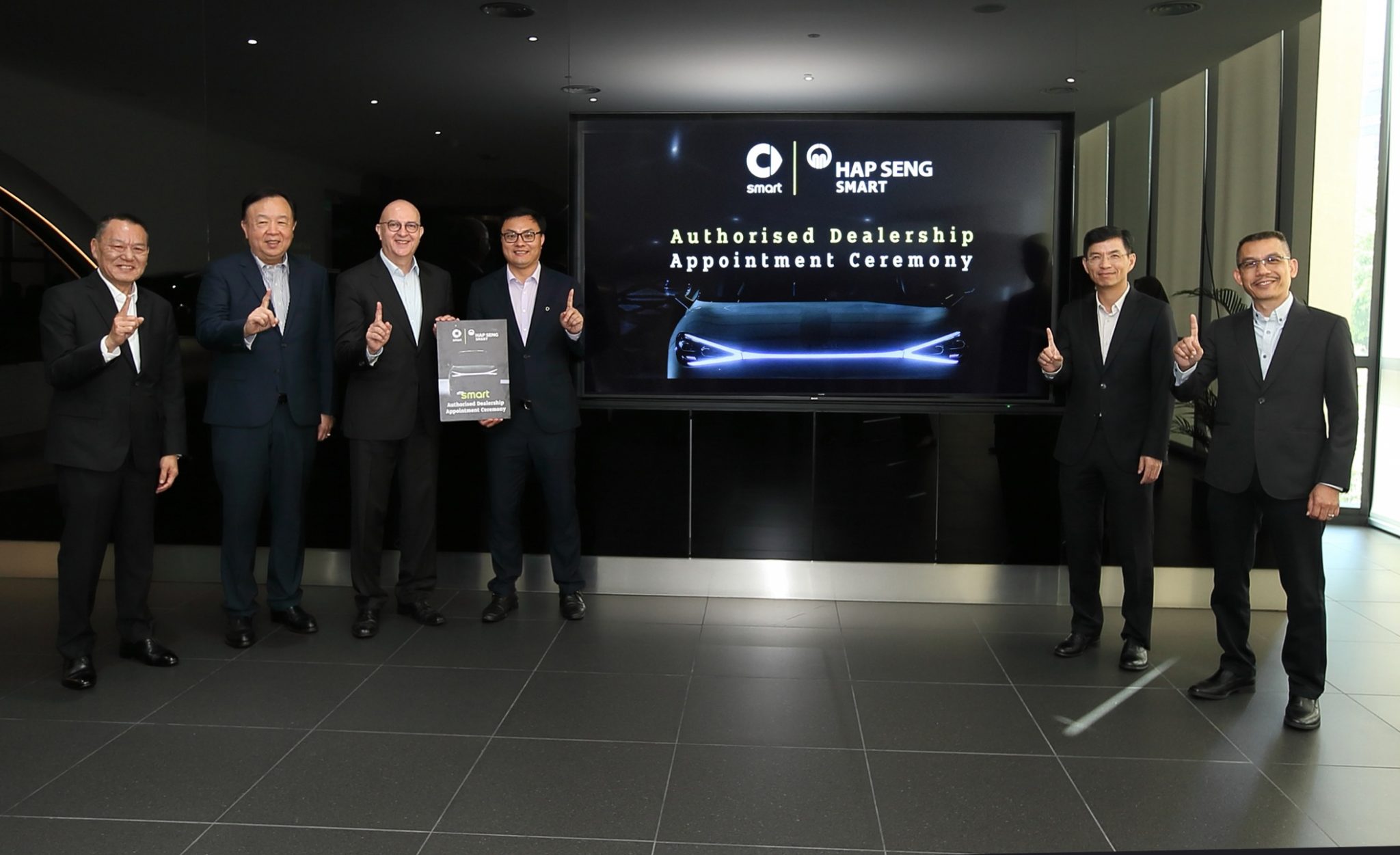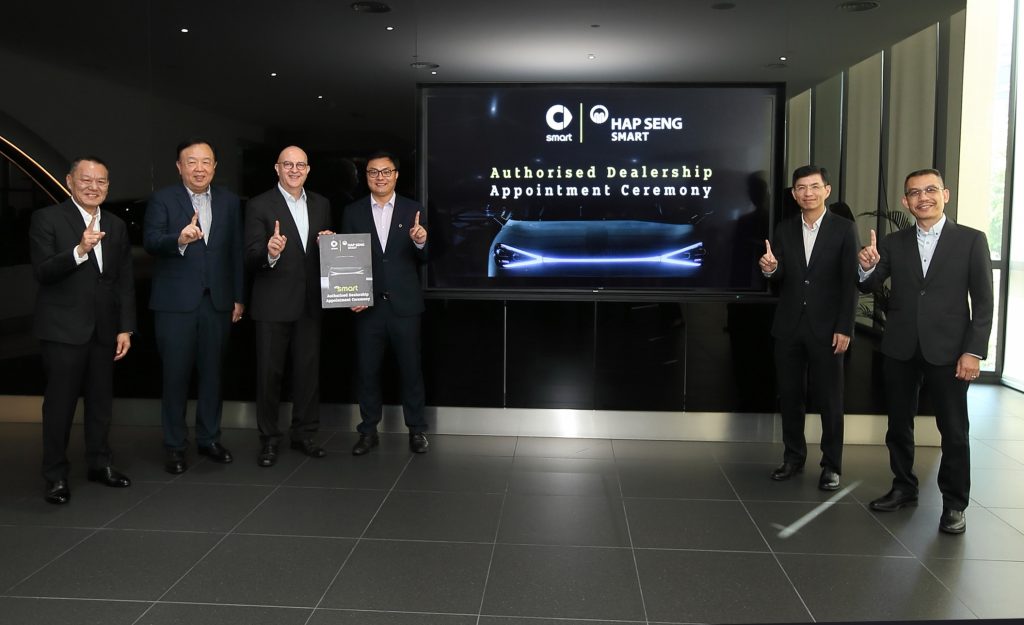 One of the top Mercedes-Benz dealers in Malaysia is now Hap Seng Group. In 1969, Hap Seng Group established a business partnership with the Mercedes-Benz brand as an approved dealer for trucks, buses, and passenger cars as well as replacement parts.
In keeping with smart's brand, the Mercedes-designed EV, which will arrive on Malaysian soil in 2023, Hap Seng Group will provide a premium automotive retail experience. This embraces the company's dedication to delivering exceptional service and customer-centricity. The smart #1 carries on the smart legacy of providing an avant-garde method of urban mobility. It is an engineering marvel created by the smart and Mercedes-Benz design teams that perfectly captures the mission of smart, which is to jointly develop a better future.
PRO-NET's introduction into the premium retail vehicle industry in Malaysia is marked by their remarkable cooperation with Hap Seng Smart. For the introduction of premium brand experiences, products, and services, smart will continue to collaborate with excellent corporate partners in the sector.
Proton claims that additional dealers are joining and that their identities will be released soon.