With the strategically chosen appointment of five additional elite dealers, Proton New Energy Technology Sdn. Bhd. (PRO-NET) is taking smart Malaysia to new heights in their pursuit of unmatched automotive excellence.
The appointments, as the official importer and distributor for smart vehicles in Malaysia and Thailand, are expected to expedite sales of the company's all-new breakthrough EV, the award-winning smart #1, which is expected to wow Malaysians by the end of 2023.
The new dealerships have a well-known reputation and extensive experience serving purchasers of premium vehicle brands. smart Mobility Sdn. Bhd. (Smart Mobility), GB Auto Sdn. Bhd. (GB Auto), Eleganz Lifestyle Sdn. Bhd. (Eleganz Lifestyle), Lee Motors (Alor Star) Sdn. Bhd. (Lee Motors), and Sigma Energy EV Sdn. Bhd. (Sigma Energy EV), to name a few.
The dealer appointments are part of smart Malaysia's strategy to introduce its new premium, intelligent, and all-electric auto brand to the local market, which includes the establishment of a brand-new smart brand centre, affectionately known as "smart Space," as a one-stop shop for EV adoption and convenience.
smart one-stop centres will provide mobility solutions to smart's EV adopters, with all stores offering comprehensive sales and service support for the customer's peace of mind. They will also provide smart clients with a premium brand experience as well as extra services such as quick charging, quick repair services, and a delivery centre.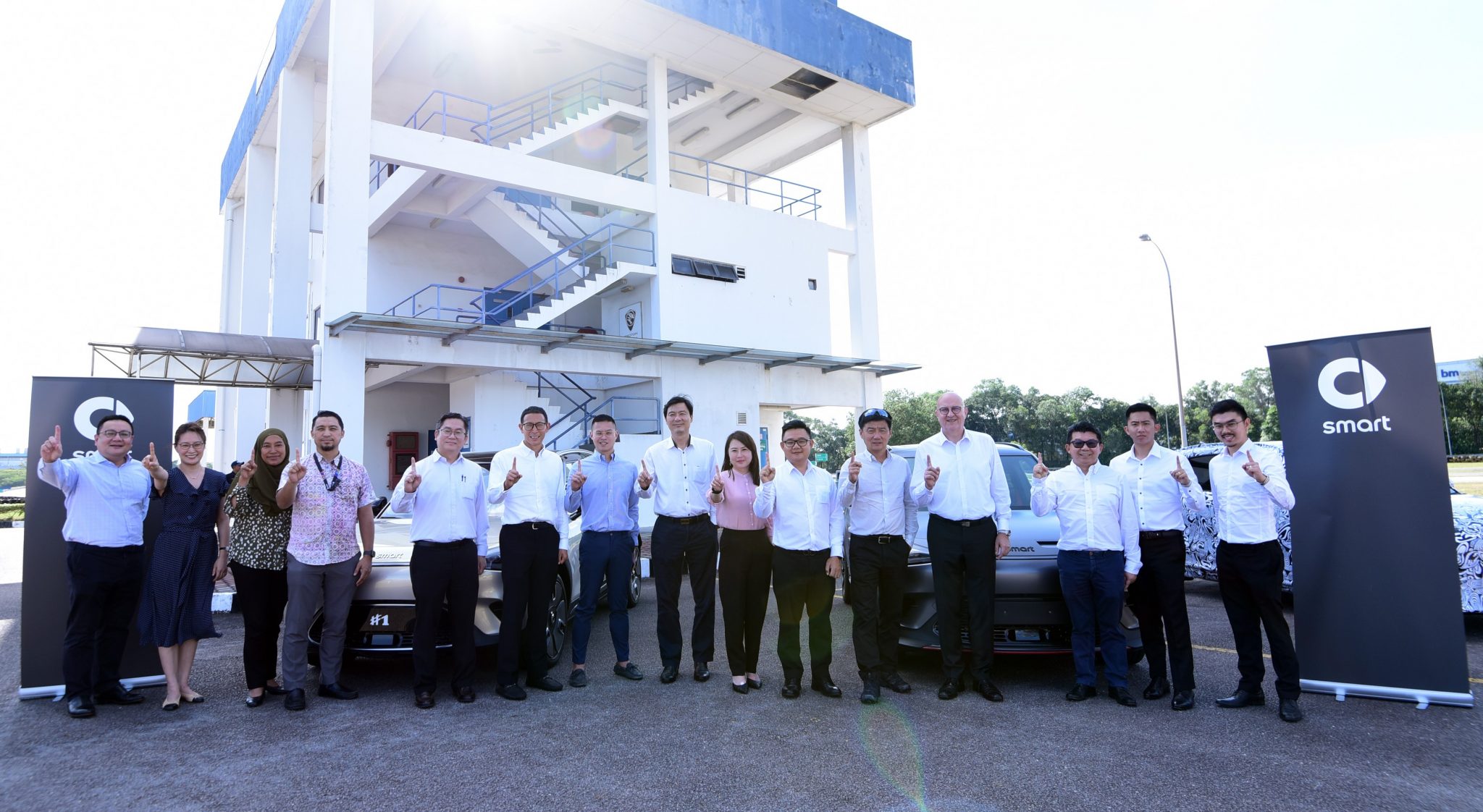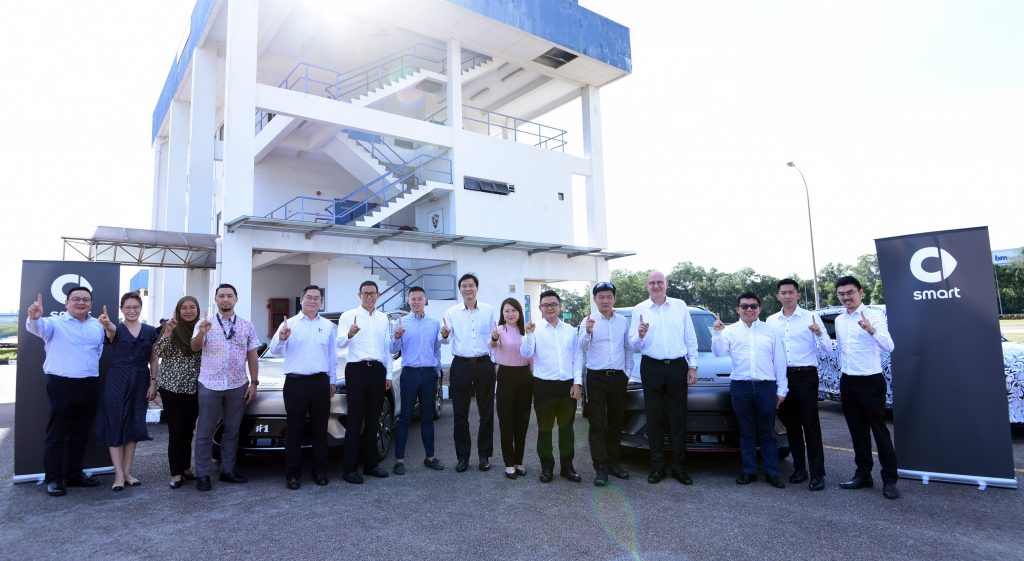 The initial wave of dealerships will be positioned in prominent locations and key cities across Peninsular Malaysia, in accordance with the roll-out plan for smart products in Malaysia.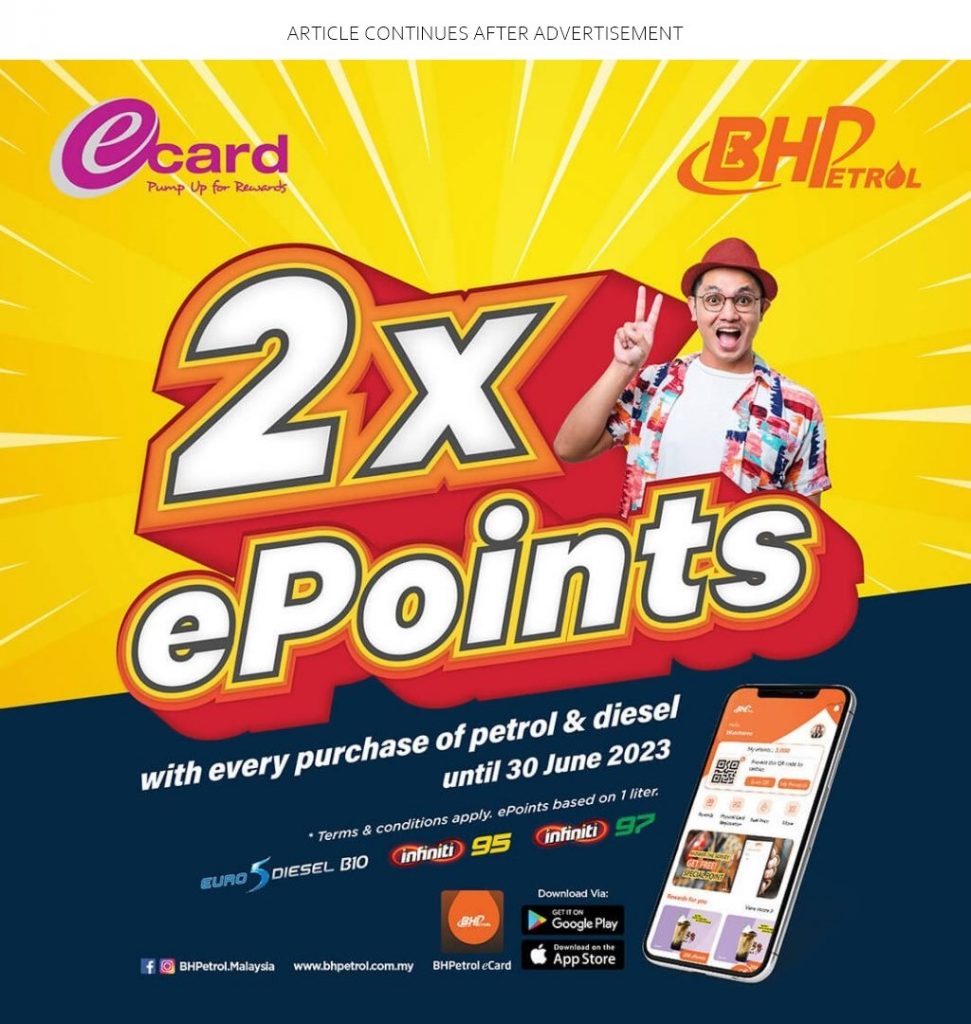 Smart Mobility, located in the affluent area of Bangsar, Kuala Lumpur, will cater to a varied clientele, ranging from expatriates to high-profile business personnel. Meanwhile, GB Auto's strategic presence along the automotive belt in Ipoh, Perak, and among other prominent companies, increases consumer convenience and comfort.
Three additional partners will deliver the smart brand experience to customers in Penang, Kedah, and Melaka, including Eleganz Lifestyle, a well-known 4S car dealership located in its own architectural marvel within the automotive zone, as well as Lee Motors and Sigma Energy EV, both of which occupy prominent stand-alone buildings.
Zhang Qiang, CEO of PRO-NET, stated that seven dealers, including Hap Seng Smart and Edaran Otomobil Nasional (EON), were hired this month, establishing the framework for reaching out to clients prior to the debut of the smart #1. More collaborative partners are being sought, including those in East Malaysia, where PRO-NET wants to launch the smart brand next year.
In order to further empower customers in the digital age, an advanced smart app will be released, providing access to an immersive digital journey complete with easy access to product information, ordering, and payment options, as well as an integrated EV charging map with straightforward DC charging stations. This will ensure that owners of smart vehicles are well-recharged for their daily motoring endeavours.