Mercedes-Benz is about to reveal a new entry-level electric vehicle, most likely in concept form, and has released a teaser with a possible debut at the next International Auto Show in Germany (2023 IAA Mobility). Additionally, it was revealed that two off-road-oriented cars will also be displayed during the event.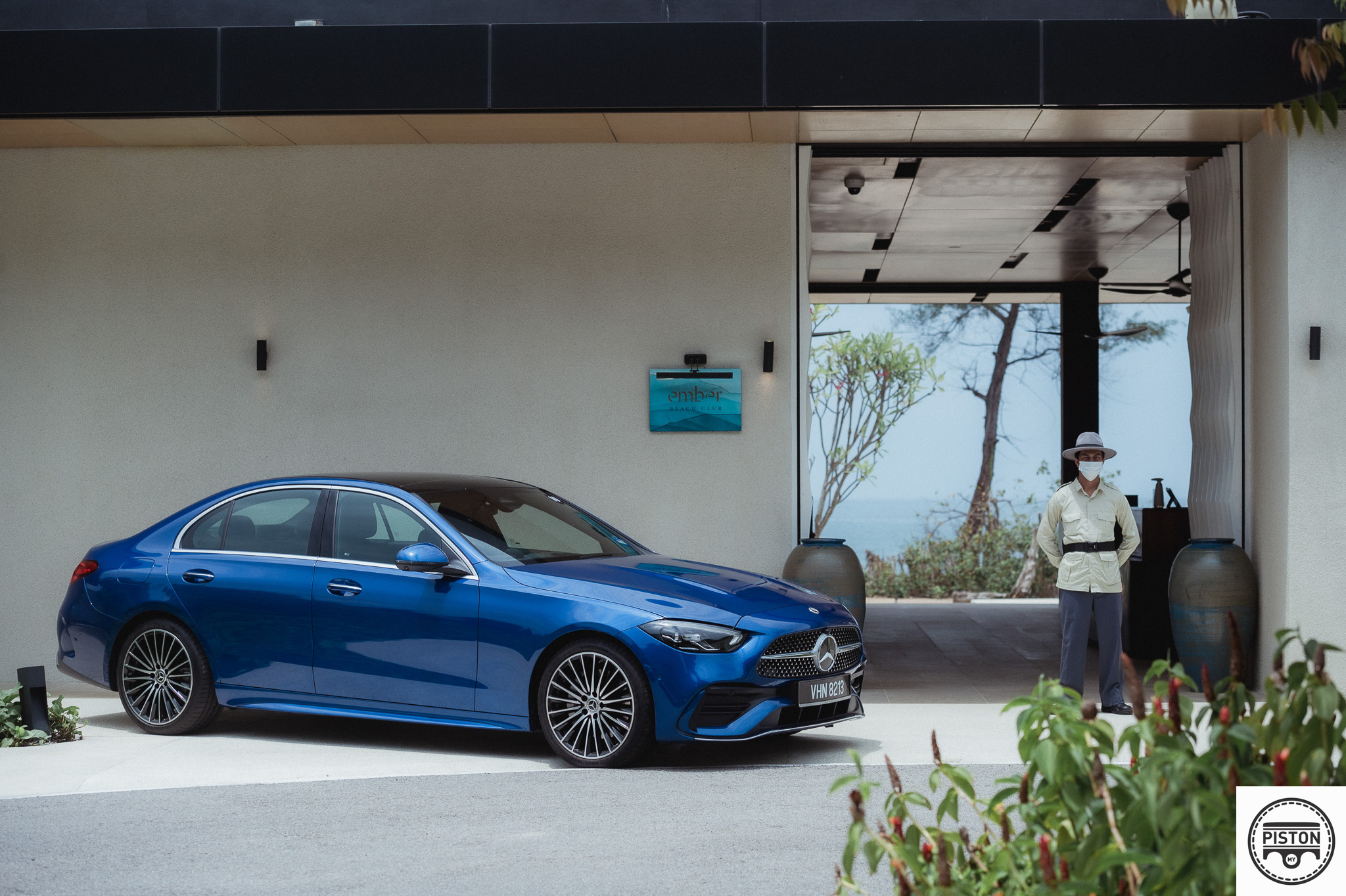 The brand's "Open Space" will be held in the Apothekenhof, where guests will be able to see all of the current and upcoming electric and electrified vehicles from all Mercedes brands, including Mercedes-AMG, G-Class, Mercedes-Maybach, and Mercedes-Benz Vans, for the first time in one place.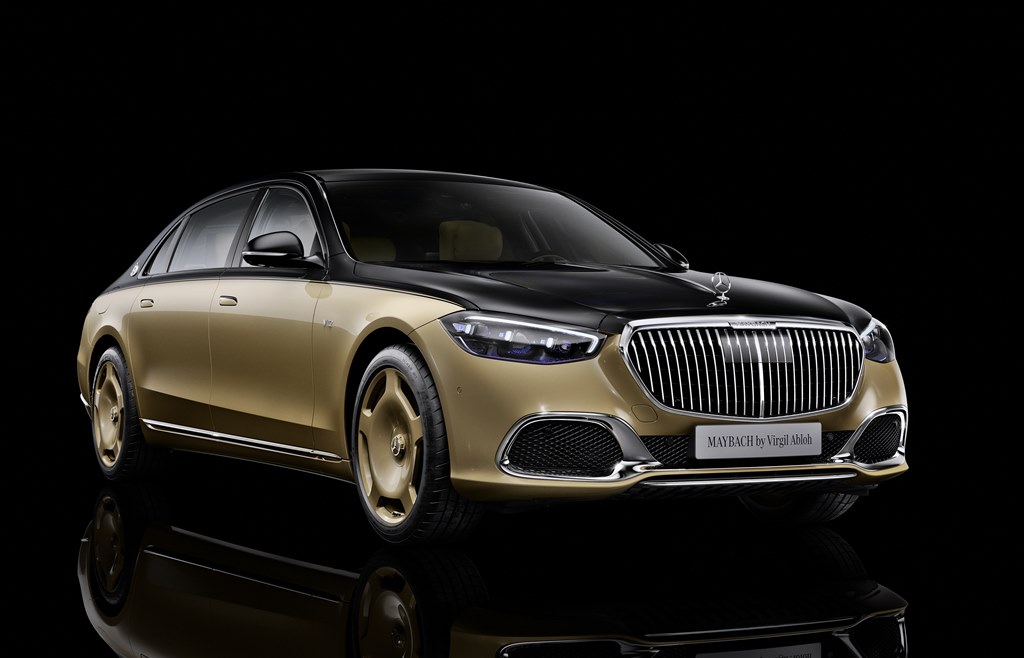 The German automaker remained mum on its fresh design study, which is expected to guide a future production model, but it did provide a picture of the sleek shape of the vehicle.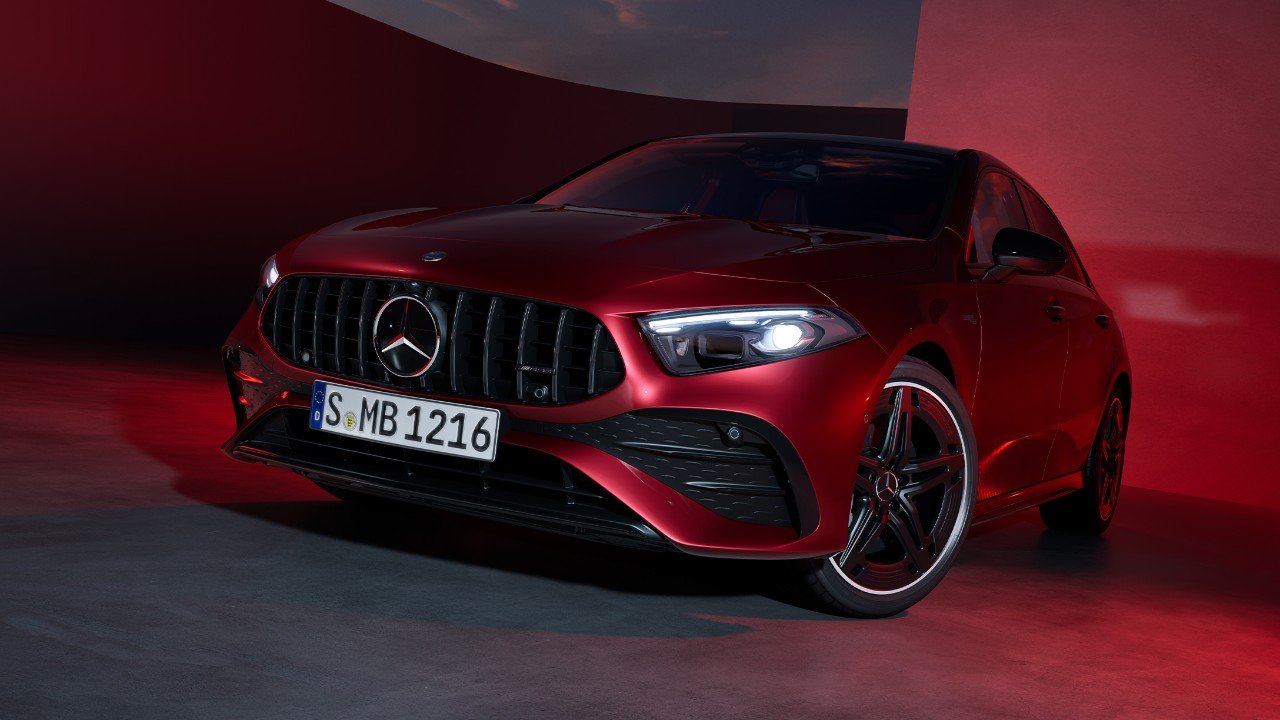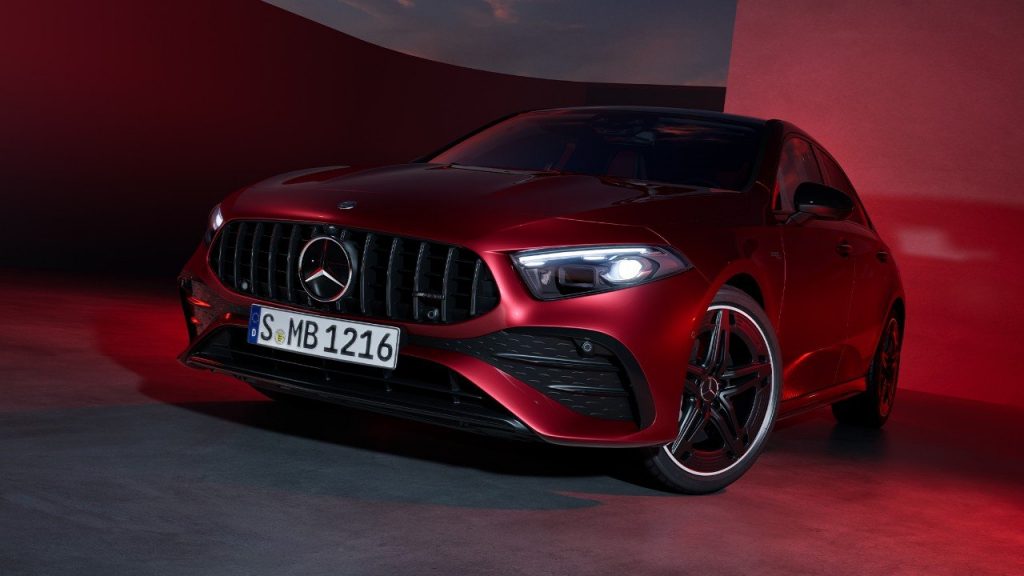 The inclusion of what seems to be an LED light strip down the beltline, emphasising the car's arches, is one of its most distinctive elements. Additionally, we can make out a closed line that runs from the back of the car, indicating that it will be a sedan rather than a coupe.
The German automaker also announced that it will introduce a new All-Terrain E-Class model to complete the lineup. It states that the robust model will be provided as a plug-in hybrid and electrified (mild-hybrid).
The new EQA, EQB, and EQV, as well as the streamlined Vision EQXX and recently unveiled Vision One-Eleven concept, will be among the other models on show.