In a recent incident near the Puchong Prima LRT station, an unsettling occurrence has brought to light a significant concern regarding the liability for damages sustained by parked vehicles within a car park.
As reported by The Sun Daily, Ms. Preshila Karunagaran, a 27-year-old motorist and front desk receptionist at a Kuala Lumpur hotel, shared her distressing experience when her relatively new vehicle fell victim to a hit-and-run situation while parked at a nearby car park.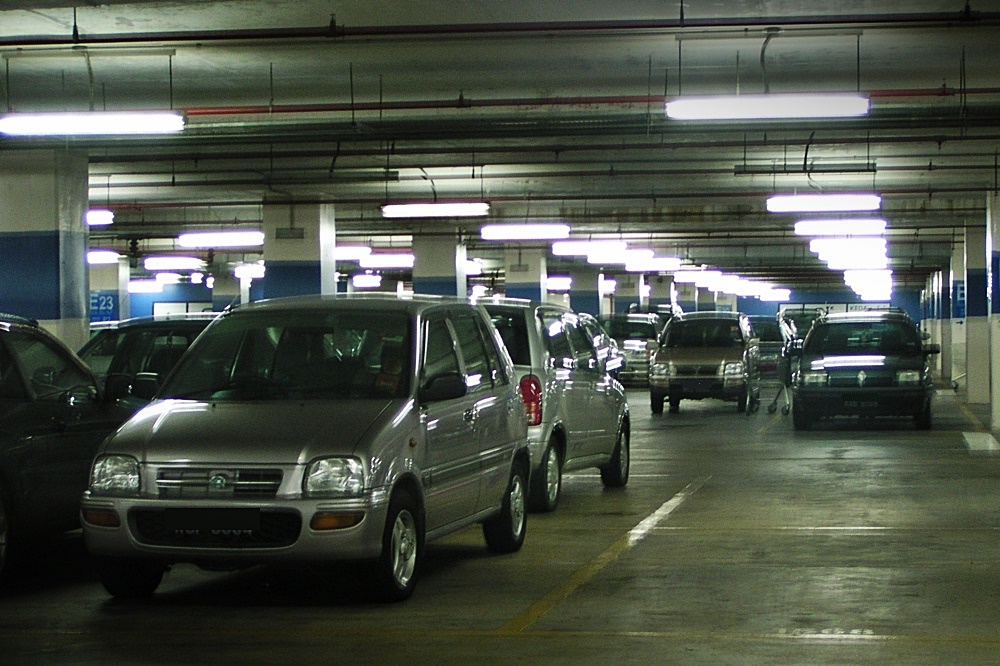 Expressing her frustration, Ms. Karunagaran emphasised her trust in the safety of the car park for her two-month-old car. "It's disheartening, especially considering that I parked my two-month-old car in the car park on the assumption that it would be safe. I feel violated knowing that someone hit my car and ran away," she shared.
The inconvenience escalated as Ms. Karunagaran had to manage the repair process and associated expenses after the incident. She approached a car park attendant for assistance but was dismayed to learn that the CCTV in the vicinity was non-functional and the attendant was unaware of the incident. Despite filing a police report, the lack of evidence made it difficult for law enforcement to take immediate action.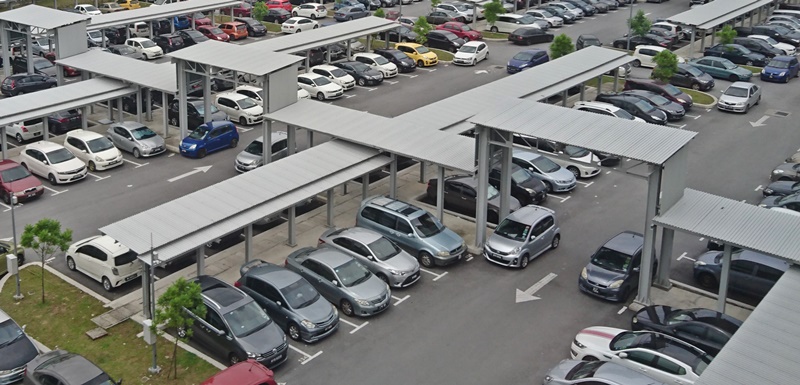 Ms. Karunagaran voiced her displeasure at having to bear the financial burden resulting from someone else's actions. She contemplated filing a claim with her insurance company but was deterred by the protracted processing time. Ultimately, she had to personally cover the repair costs, amounting to RM4,859, including windscreen replacements and tyre repairs.