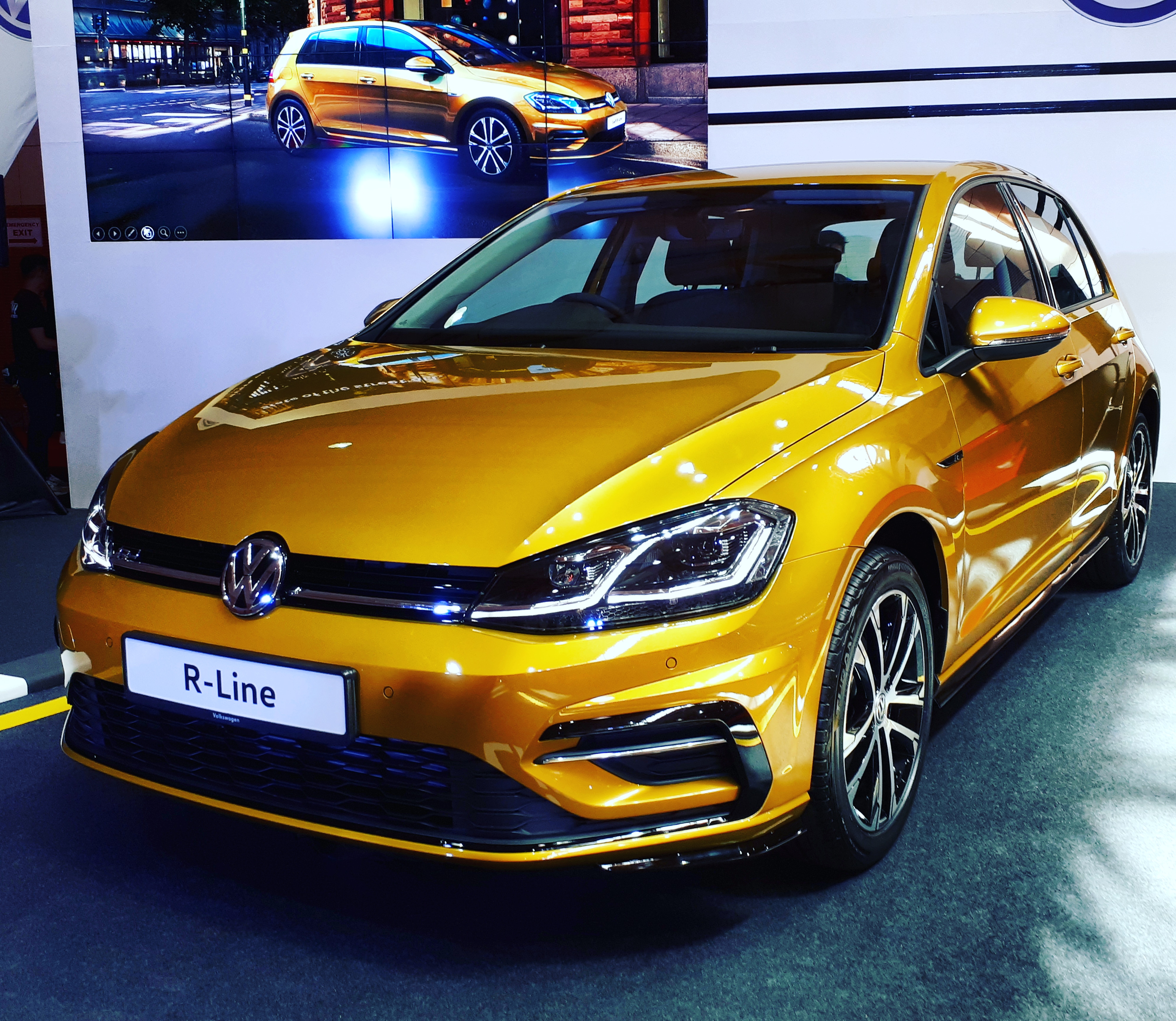 In line with the newly-revised GST rate of zero percent by the Malaysian Government, Volkswagen Passenger Cars Malaysia (VPCM) today announced the updated prices of its model range, effective 1st of June 2018.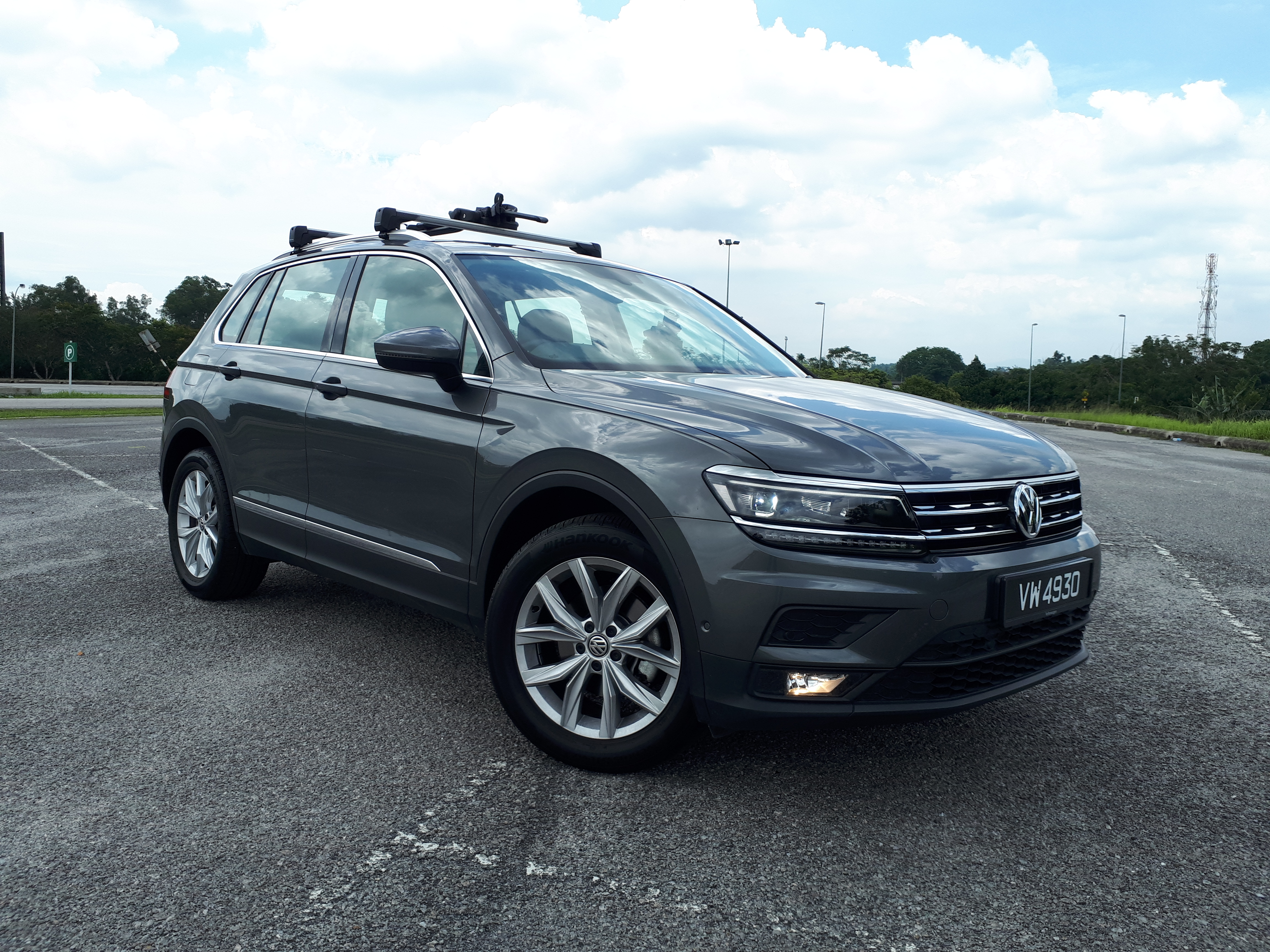 The new prices will remain in effect, pending the reimplementation of the Sales and Services Tax (SST) by the Government. The table below lists the current recommended retail price (RRP) of Volkswagen models (with 6% GST) and the new RRP (with 0% GST) valid from the 1st of June 2018.
Model
Variant
Current Price with 6% GST
New Price Without GST
Polo
RM 76,888
RM 72,488
Vento
Comfortline
RM 86,888
RM 81,888
Highline
RM 93,888
RM 88,488
Jetta
Highline
RM 128,990
RM 121,488
Passat
Comfortine
RM 179,990
RM 169,488
Comfortline Plus
RM 184,980
RM 174,478
Highline
RM 198,990
RM 187,488
Tiguan
Comfortline
RM 148,990
RM 139,888
Highline
RM 168,990
RM 158,888
Beetle
Sport
RM 147,888
RM 139,488
Golf
Sportline
RM 155,990
RM 146,888
R-Line
RM 166,990
RM 157,488
GTI
RM 239,990
RM 225,888
R
RM 295,990
RM 278,888
Note: Prices listed are retail price and does not include insurance and registration.

With limited stocks available, customers should take this opportunity to place their bookings now as come 1 June, they will enjoy prices without GST as well as the current ongoing Raya promotions.
The Managing Director of VPCM, Erik Winter said that the Malaysian public is in a position to benefit from the current situation. "This period in time is a windfall for Malaysians, and so I would like to urge those considering our products to grab this opportunity as there is no better time to own a Volkswagen. Customer peace of mind is always a priority for us, and we want to be able to provide this during the transition period until the implementation of the SST. We want our customers to benefit from the revised prices, and enjoy our ongoing promotions," he added.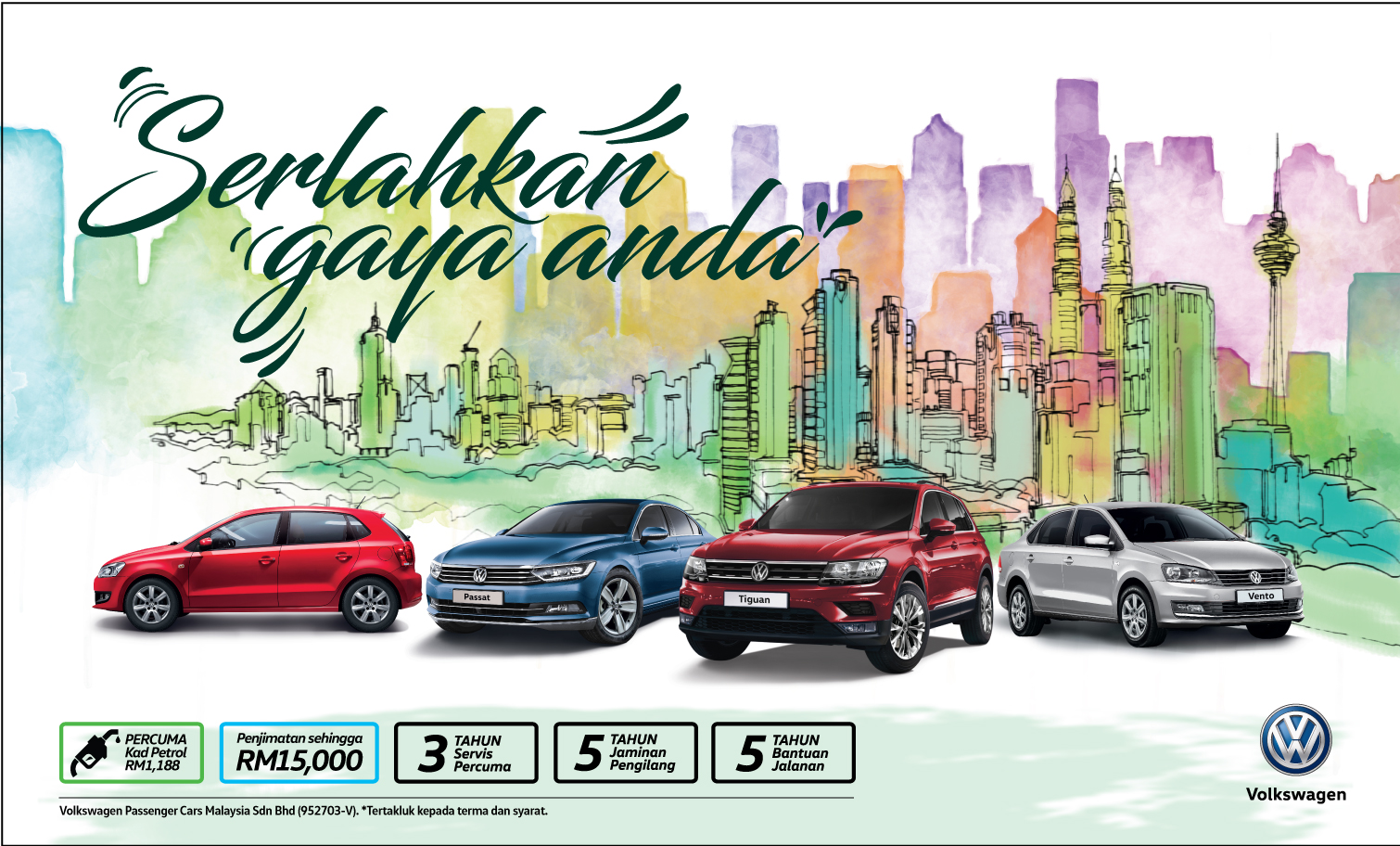 VPCM is currently running its 'Fuel Up Your Gaya' promotion, where customers can enjoy low interest rates of 0.88% per annum and cash rebates of up to RM15,000 on selected Volkswagen models. Additionally, those who purchase a Volkswagen (till 30th June 2018) will also receive a petrol card worth RM1,188.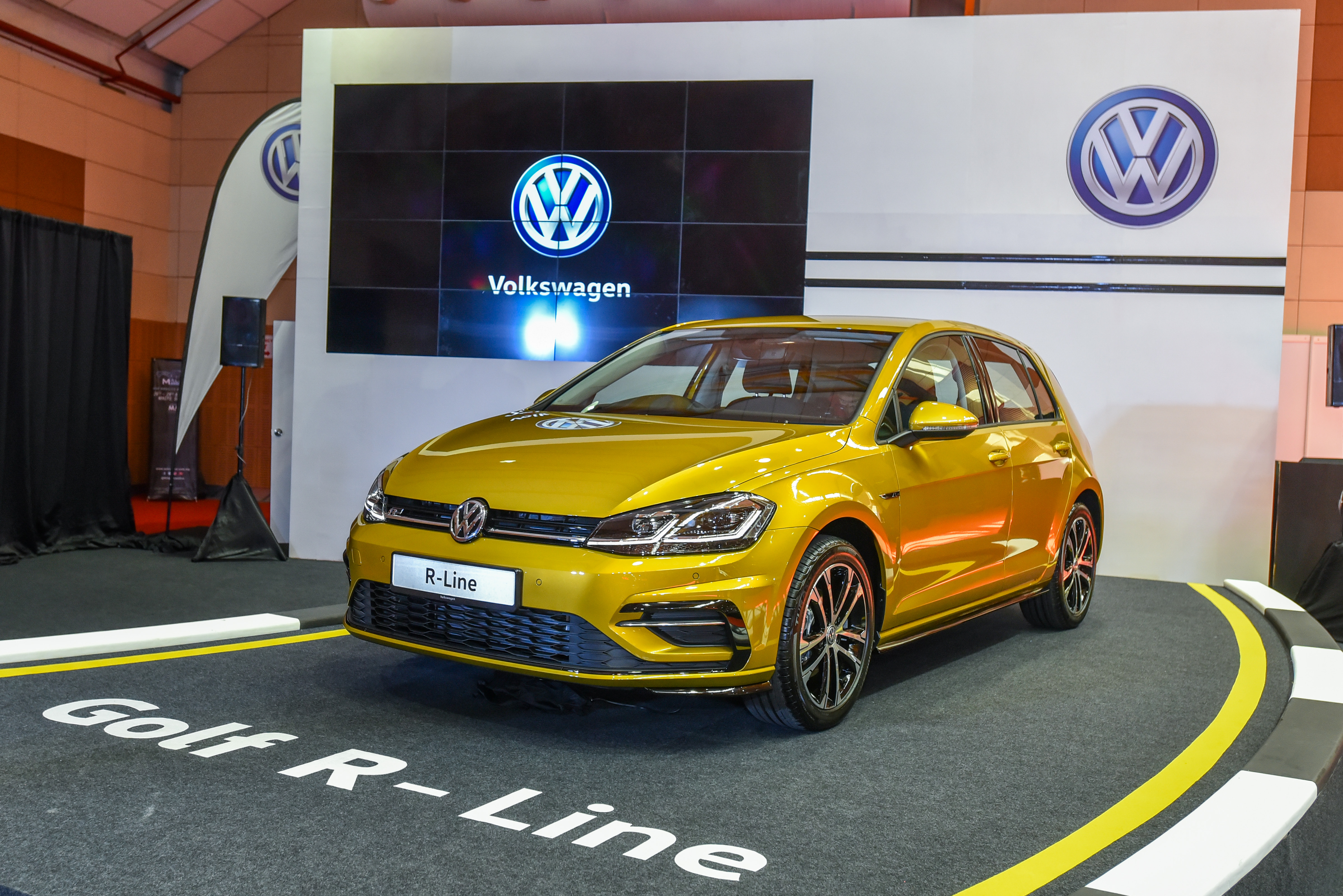 On top of that, every new Volkswagen comes with a 5-Year Manufacturer's Warranty, 5-Year Roadside Assistance and 3 Years of Free Service. For more information, visit www.volkswagen.com.my.