It's our nation's Merdeka again soon and to celebrate the 63rd year of independence, MINI Malaysia has started its 'Add Independence' campaign. It consists of specially curated programmes which relate to the Countryman model, with different variants to choose from.
The campaign, which runs till September 30, 2020, has a range of attractive offers for selected and limited units while stocks last. Customers can enjoy interest-free H-P loans, monthly instalment plans starting from RM2,315, instalment support up to RM5,000, and cash rebates up to RM22,000.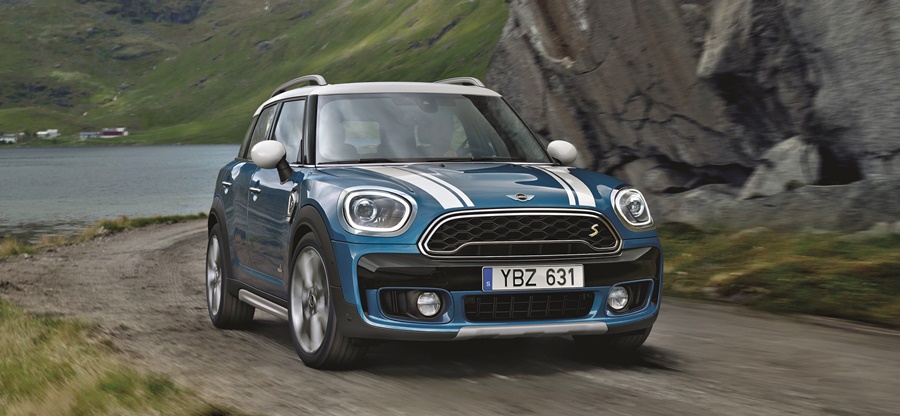 Brand's largest model
The Countryman is the brand's largest model and now in its second generation. While it takes its name from the original model sold in the 1960s, it is classified as a crossover SUV. Compared to a 5-door MINI, it is 294 mm longer, 95 mm wider and 132 mm taller.
Its size provides generous cabin space and comfortable accommodation for 5 persons and their holiday or recreational gear. The low bootlid can serve as a picnic bench while also make for easier access into the cargo space which can be expanded up to 1,390 litres.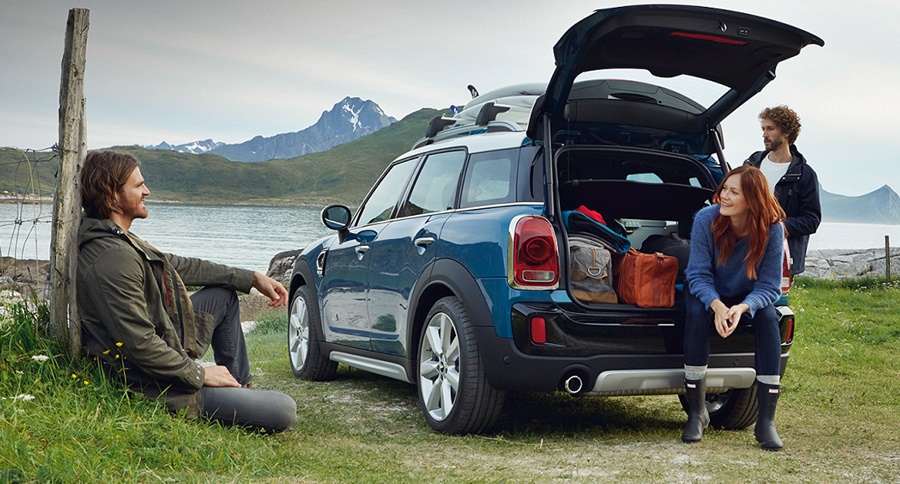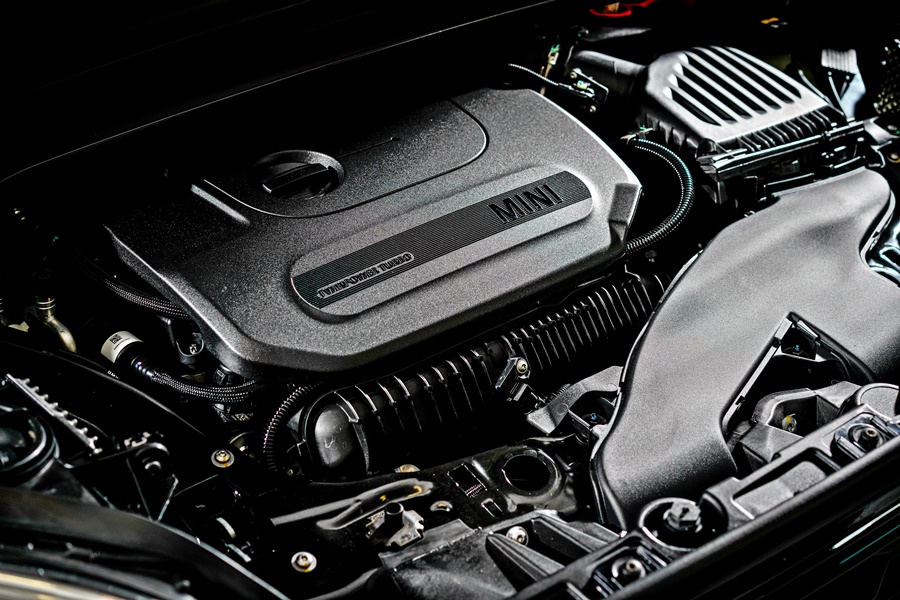 4 variants, 3 powertrain choices
MINI Malaysia offers four variants of the Countryman with three powertrain choices, one of which is a plug-in hybrid. The most powerful version with a 2-litre 4-cylinder petrol engine has claimed 0 to 100 km/h time of 5.1 seconds and a top speed of 250 km/h.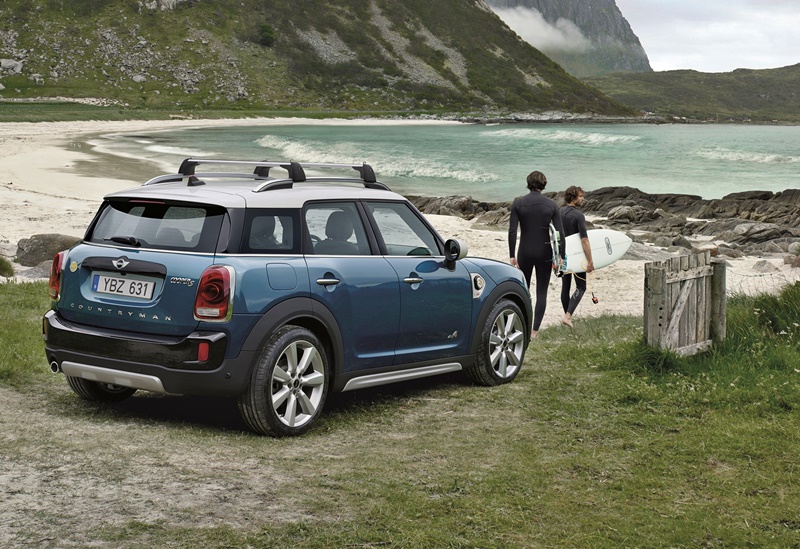 As would be expected of a car with the character of a MINI, customers have a variety of colours to choose from. Prices for the 2020 model year Countryman start from RM220,741, after deducting the sales tax (exemption applicable only till the end of this year).
More information and location of showrooms in Malaysia can be found at www.mini.my.