Following a recall notice announced in March, UMW Toyota Motor Sdn Bhd (UMWT) has expanded the list of affected Toyota and Lexus vehicles that require a fuel pump replacement. The expansion has been prompted by additional information received from Toyota Motor Corporation which has identified 9,500 new units of Toyota models and 850 new units of Lexus models. These were units officially distributed by UMWT between July 2017 and July 2019.
Models affected
The Toyota models affected are the Alphard, Vellfire, Camry, Corolla, Fortuner, Innova, C-HR and Harrier. Lexus models affected are the ES250, GS200t, GS350, IS200t, LC500, LS500, LX570, NX300, RX300 and RX350. Models not mentioned are not affected, UMWT stresses.
The issue with the defective fuel pump is a serious one as it may stop operating. If this were to occur, warning lights and messages may be displayed on the instrument panel, and engine power  or hesitation may occur. Therefore it is very important that owners respond to this recall announcement and visit an authorised Toyota or Lexus service centre for the replacement.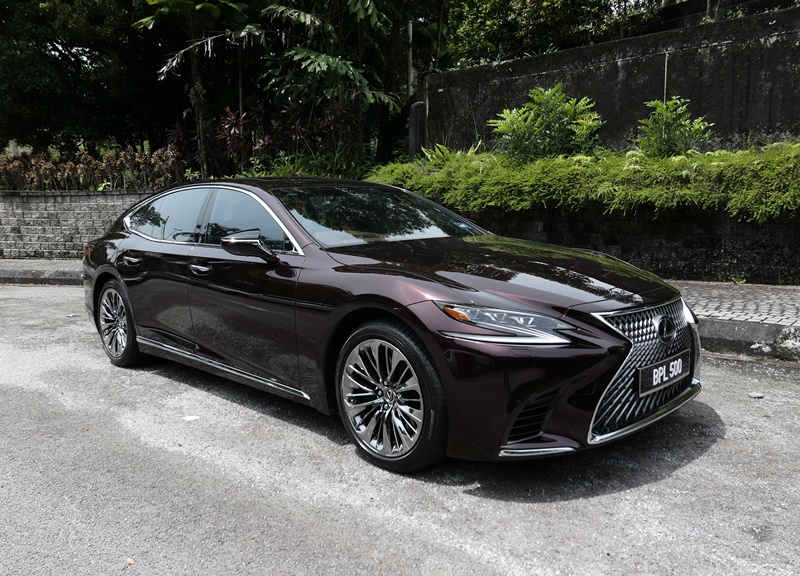 UMWT says it will officially notify affected vehicle owners to request them bring their vehicles in for the replacement of the fuel pump unit. There will be no charges for the parts and labour involved in this Special Service Campaign.
It is possible that some owners might not receive such a notification if they are not the original owner and their contact details are not registered with UMWT. If you own one of the vehicles listed (and distributed through the authorised Toyota and Lexus network) but do not receive any notification from UMWT, you can contact any authorised Toyota Service Centre or call the Toyota Freephone at 1800-8-TOYOTA (869682) for assistance. For Lexus owners, contact authorised Lexus Service Centres or call the Lexus Freephone at 1800-22-LEXUS (53987).