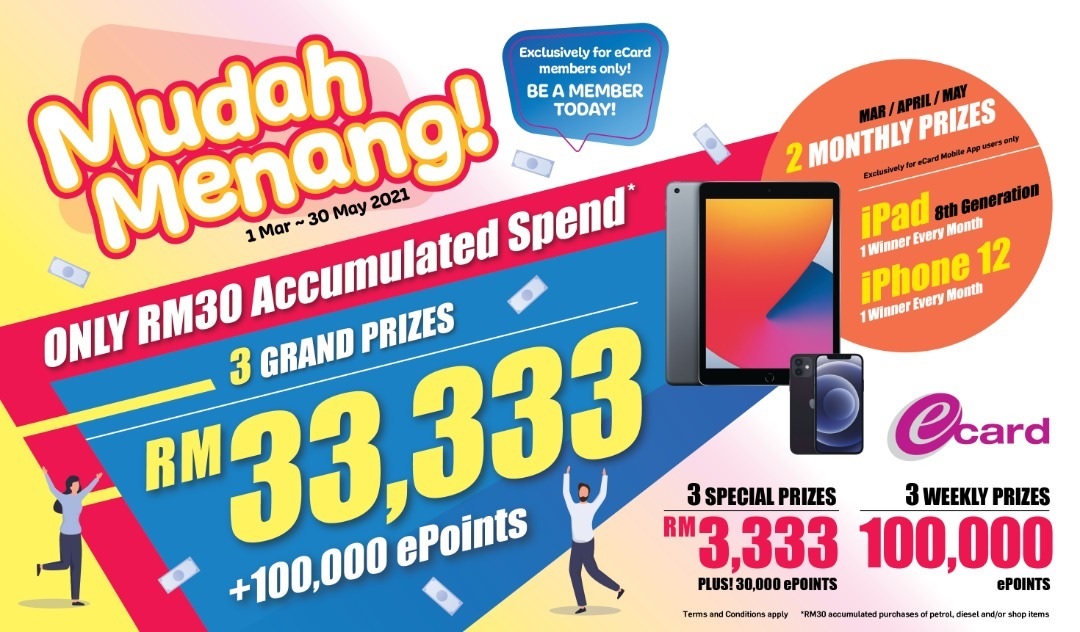 Honda Malaysia has a close relationship with the state of Melaka as its own assembly plant is located in the state at the Pegoh Industrial Park. The plant began operations in 2003 and assembles a wide range of models which also have a high degree of localisation.
One of the latest models is the all-new Honda City RS e:HEV which entered showrooms this year. Part of the new City range, the RS e:HEV is powered by a highly efficient 2-motor hybrid system with Intelligent Multi-Mode Drive (i-MMD). With a 1.5-litre i-VTEC engine as part of the powertrain, the e:HEV system can deliver an impressive 253 Nm of torque with 109 ps of power. It will certainly be a game-changer in its segment.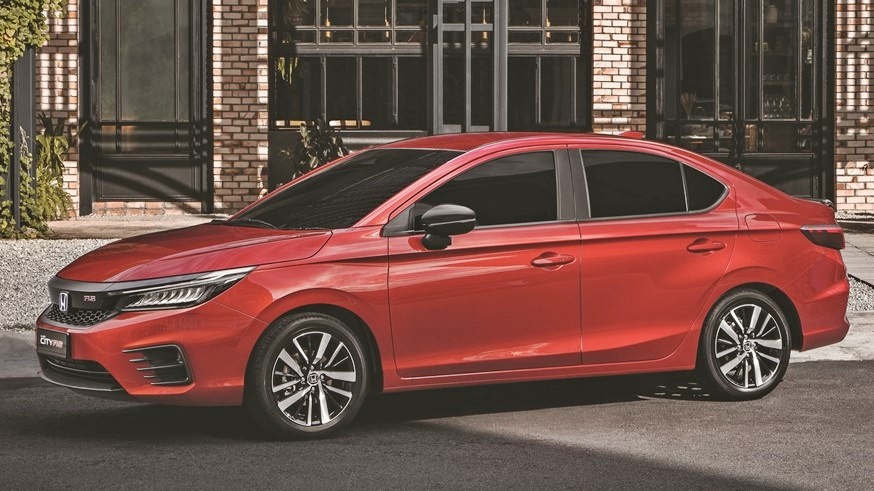 Recently, in connection with its association with Melaka, Honda Malaysia presented one unit of the City RS e:HEV to Invest Melaka Berhad (IMB). The presentation was in collaboration with SOCAR Mobility Malaysia Sdn. Bhd. (SOCAR) and in conjunction with the 50th anniversary celebration of Melaka State Development Corporation (PKNM).
Commenting on the presentation, Sarly Adle Sarkum, President & COO of Honda Malaysia said: "We are delighted to be a part of the celebration by Invest Melaka Berhad and to be able to contribute to the development of our local automotive industry. Honda began operations at Pegoh Plant in Melaka over 17 years ago and currently has two production lines with a production capacity of up to 100,000 units of vehicles per year. We are committed to the Malaysian market and the growth of the automotive industry here. We would like to thank the Malaysian Government, the State Government of Melaka, Invest Melaka Berhad and all our valued customers for their continuous trust which enables Honda to be the company that society wants to exist. With the strong support received, we have recently celebrated our remarkable milestone of 1 millionth sales unit. Honda will continue to be committed in giving back to all Malaysians through various initiatives."
Visit any authorised Honda dealer to view, test-drive or purchase the new City. To locate a showroom, visit www.honda.com.my or call Honda's Toll-Free number at 1-800-88-2020.