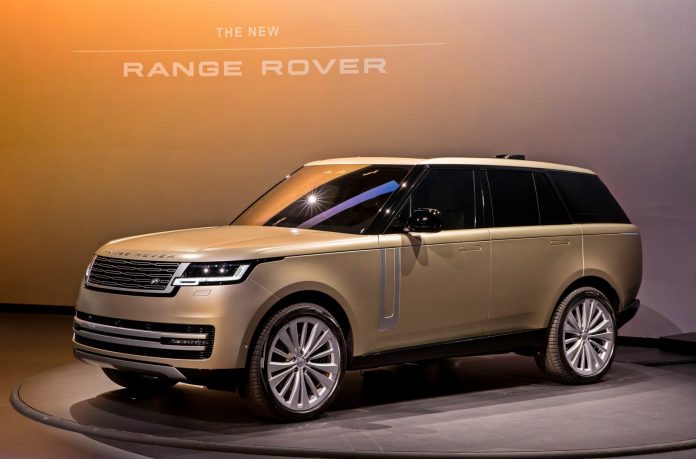 Long before there were premium and luxury SUVs, there was the Range Rover. Flagship of the Land Rover range when it was launched in 1970, the Range Rover would be the choice of the rich and famous and be the benchmark for 4×4 vehicles as it was always a technological leader. And even when the luxury carmakers began to offer their SUVs, the Range Rover still held its position high in the segment.
Now, five decades later, the fifth generation has come out and as before, it comes with refinement and innovations that are in tune with the world of today. Progressively introduced in various markets over the past year, the new Range Rover (L460) will be introduced in Malaysia in mid-February.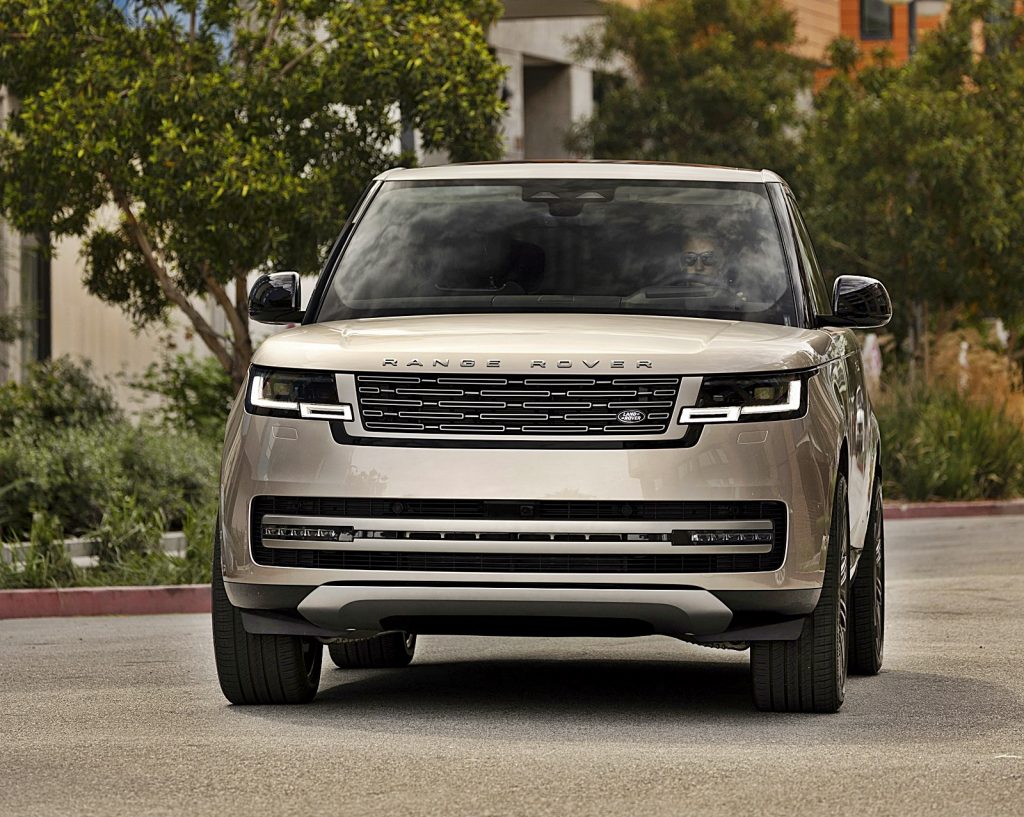 "The Range Rover L460 is a best-in-class luxury performance SUV that is primed to be a game-changer in the segment. With a perfect blend of innovation and effortless refinement, this will mark the most desirable Range Rover yet and we are excited to bring this to the Malaysian market very soon," said Syed Ahmad Muzri Syed Faiz, Managing Director of Jaguar Land Rover Malaysia (JLRM), the exclusive importer, distributor and retailer of Jaguar and Land Rover vehicles.
While the new Range Rover has been developed with electrification in mind (a battery electric variant is expected next year), Land Rover continues to also offer powertrains with just petrol and diesel engines. Given how Land Rover's vehicles are able to go very far away from civilisation, relying on a battery pack that needs recharging would be impractical. Hence the availability of combustion engines at least in the medium term.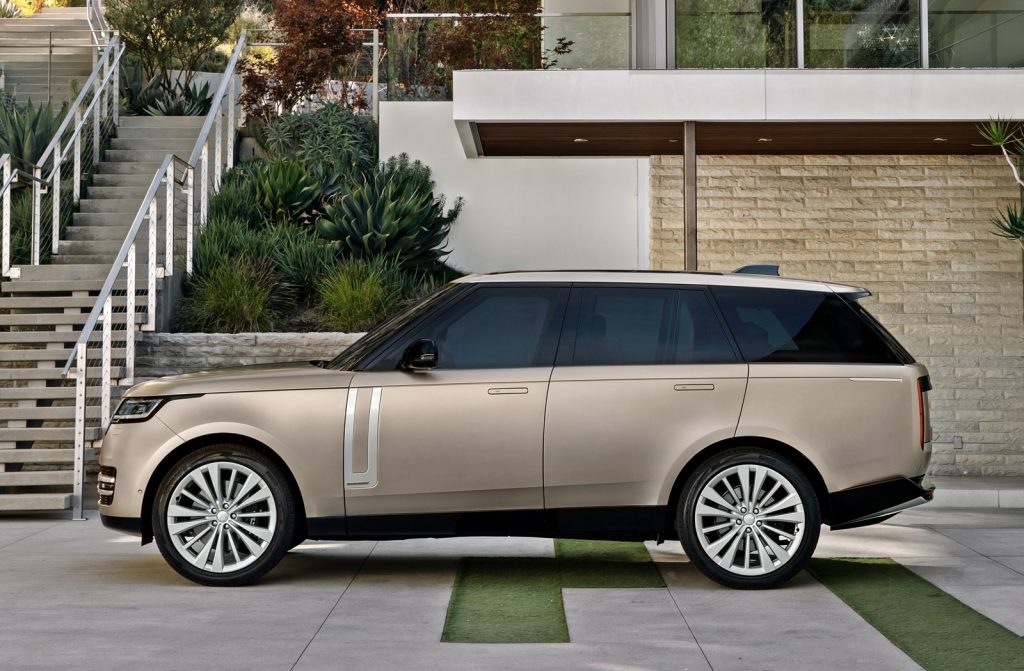 For the Malaysian market, JLRM will import the new Range Rover with a 4.4 litre turbocharged V8 P530 petrol engine. The new Range Rover is the first Land Rover to be powered by this engine which develops 530 ps/750 Nm. It will deliver power through an 8-speed automatic transmission to all four wheels via the intelligent All-Wheel Drive system with optimisation by the Terrain Response 2 system.
The new Range Rover also has All-Wheel Steering, made possible by the electrically operated rear axle. This capability provides more effortless drive with heightened high-speed stability and improved manoeuvrability at low speeds, especially in tight urban streets.
The Range Rover was the first luxury SUV to feature Electronic Air Suspension in 1992, and the new Range Rover continues to be a pioneer in this area. There is now Dynamic Response Pro and pre-emptive suspension that uses eHorizon Navigation data to read the road ahead and prepare the suspension to provide perfect responses.

Apart from the advanced technologies that give the go-anywhere capabilities, it will also come with a High Specification Equipment that befits a flagship model. As with models in the luxury segment, an extensive list of options will be available for customers to personalise their vehicle.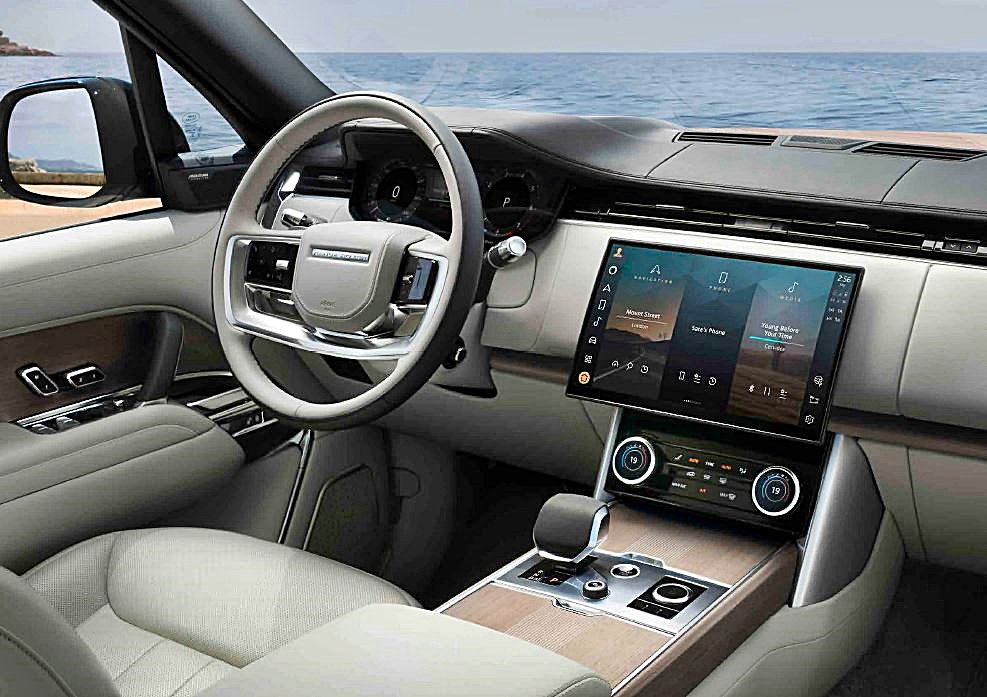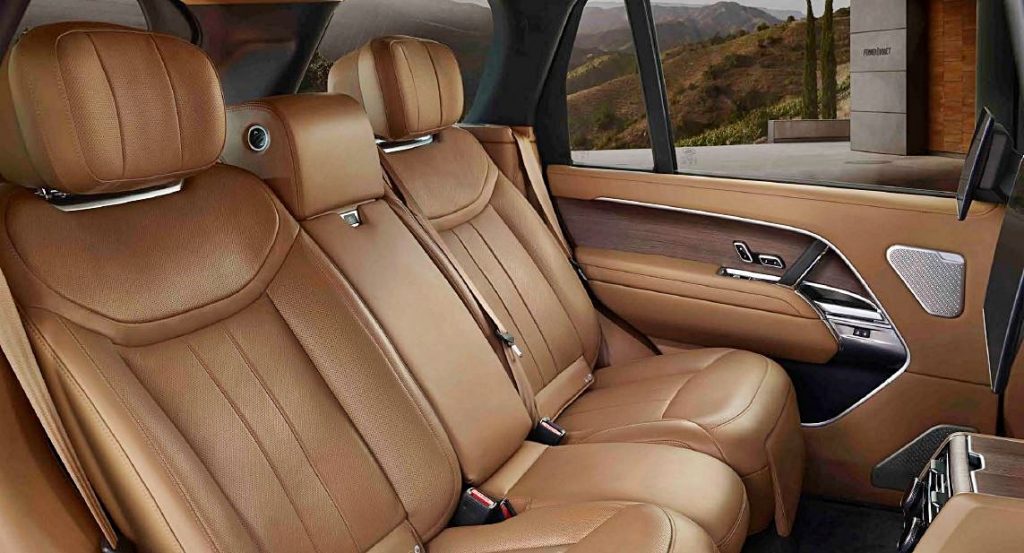 While supreme comfort is assured, personal wellbeing has also been given attention by Land Rover. Advanced clean air systems like Cabin Air Purification Pro use dual-nanoeX technology for allergen reduction and pathogen removal to help significantly reduce odours and viruses, while CO2 Management and PM2.5 Cabin Air Filtration enhance air quality.
Full details of pricing and specifications will only be available at a later date. If you register your interest at a Land Rover showroom, you'll be able to get the information as soon as JLRM announces it.