Although the development of a future all-electric Cayenne is already well underway, Porsche has still put together a thorough upgrade for the current combustion-powered vehicle. Porsche presented its third generation of the Cayenne at the Shanghai Motor Show.
The Exterior
Although clearly updated, the new Porsche Cayenne resembles the previous model in terms of appearance. This is to be expected after a makeover, but there are many small adjustments that keep it looking new.
The vehicle's width is highlighted by a new front end, more aggressively arched wings, a new bonnet, and aesthetically pleasing headlights. It's fitted with High-definition HD Matrix LED Headlights that provide road illumination tailored to every driving situation.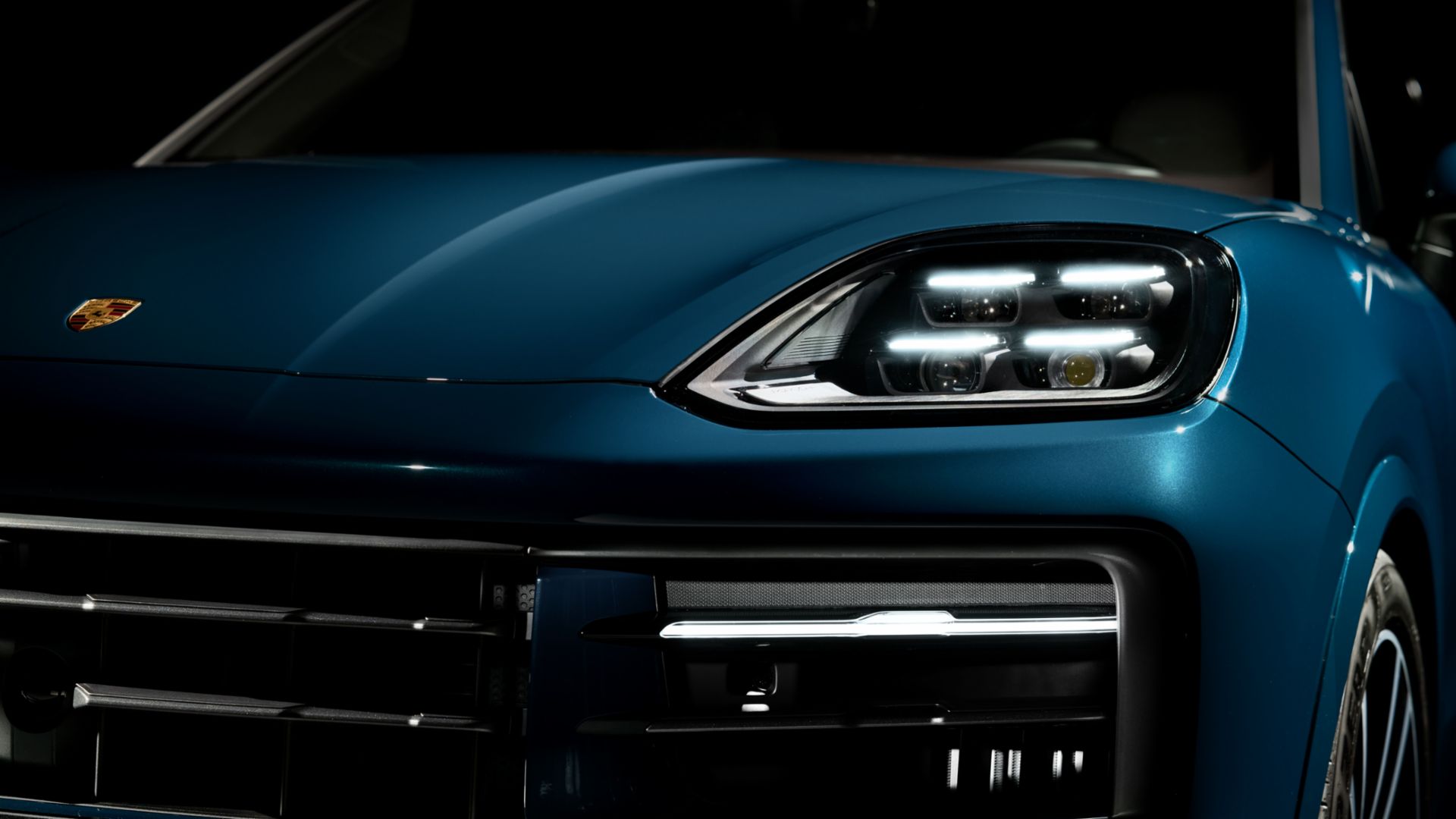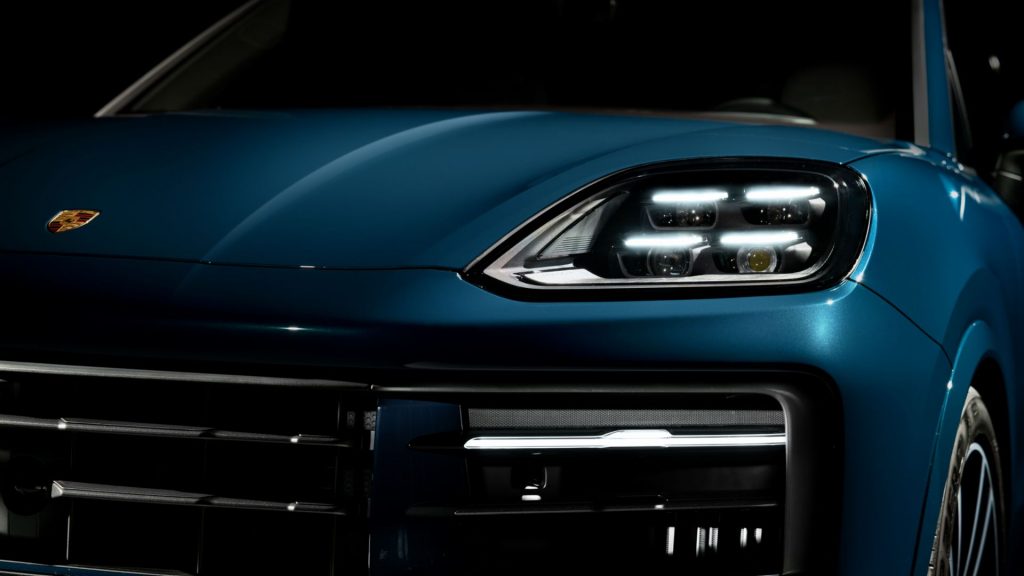 The redesigned Cayenne's rear end features revised rear aprons with integrated number plate holders, uncluttered surfaces beneath, and three-dimensionally sculpted tail lights. You get quad tailpipes as standard, and the Coupe model has a subtle ducktail spoiler on the tailgate as before.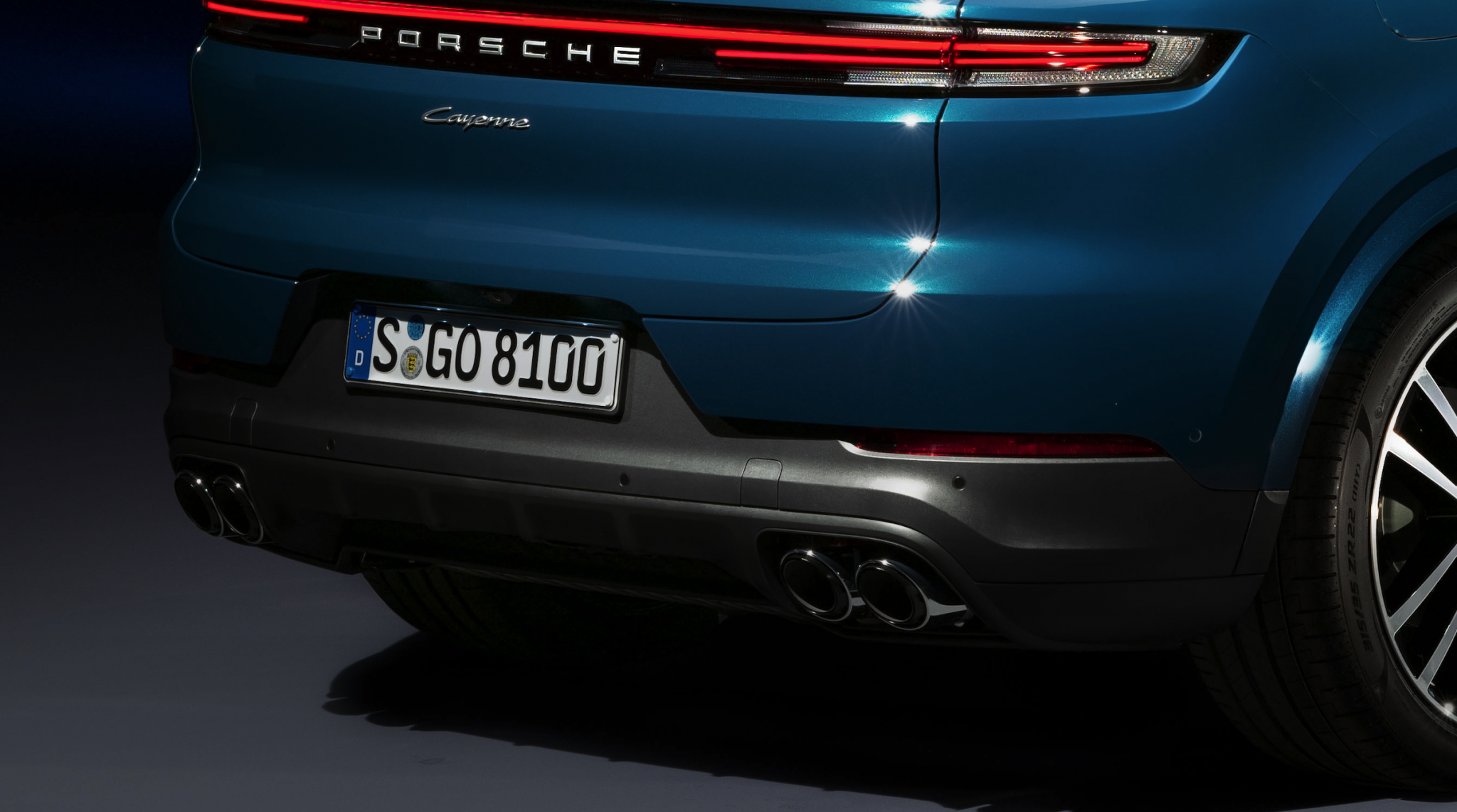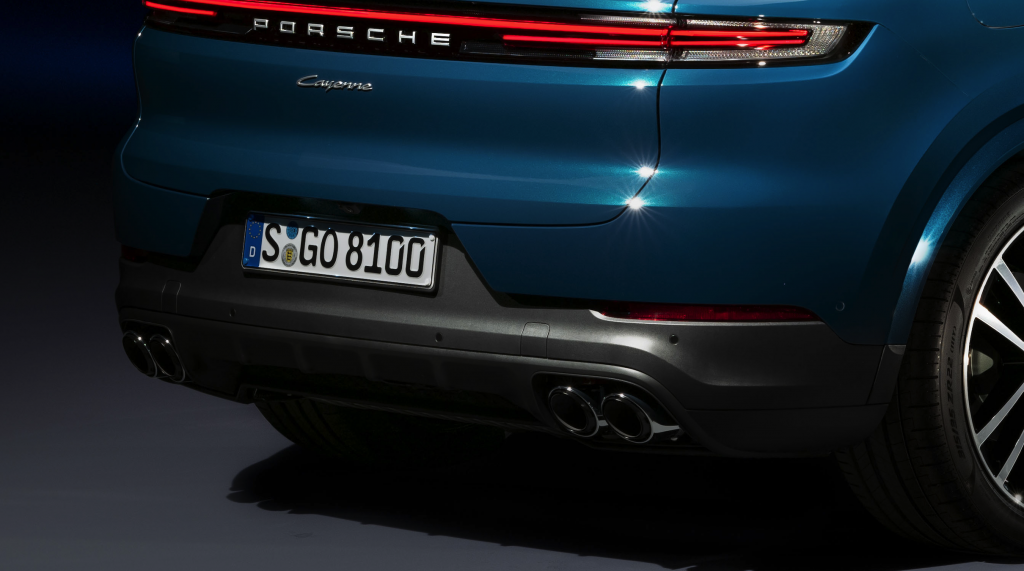 The side profile resembles the previous model very closely. As with the previous model, you have the option to order your Cayenne as an SUV or as a Coupe type with a sportier-looking roofline.
20-inch alloy wheels are the standard size, however, 21- and 22-inch alloy wheels are also offered.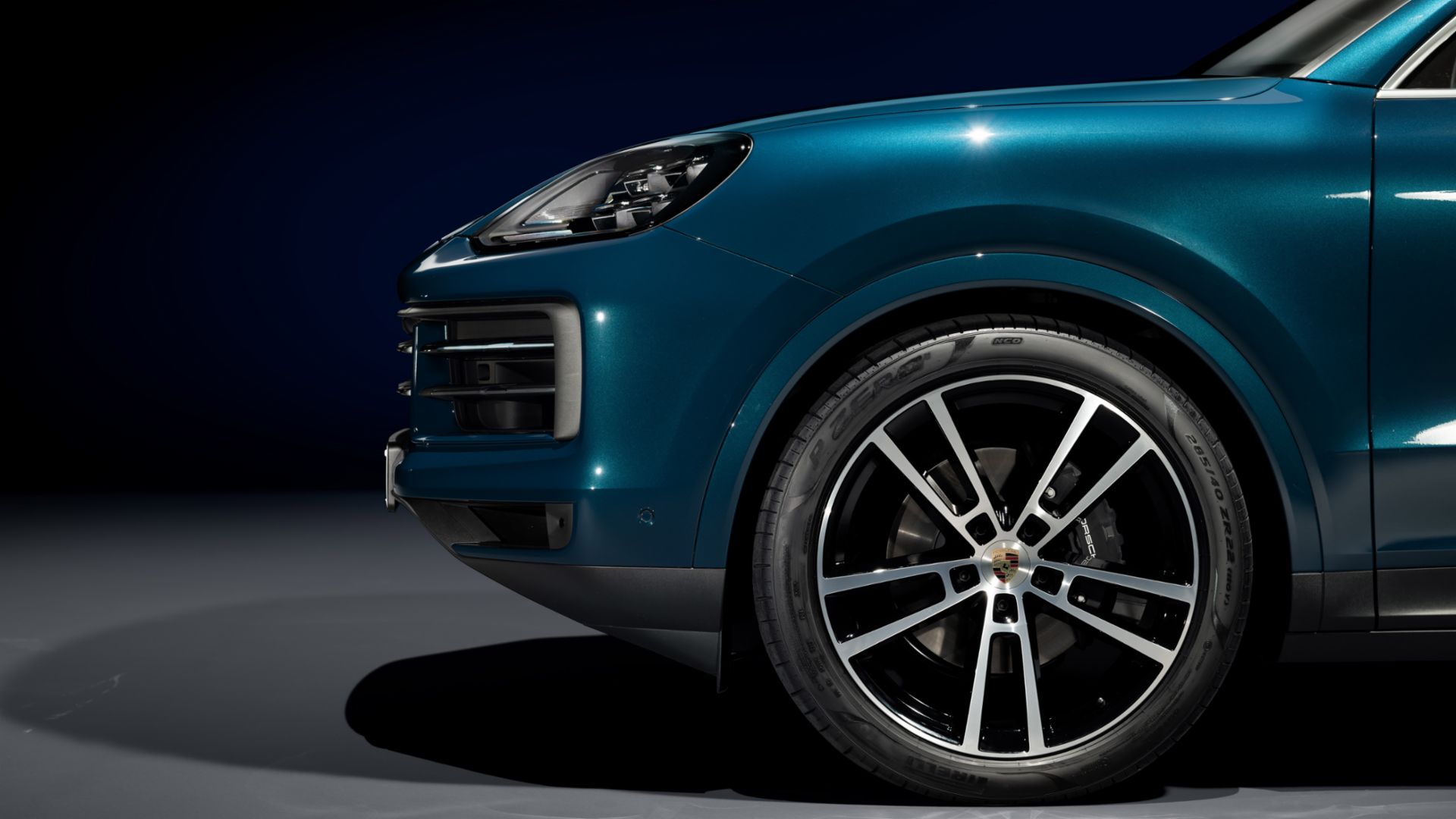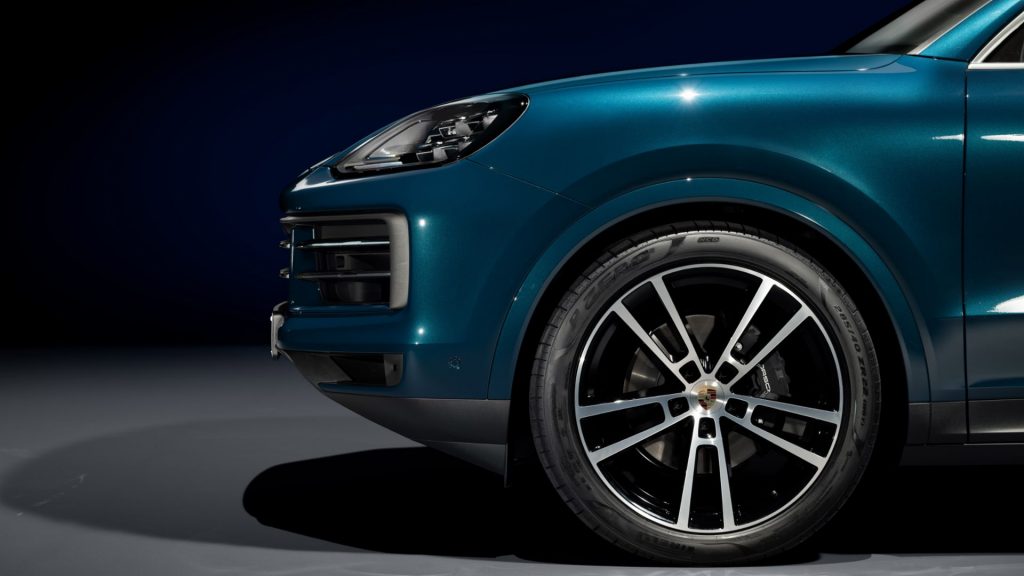 Also available are three new hues which have been added to the colour pallet and lightweight sports packages that reduce weight by up to 33 kg for the Cayenne Coupé.
The Interior
Complete interior upgrades have been made to the Porsche Cayenne. You also get new technology and a fresh dashboard design.
It features an entirely new curved 12.3-inch digital driver's display that's similar to the one found in the Porsche Taycan and does away with the analogue rev counter in the centre. It gets the same steering wheel as the Porsche 911 sports car. An optimised head-up display is available as an option.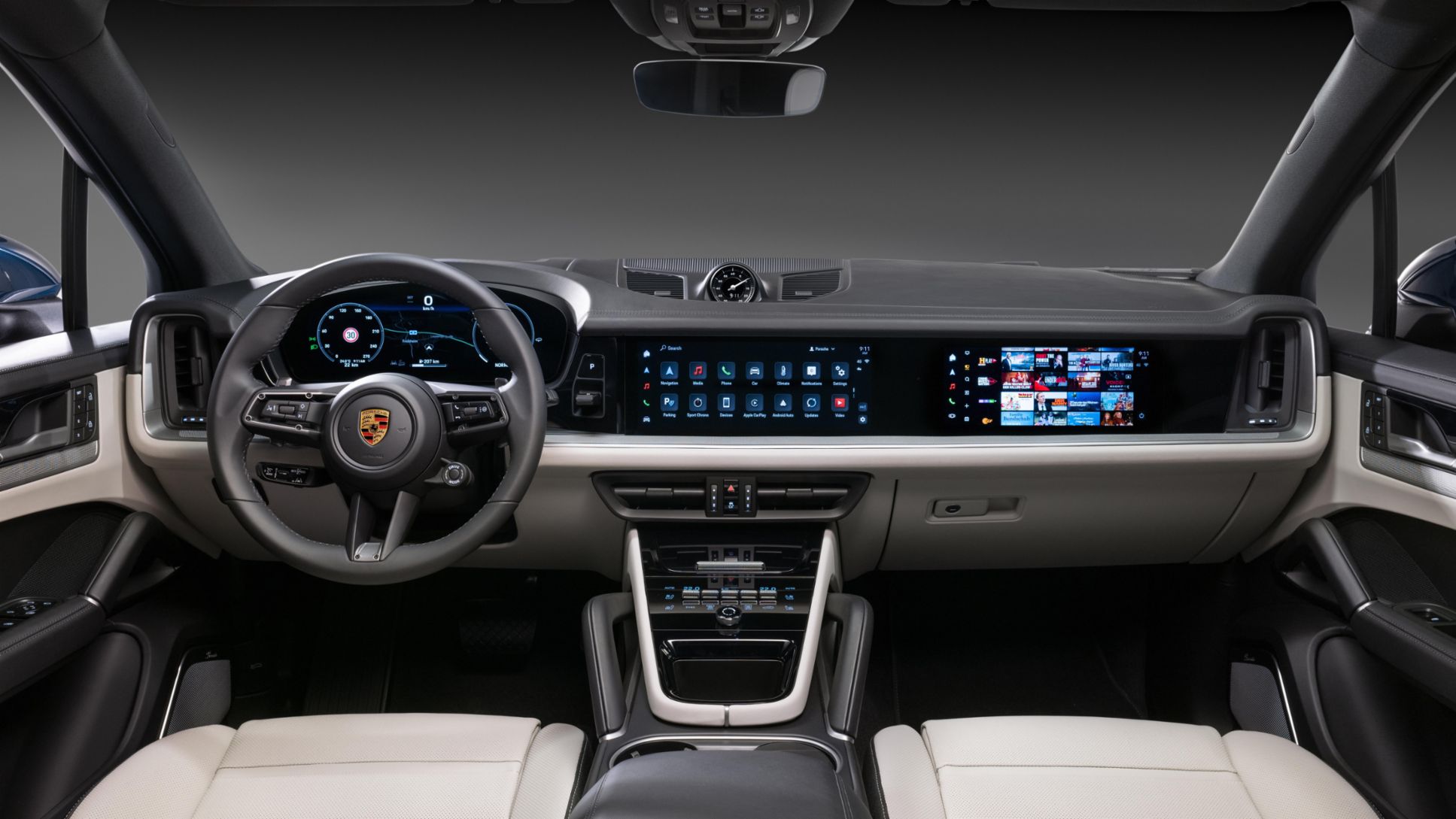 The Cayenne comes with native apps like Spotify and Apple Music to maximise connectivity. The passenger side now has a 10.9-inch display for the first time. To prevent distractions while driving, it has a special film covering it so it can't be seen from the driver's seat
Like the Taycan, the gear selector has also been relocated to the dashboard. As a result, there is now room in the centre console for some extra storage, a wireless phone charging pad, and a new set of climate controls with silver switches.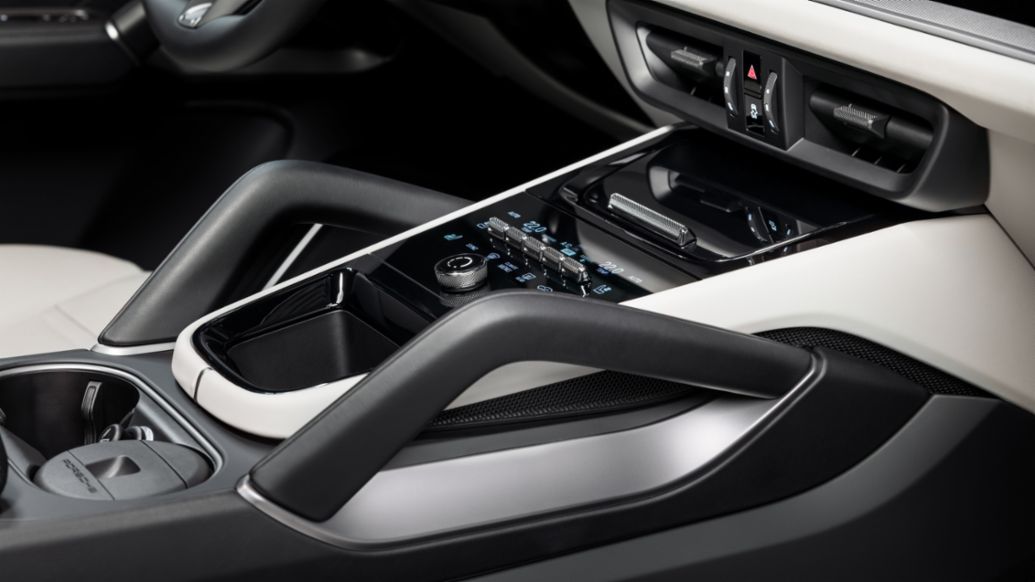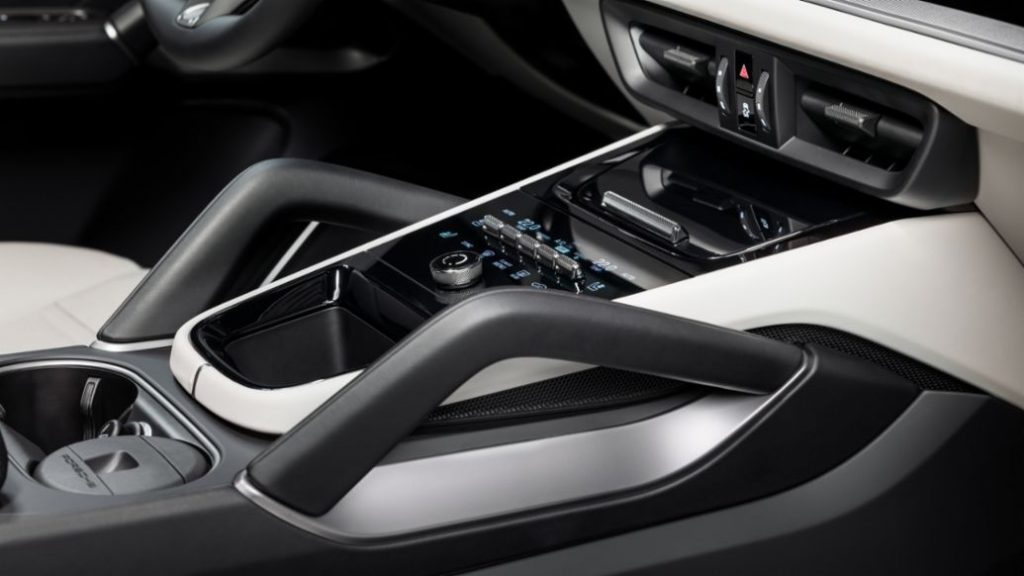 On the topic of climate control, it features innovative air quality technology when it comes to climate management. There is a dust sensor to help keep allergens out, and it can utilise navigation data to detect when you are approaching a tunnel and turn the air conditioning to recirculate.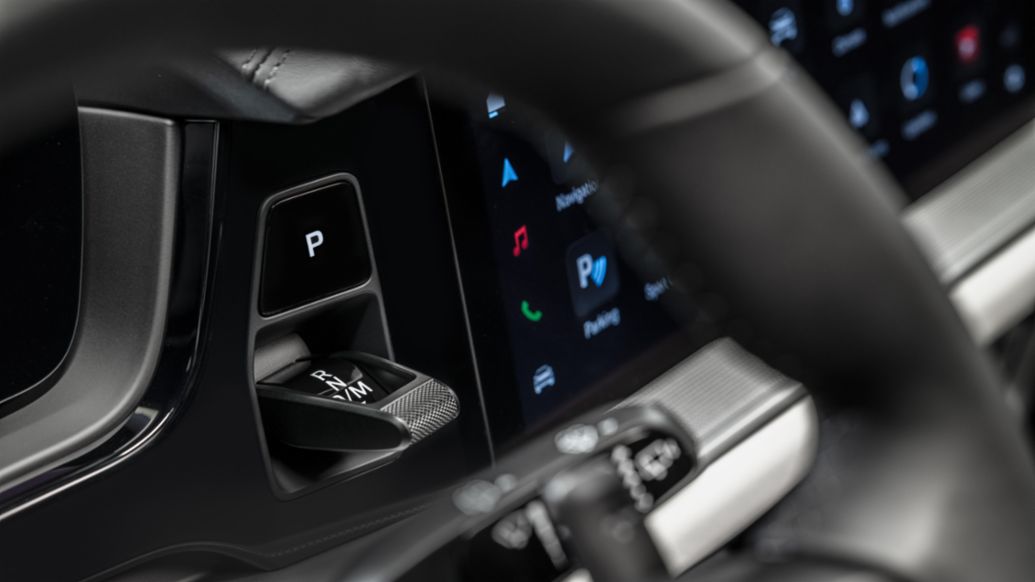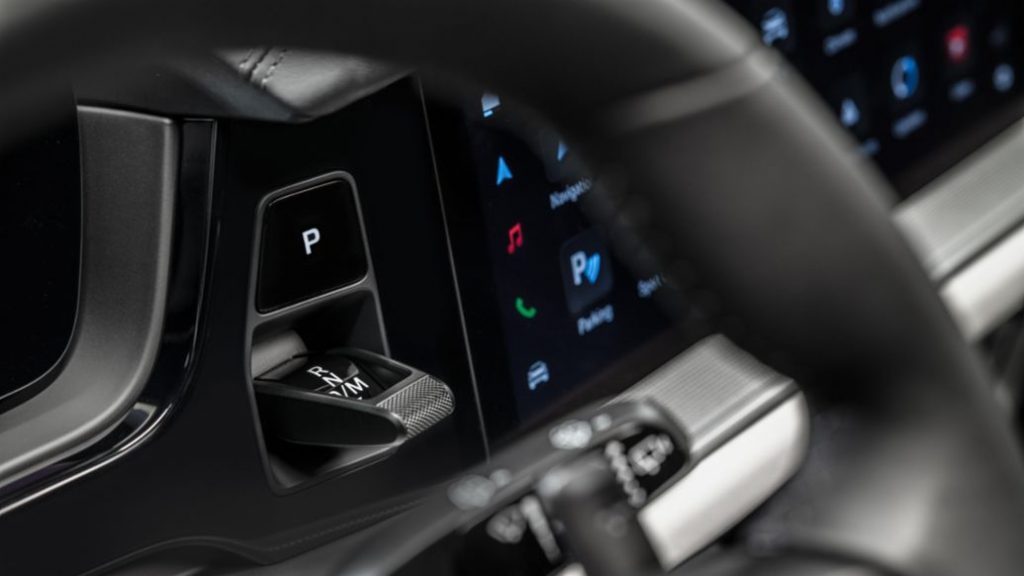 Additionally, buyers will have access to a wide variety of new and improved assistance solutions. These include the adaptive cruise control's upgraded Porsche InnoDrive as well as the active speed limitation, swerving aid and cornering help. This indicates that the new Cayenne is even more effective at assisting its driver in risky situations as well as in congestion on highways and main roads.
The Chassis and Suspension
The new Porsche Cayenne comes standard with steel springs and adjustable dampers. The new shock absorbers are designed to be more comfortable and handle better than the previous model. This includes Porsche Active Suspension Management (PASM).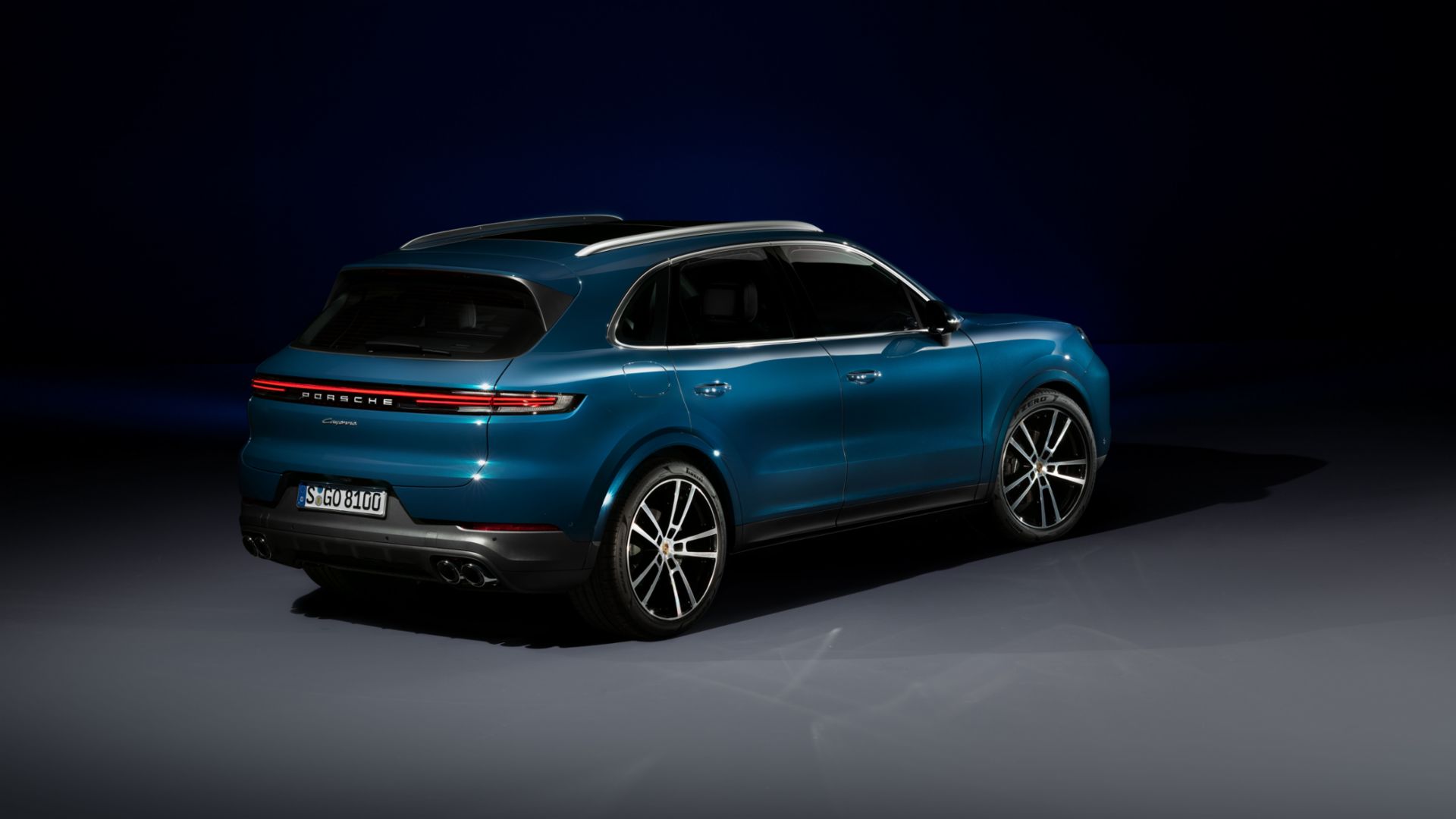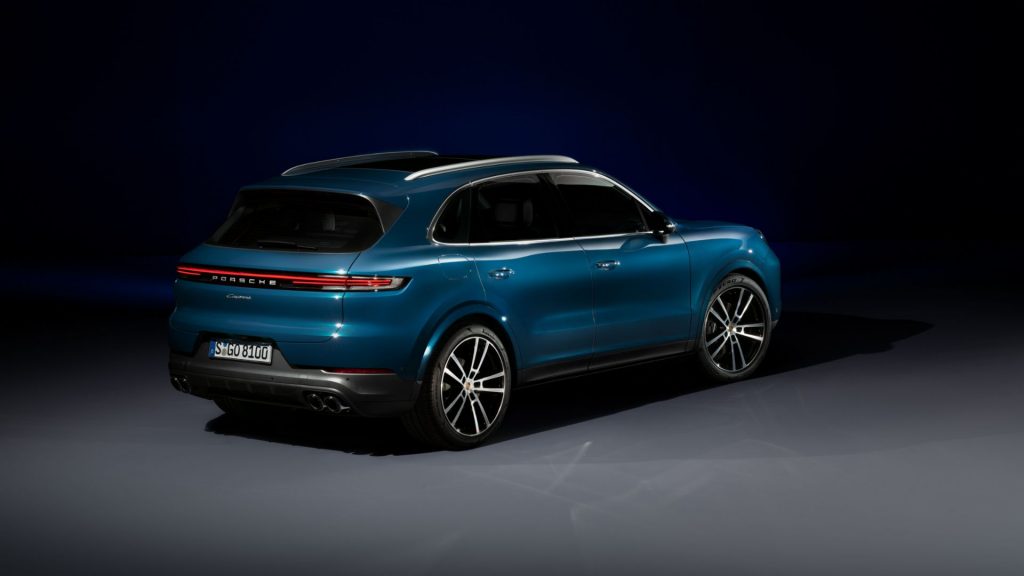 Additionally, adaptive air suspension is an option. This will increase comfort even more and minimise body lean in the corners. If you're feeling adventurous and want to get the tyres dirty, the air suspension may also be configured for off-road driving.
The Engine and Performance
Three different engine versions are available in Europe and it is not yet clear which will be offered in Asia.
The First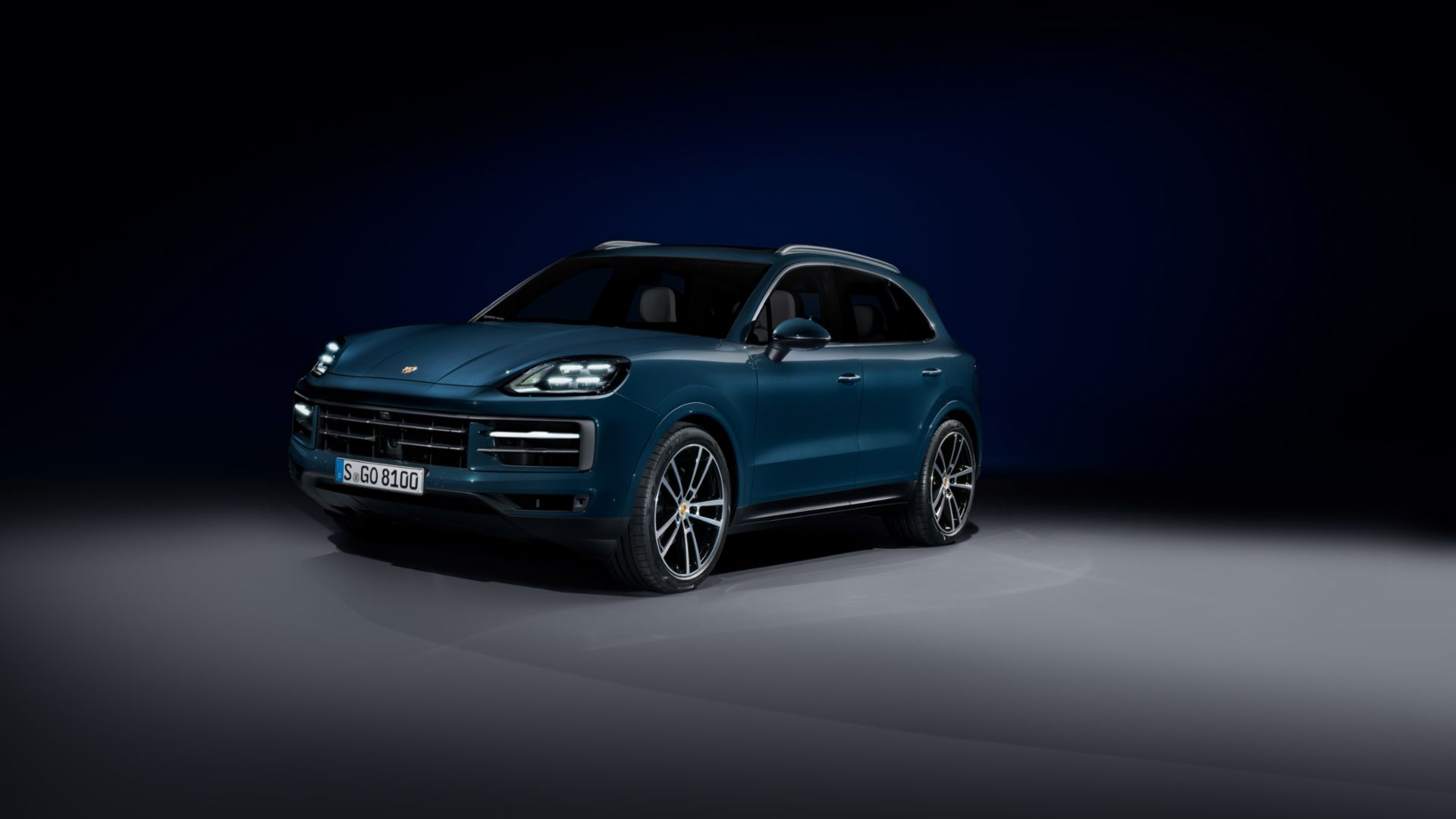 3.0 litre turbocharged V6 engine with 353 horsepower and 500 Nm of torque powers the base Porsche Cayenne. This is an increase of 50Nm and 13hp over the previous model.
The Second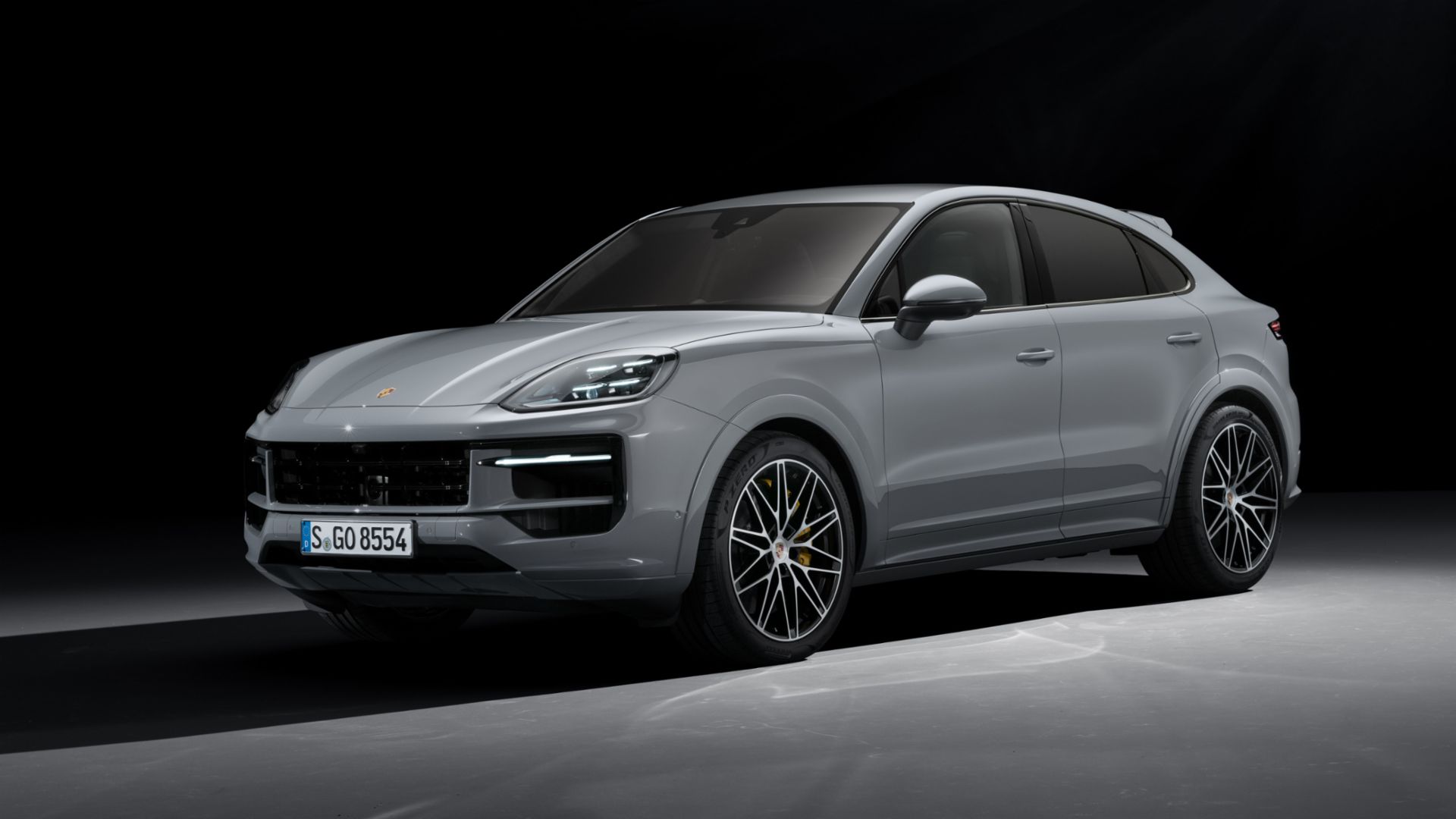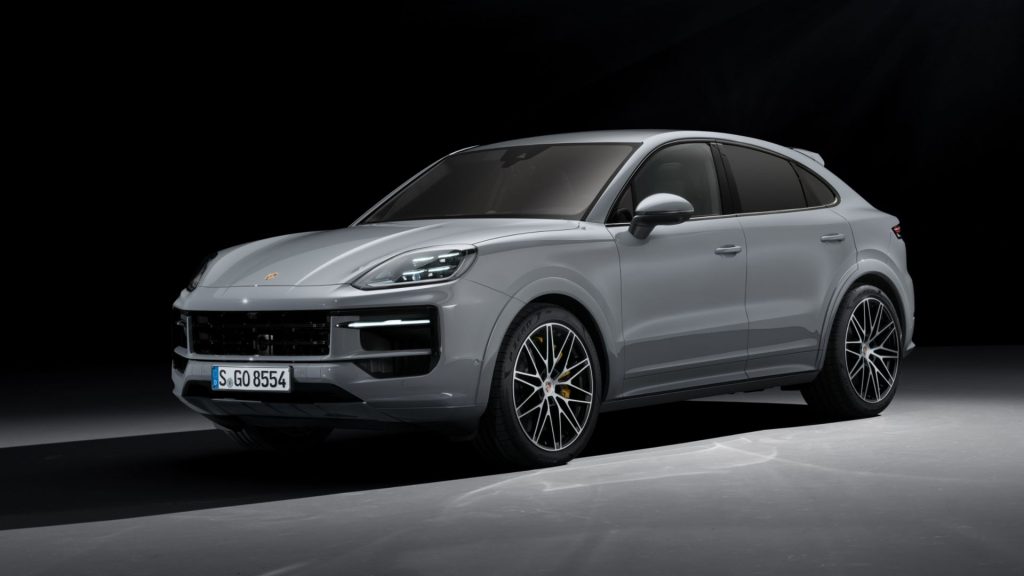 The former V6 engine in the new Cayenne S has been replaced by a significantly improved four-litre V8 biturbo engine developed by Porsche. It has a maximum output of 474 PS and 600 Nm of torque. This is 34 PS and 50 Nm more than its predecessor. It has a top speed of 273 km/h and can accelerate both the SUV and the SUV Coupé to 100 km/h in 4.7 seconds.
The Third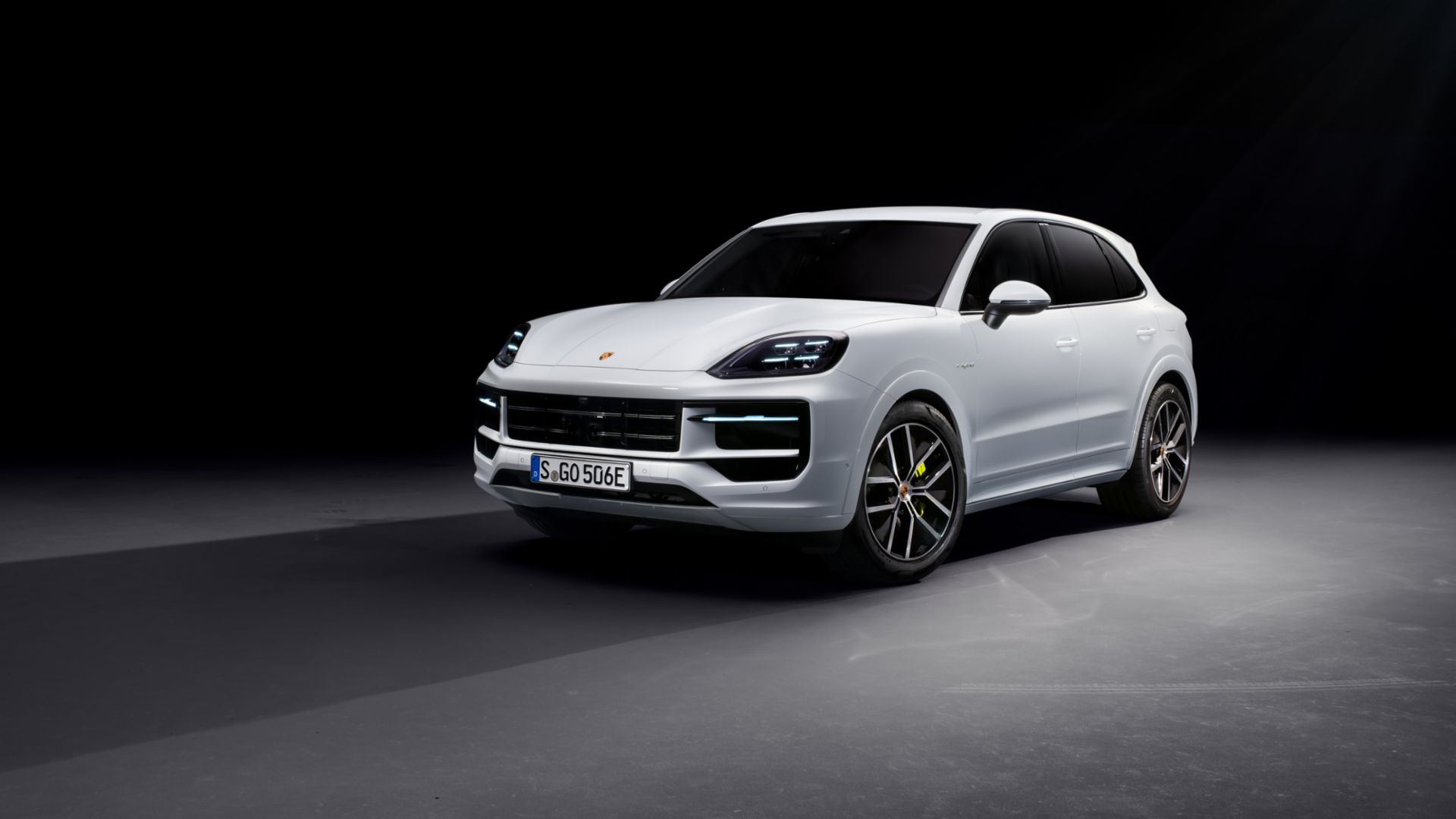 The Cayenne E-Hybrid uses the same 3.0-litre turbocharged V6 as the entry-level model, only now it has an electric motor to provide a combined 470hp. This new E-Hybrid also has a larger battery pack than before which is an increase from 17.9 kWh to 25.9 kWh. Its range has increased to 90 km, which is more than double that of the previous vehicle. Despite the larger battery capacity, a new 11 kW on-board charger now reduces the charging time at a suitable power source to less than 2.5 hours.
The Higher Variant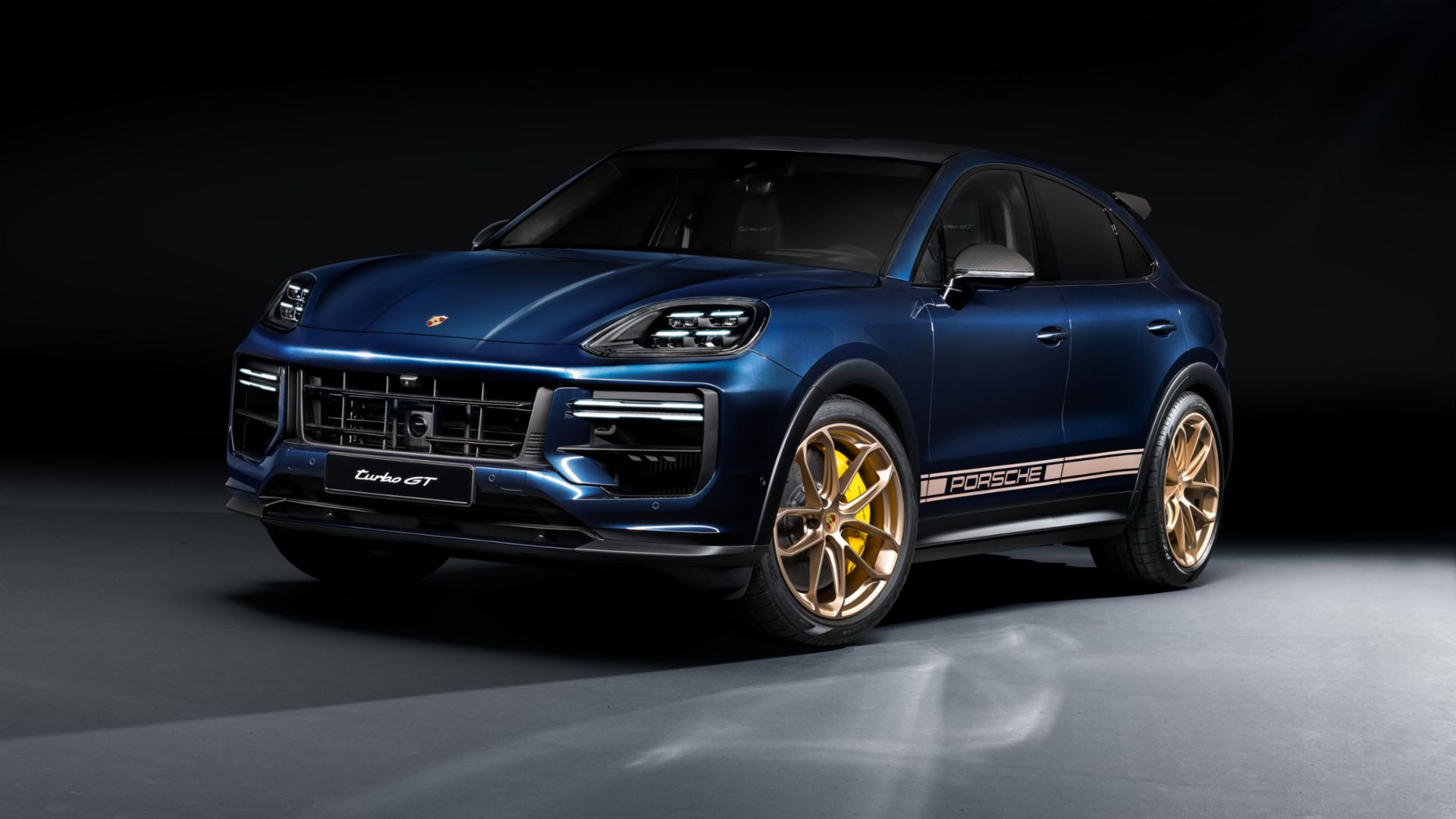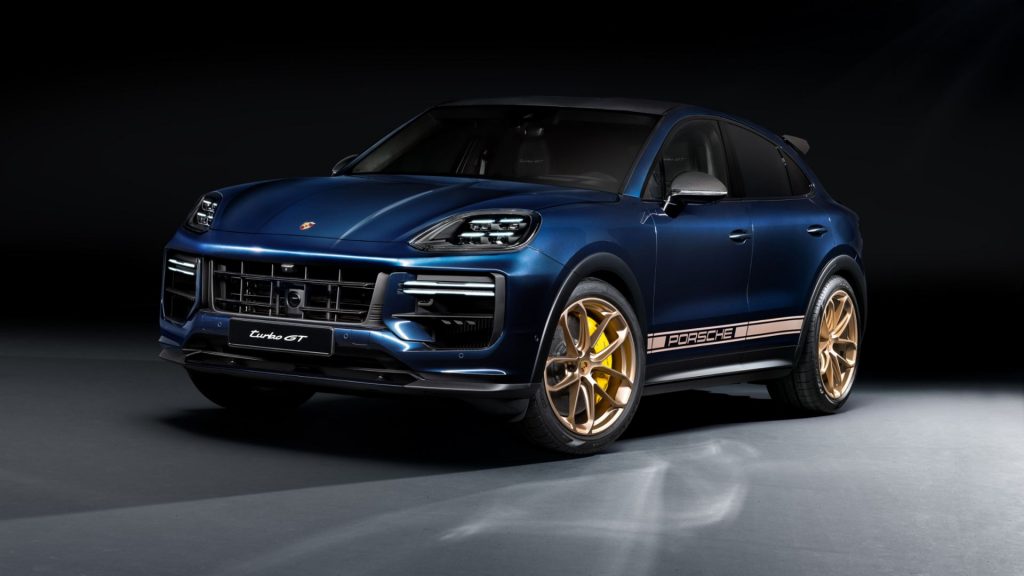 Are those three options available not fast enough for you? The highest Cayenne model is still the Turbo GT, which was created for maximum on-road performance, in most Porsche markets outside of the EU. The Turbo GT's four-litre V8 biturbo engine now produces 659 PS. It has a top speed of 305 km/h and goes from 0 to 100 km/h in 3.3 seconds.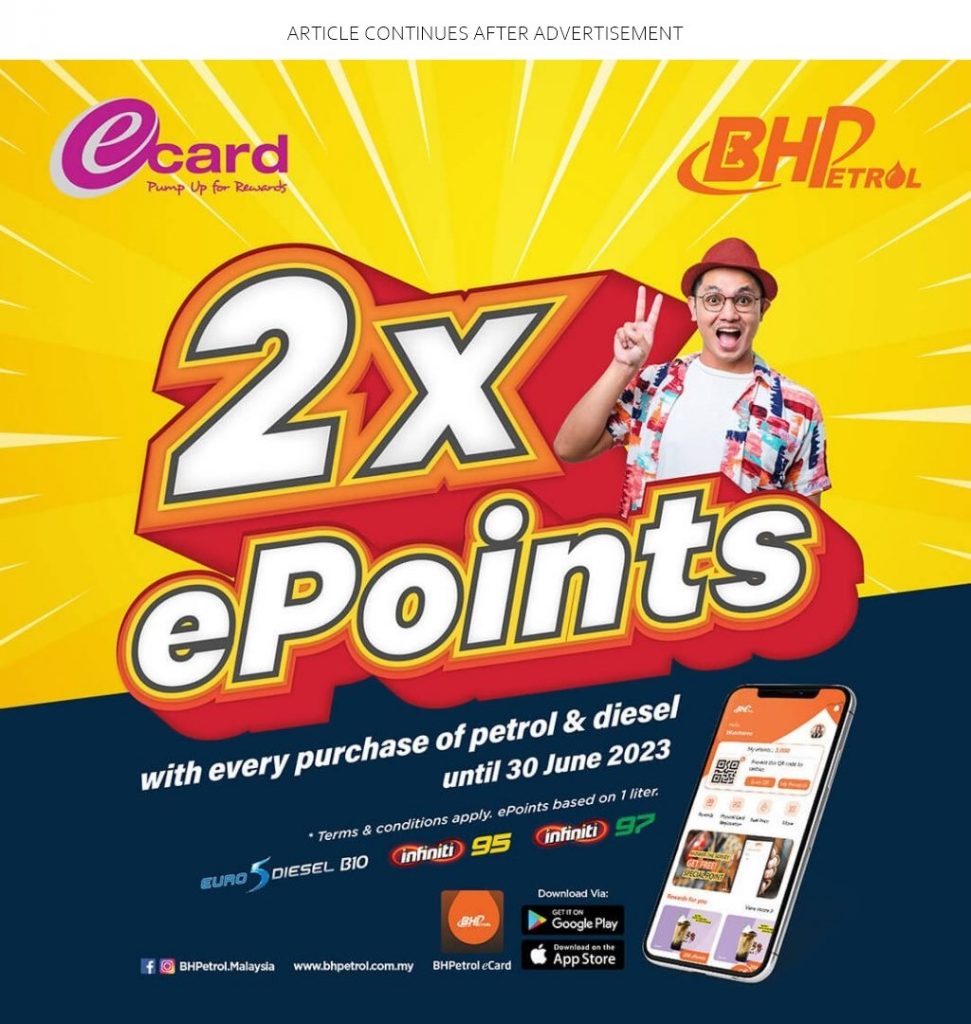 The Price
Prices are expected to start from around £78,000 (RM430k). We would most definitely like to see the all-new Cayenne enter the Malaysian market soon.