Executives at Toyota Motor seem more assured than before in their capacity to produce and market millions of electric vehicles.
Hiroki Nakajima, chief technology officer of Toyota, said during a daylong series of technology briefings last week at Toyota's research facility that's close to Mount Fuji, that consumers switching from hybrids to fully electric vehicles are giving the world's largest automaker a good indication of where the market will be in three years.
Toyota will meet its objective to sell 1.5 million battery-electric vehicles by 2026, he assured, adding that "development and production will be ready when there is demand for 1.5 million units."
Years of cautious statements from Toyota executives about when auto buyers will be ready to switch to all-electric vehicles were contrasted with the remarks and hours of presentations. The executive team of the producer was also transparent about the advancements planned for the future generation of EVs, including longer-range batteries, sleeker aerodynamics, and more productive manufacturing techniques.
Toyota was a pioneer in electrifying vehicles with the hybrid Prius, but it is currently lagging behind Tesla and China's BYD in terms of sales. Toyota continues to support various approaches to reduce vehicle emissions and continues to believe in the possibilities of hydrogen and carbon-neutral fuels, but new CEO Koji Sato has pushed for an EV-first strategy.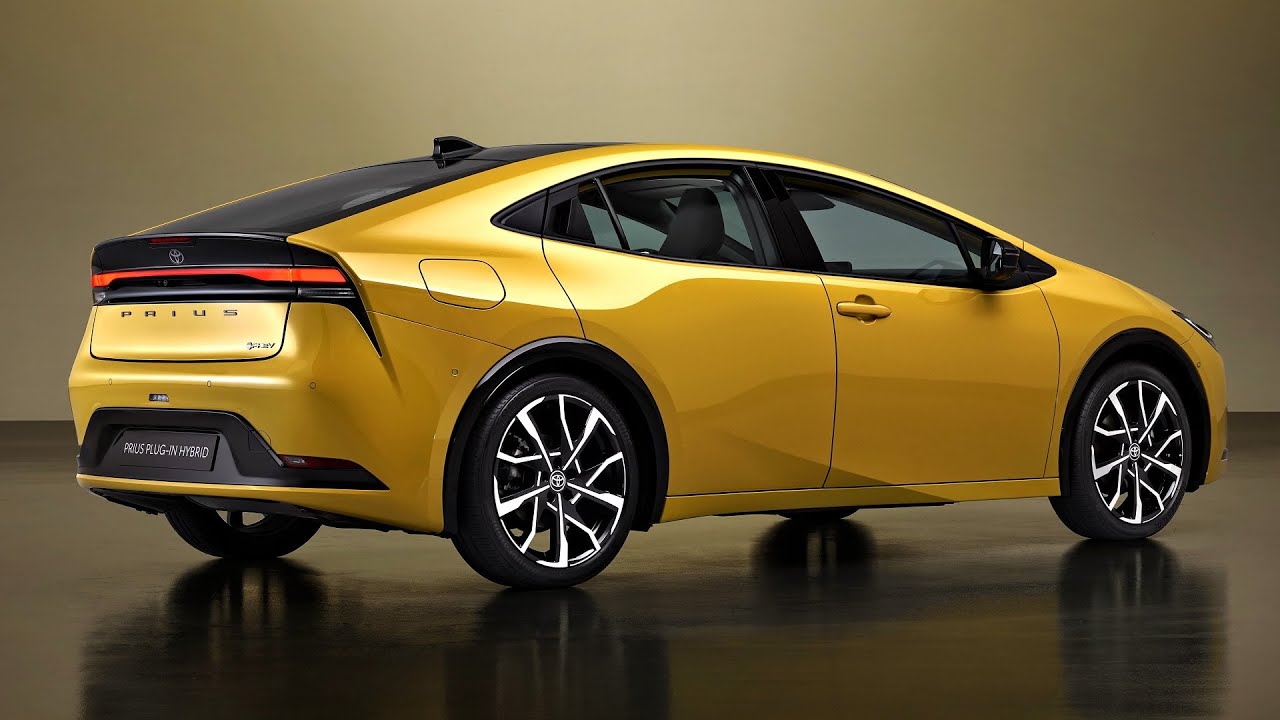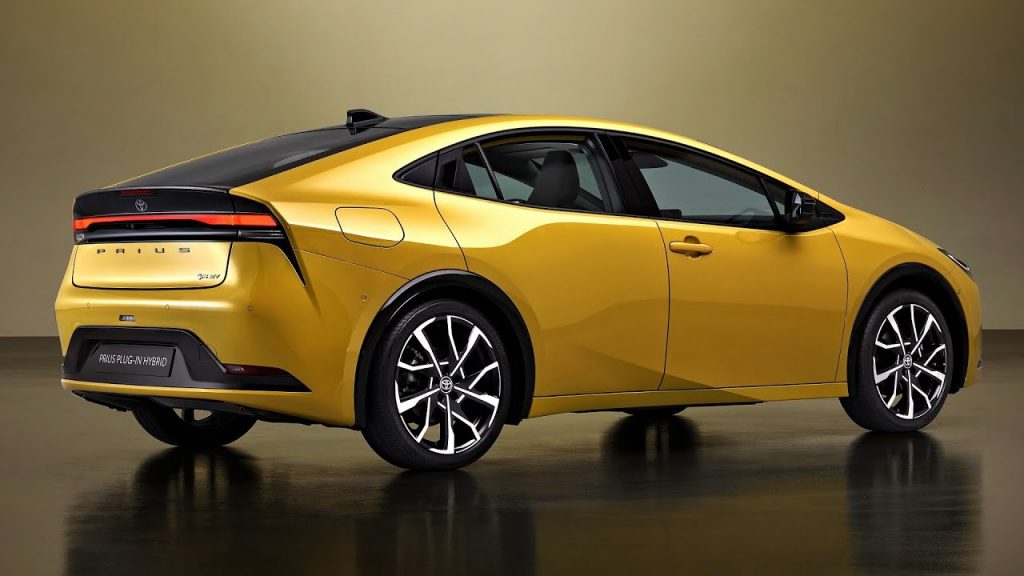 This strategy took place near Fuji where Toyota engineers and product managers showcased their research and product plans in broad view. New cars and prototypes were tested out, including an electric vehicle (EV) that mimicked a clutch-equipped manual gearbox car and a Lexus SUV with a hydrogen-burning combustion engine.
The manufacturer displayed more advanced vehicle software, more compact e-axles, and more reasonably priced fuel cells in addition to outlining its battery roadmap, which may see the deployment of solid-state batteries within a few years.
Soon after assuming the position of CEO in April, Sato announced intentions to sell 1.5 million battery electric vehicles yearly and introduce 10 new EV models by 2026 as a first step towards reaching 3.5 million by 2030, a target established by his predecessor Akio Toyoda, who is now chairman.
Considering that Toyota sold about 38,000 battery EVs during the fiscal year that ended in March, those are impressive targets.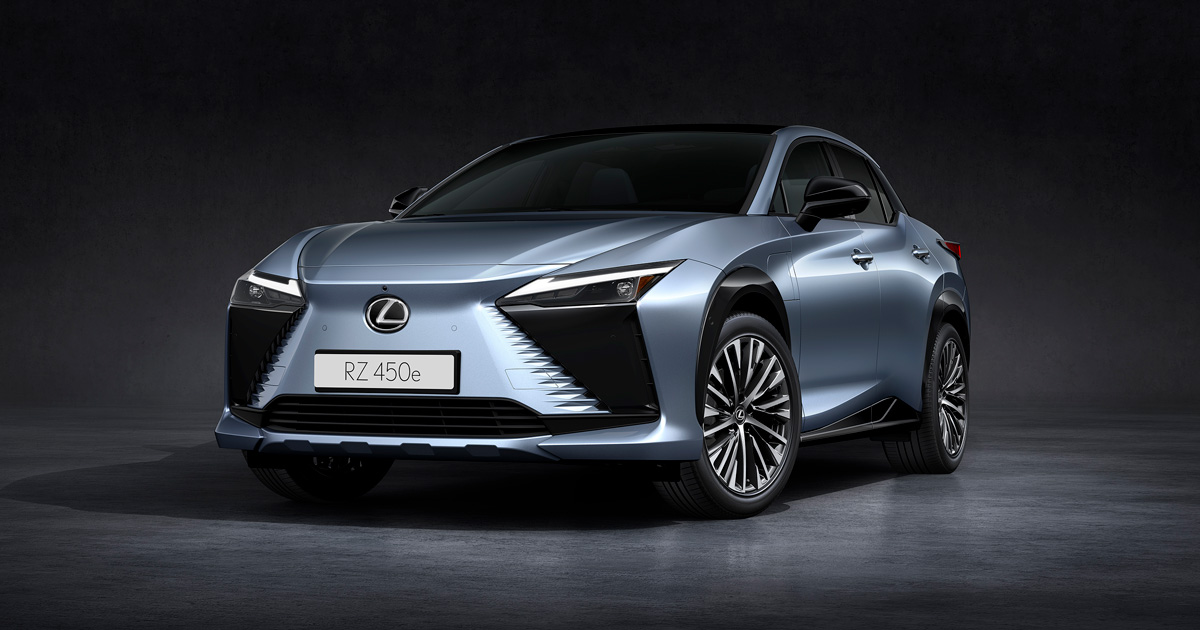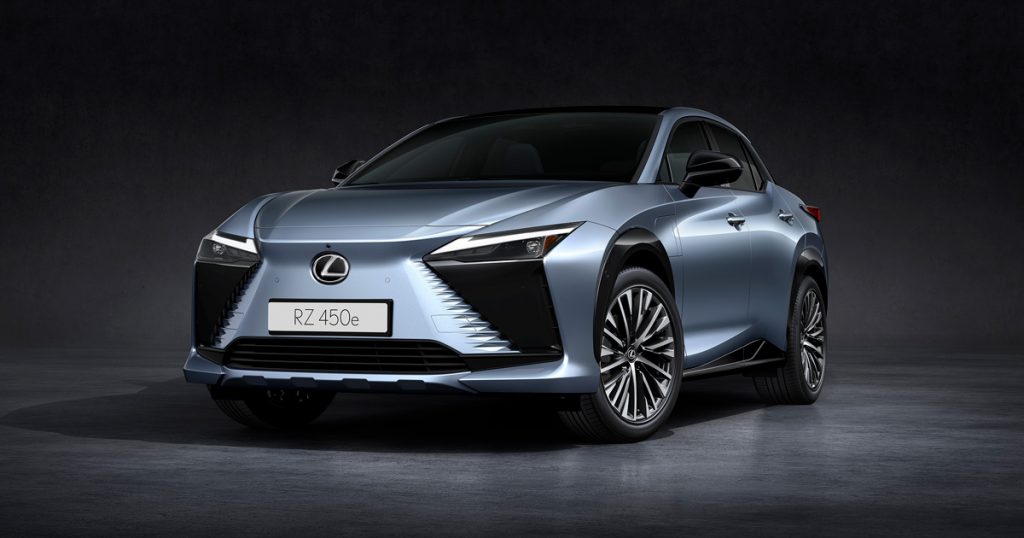 Toyota's goals should be viewed in the context of the two decades it took the automaker to sell 1.5 million electrified vehicles, the vast majority of which were hybrids, in its first year after the debut of the Prius in 1997.
The automaker was able to reach efficiency never previously seen by integrating a battery, electric motor, and smaller combustion engine in a powertrain, giving hybrids much more range and petrol mileage than its rivals.
Celebrities and environmental organisations praised the Prius, enhancing Toyota's reputation as a green manufacturer and helping Toyota surpass Volkswagen AG as the biggest automaker in the world. Although Prius sales have slowed, hybrid technology is now present in nearly every Toyota model, including the Lexus range. As part of its multi-pronged strategy to cut emissions, Toyota continues to place a high priority on reducing emissions from gas-electric vehicles.
Given the variations in EV readiness and regulatory requirements across key markets, among other things, Nakajima was less definitive about Toyota's sales objective by the end of the decade.
In the upcoming months and years, car buyers could anticipate a faster pace of product releases, according to Takero Kato, who oversees Toyota's battery EV activities.
Within the following few years, Toyota intends to introduce at least two new battery types. In comparison to the battery in the bZ4X sport utility vehicle, one will launch in 2026 with a range of 1,000 km and advances in weight reduction and airflow design, while costing 20% less. The other, a lithium iron phosphate battery scheduled for release in 2026 or 2027, aims to do the same while extending the range by 20%.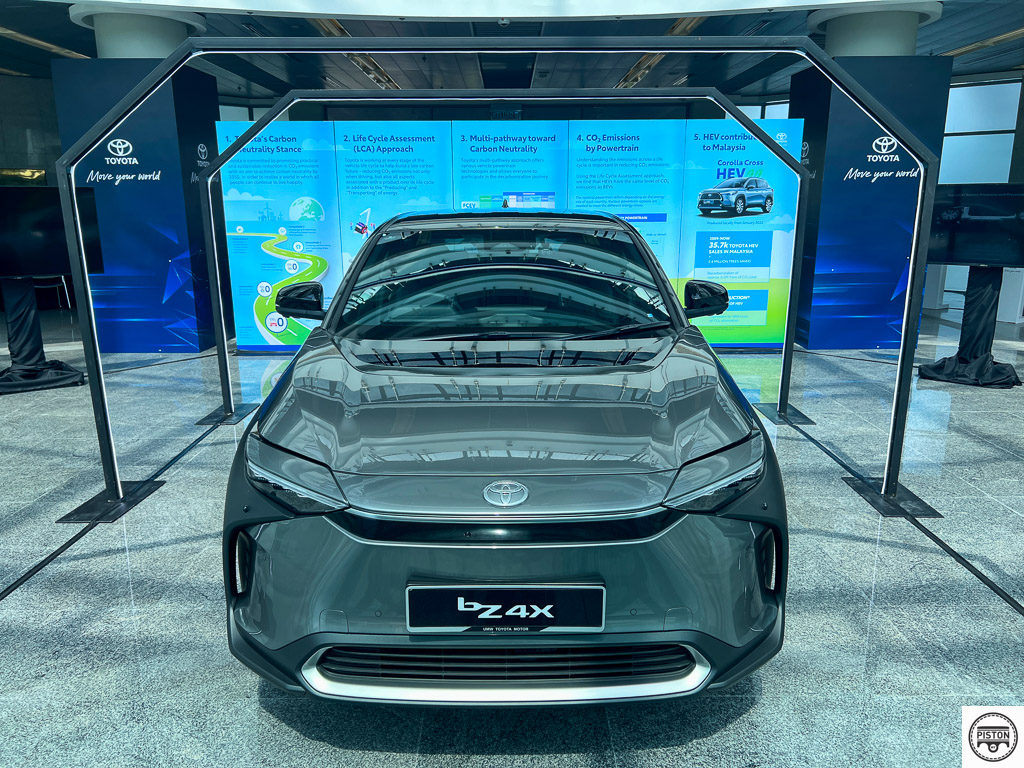 Toyota plans to begin manufacturing vehicles using high-nickel cathodes in 2027 or 2028, which will provide even larger cost and higher range advantages.
Toyota also spent some time demonstrating some of its innovative concepts for car manufacturing, which seek to cut plant investment and development costs in half. Toyota would use what it called a "giga casting" technology, much like Tesla has collaborated with suppliers to streamline the body structures that support its vehicles and use a lot fewer pieces of metal. By switching to three-part body topologies, the front and back structures as well as the batteries tucked between them will be more interchangeable.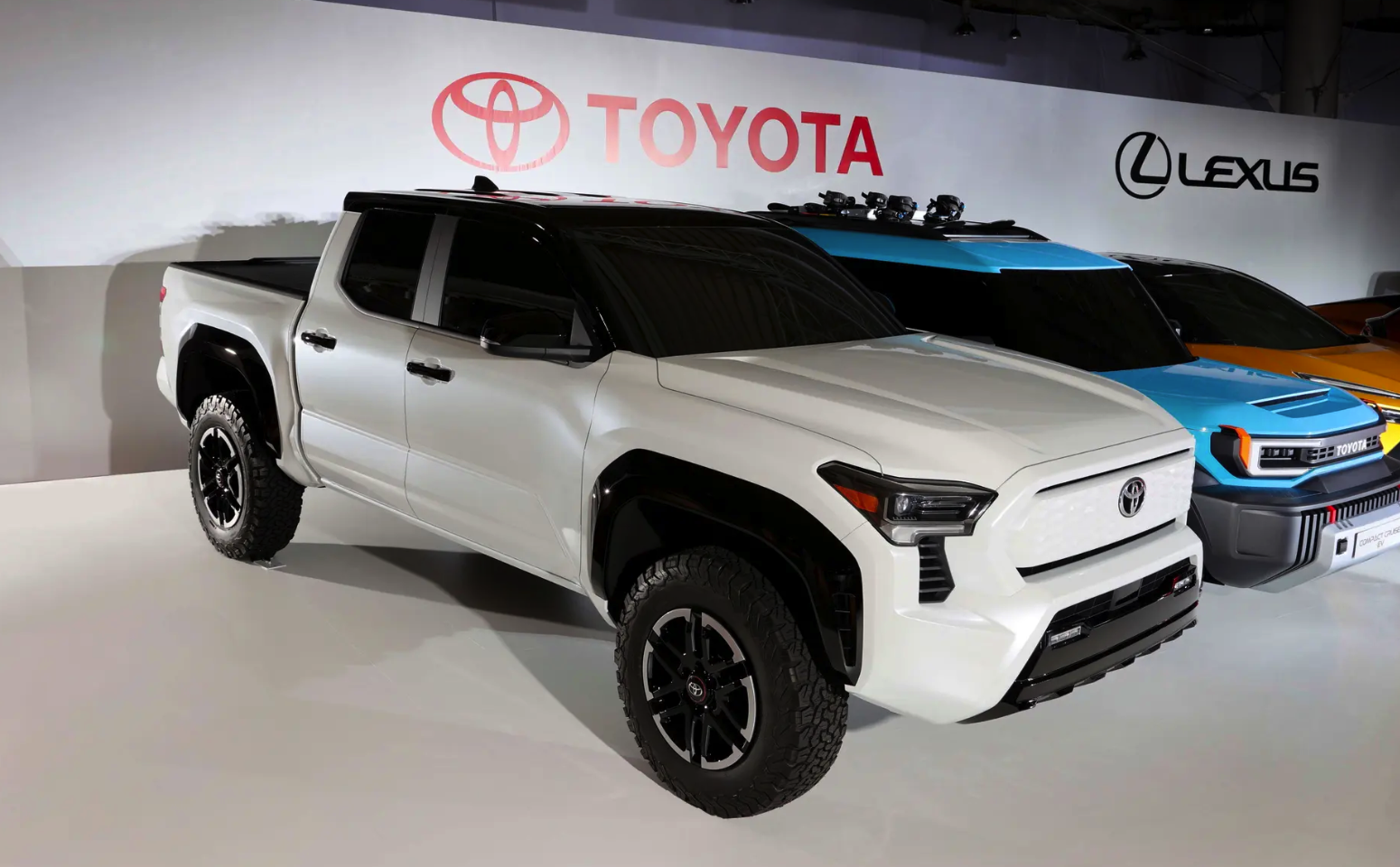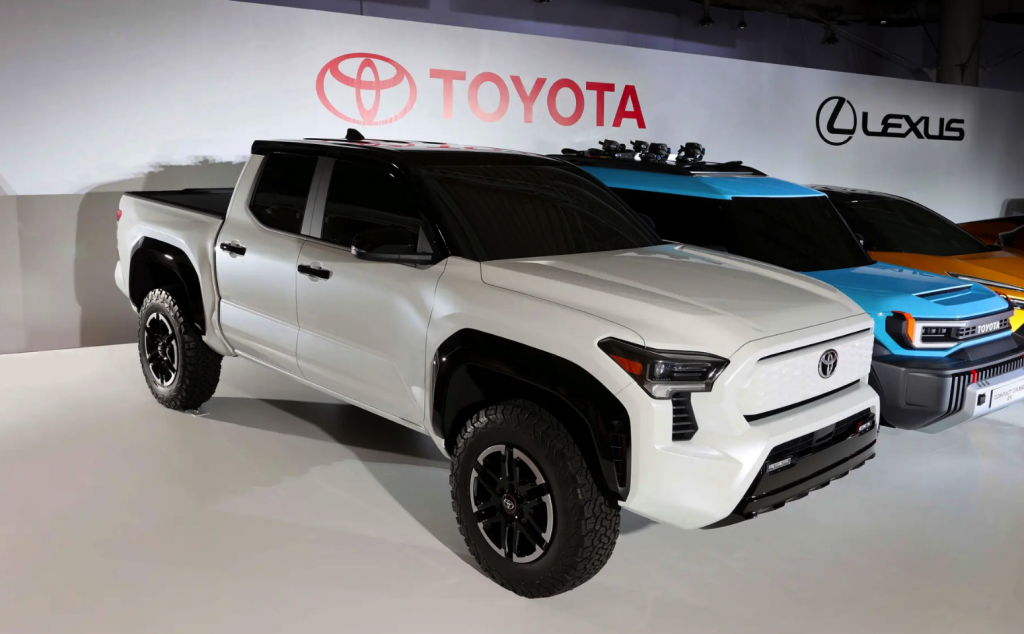 Building EV powertrains on wheels that can move independently from one workstation to the next would eliminate assembly line conveyors, one of the company's more extreme ideas for its production system.
Koji Endo, a managing director of SBI Securities who attended last week's briefings, said Toyota's management team was persuasive. Many questioned if they could increase output by 500,000 units annually, according to Endo. But now that they've seen the research centre, the majority of experts believe they can.