The KC23, created by Ferrari's Special Projects division, is the latest in a long line of one-offs, including the SP51, based on the 812, and the SP48 Unica, which started with a F8 Tributo. That is not to mention legends like the FXX and such.
Just like the FXX and 599XX, the KC23 is a track-only toy based on the company's most popular racing car ever, the 488 GT3 Evo. It was built over three years for one of the brand's "most passionate collectors."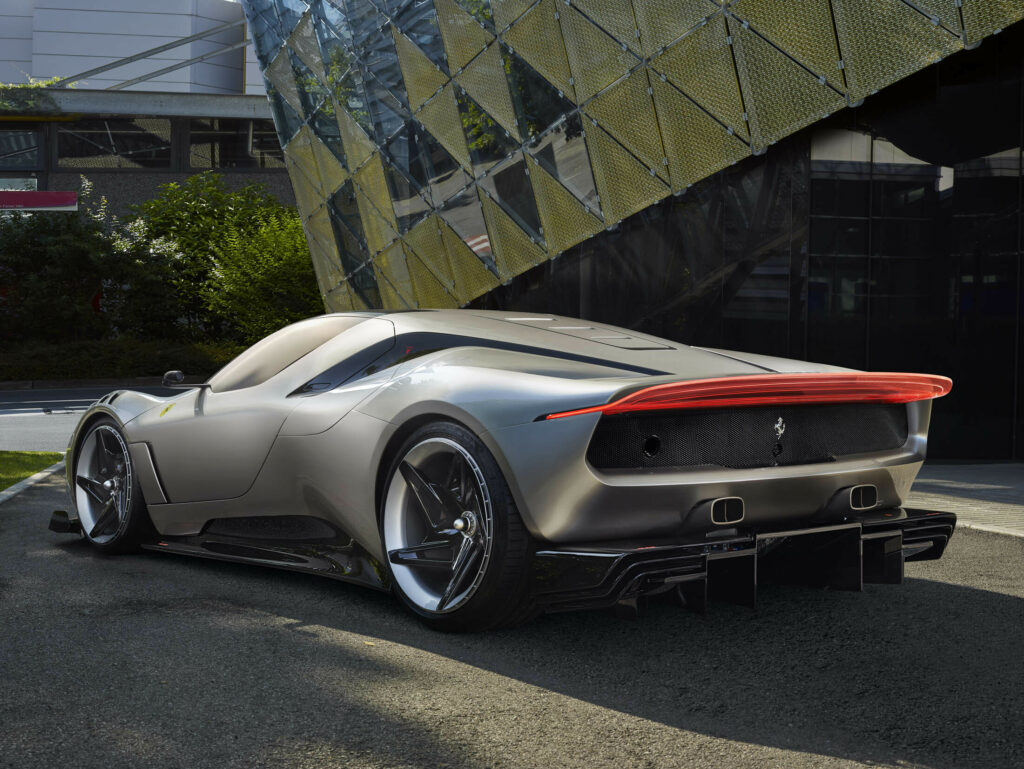 According to Ferrari, the glass and light clusters, along with every single line on the 488 GT3 Evo, were modified. Highlights include a massive rear wing, motorised air vents in the flanks that fold away when not in use to keep the design as tidy as possible when the car is parked, and butterfly doors that are typically only found on Ferrari hypercars.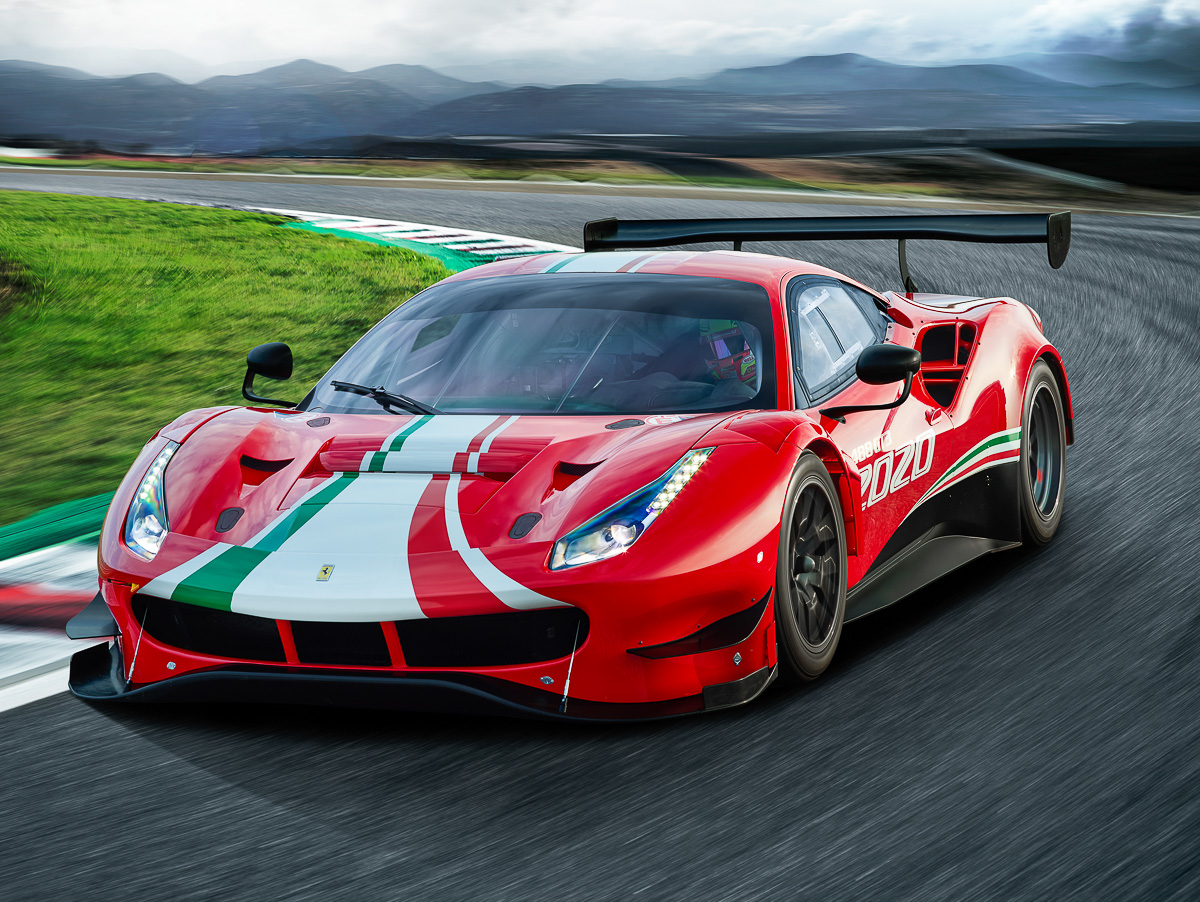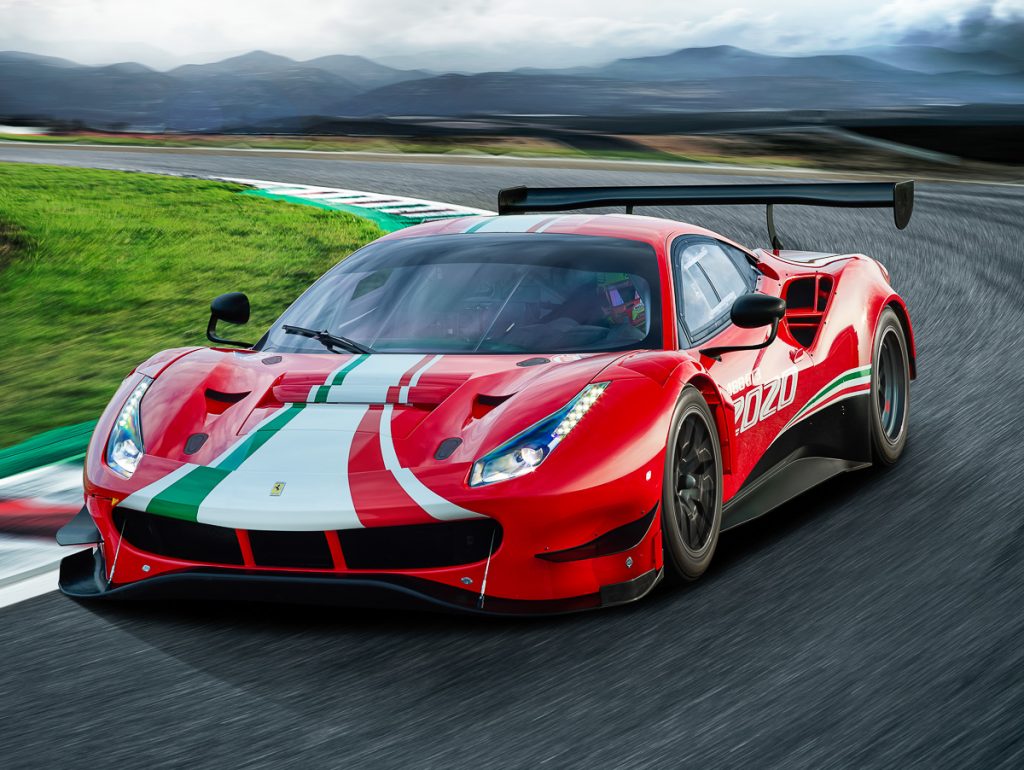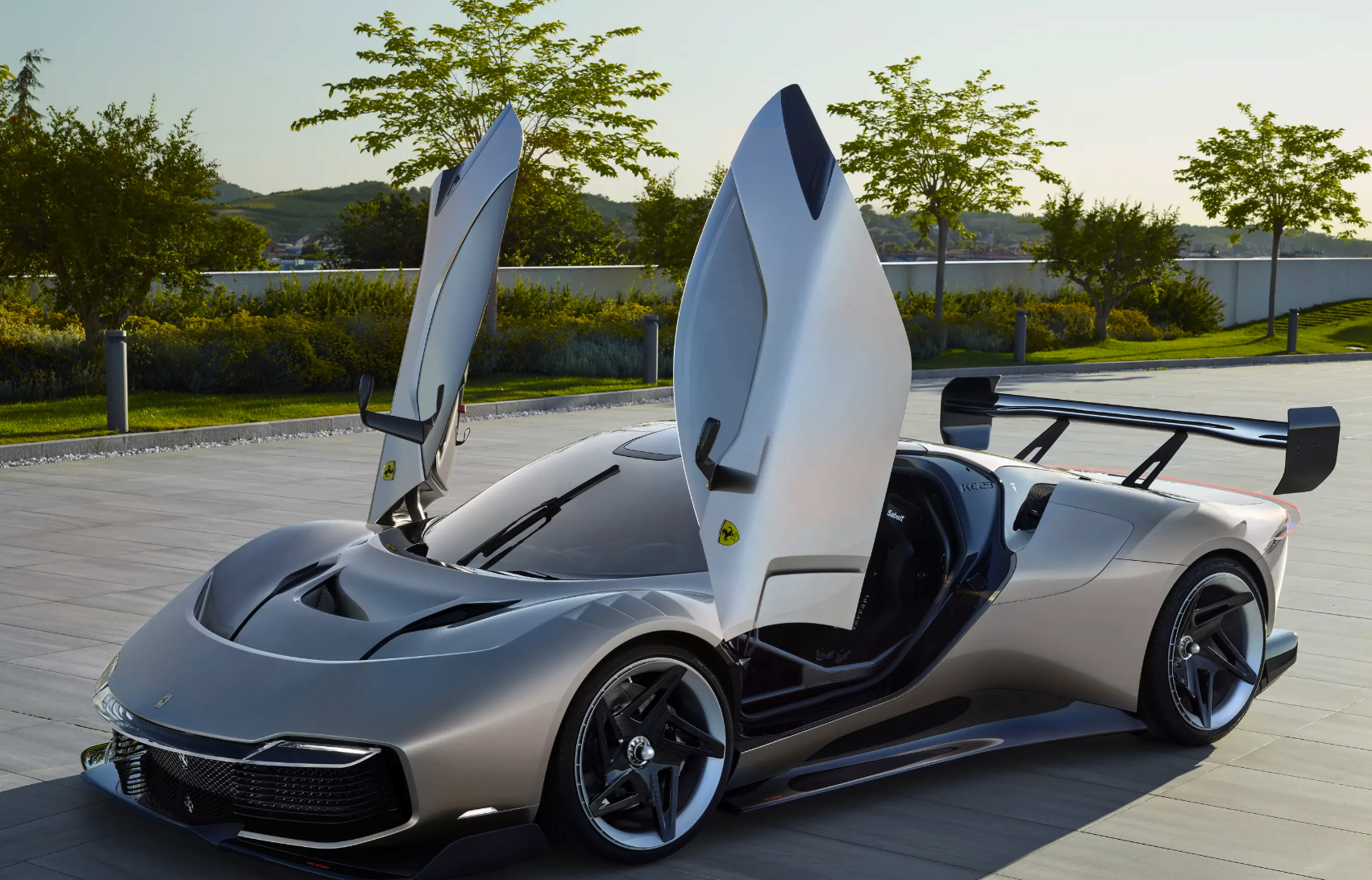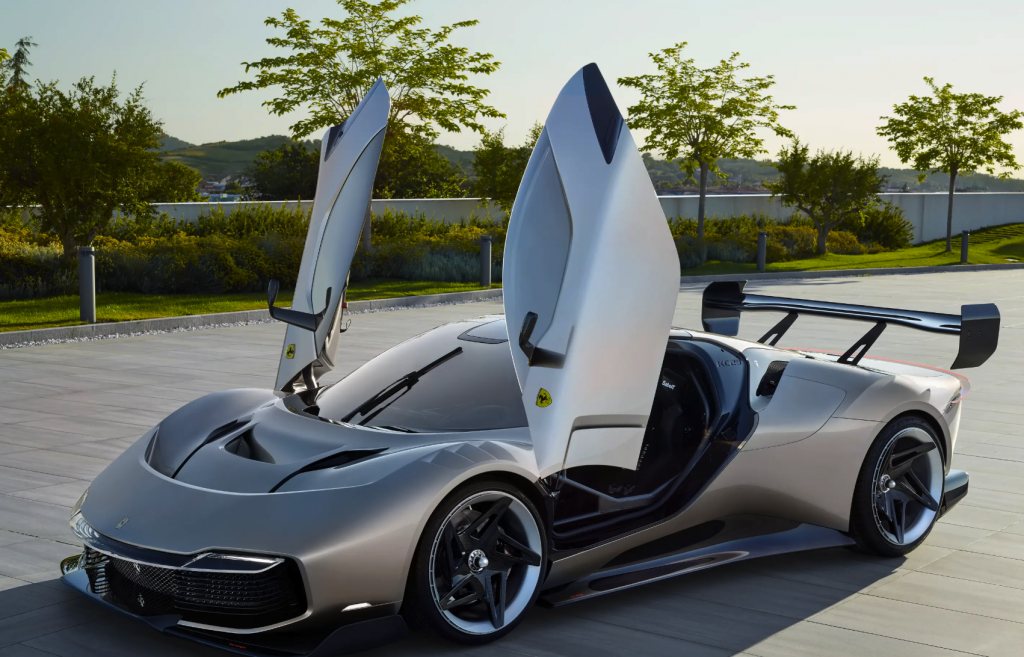 In addition to that, the wing can also be removed, and in that position, your eyes are pulled even more forcefully to the rear light bar that was inspired by the concept of Ferrari Vision Gran Turismo's rear end.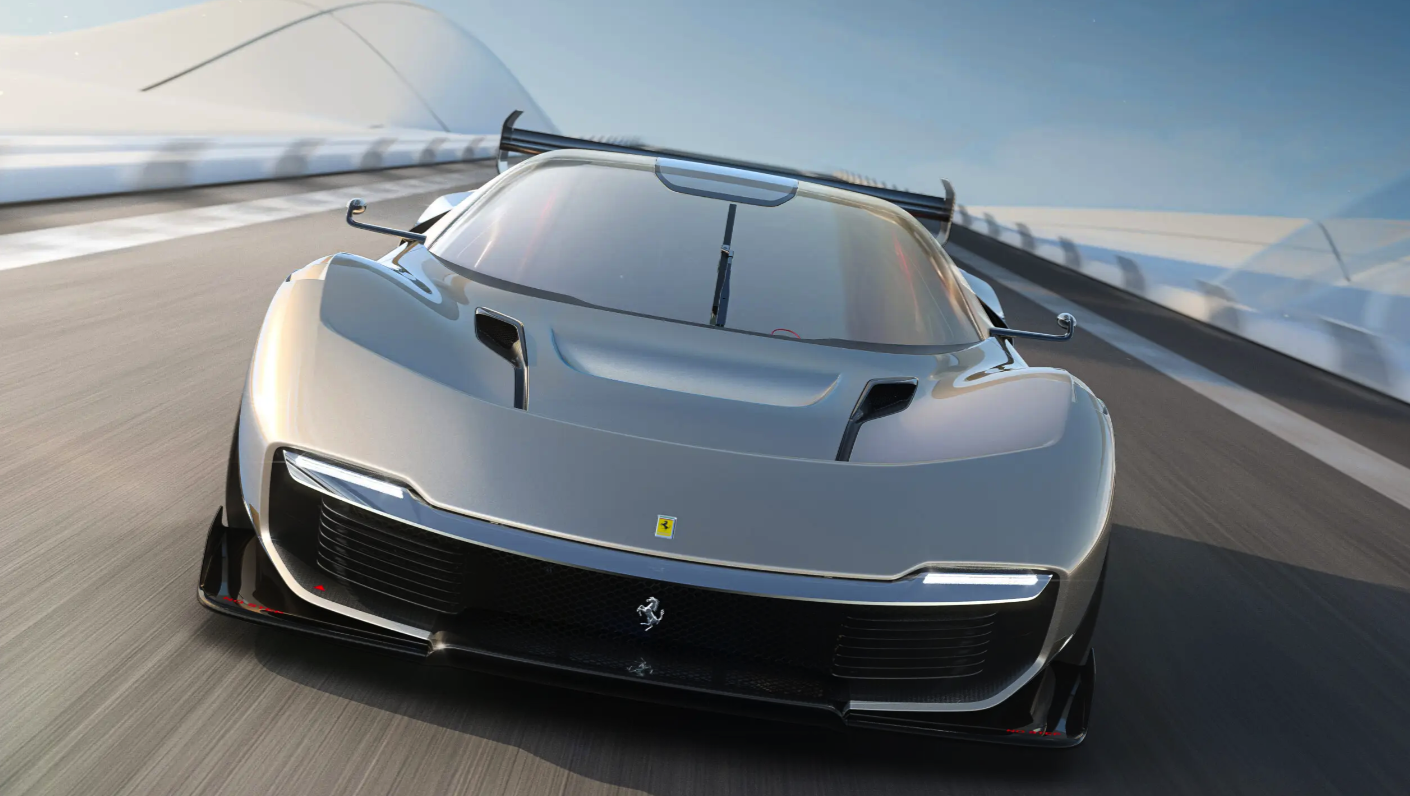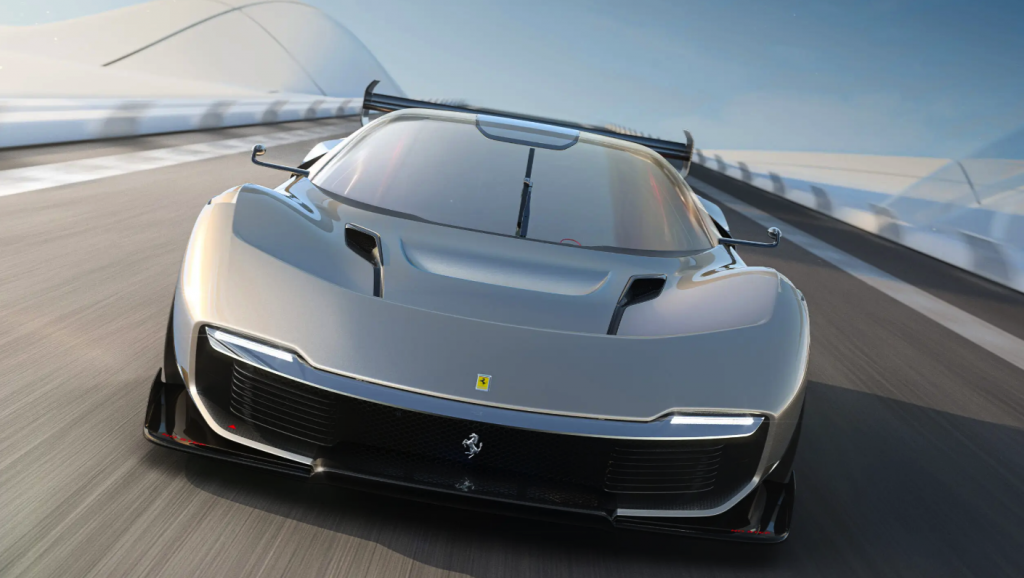 When the car is on display, a second set of wheels consisting of a pair of 21s up front and a pair of 22s in the back are used instead of the four 18-inch rims and slick tyres that are used for the track.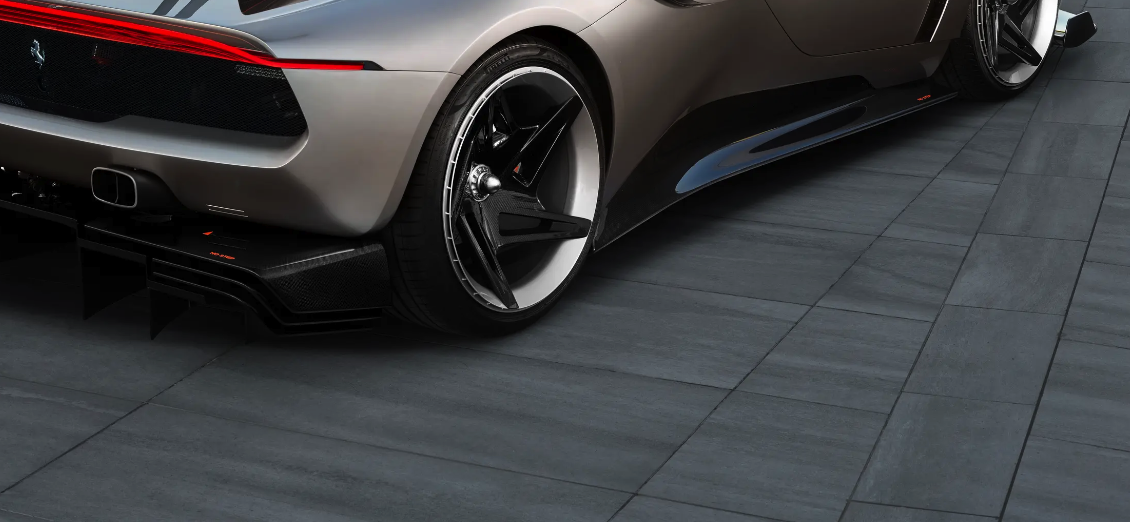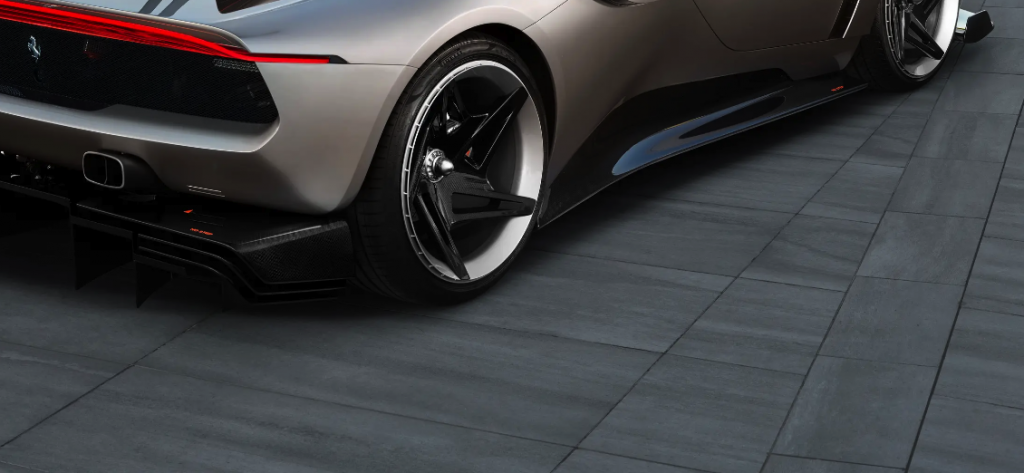 Although the outside of the new Evo is drastically different from the original, the interior is still quite similar to the race car's cockpit. That indicates that it has a full cage, a steering wheel with a yoke design, a fully digital instrument panel, and a unique centre console with several buttons.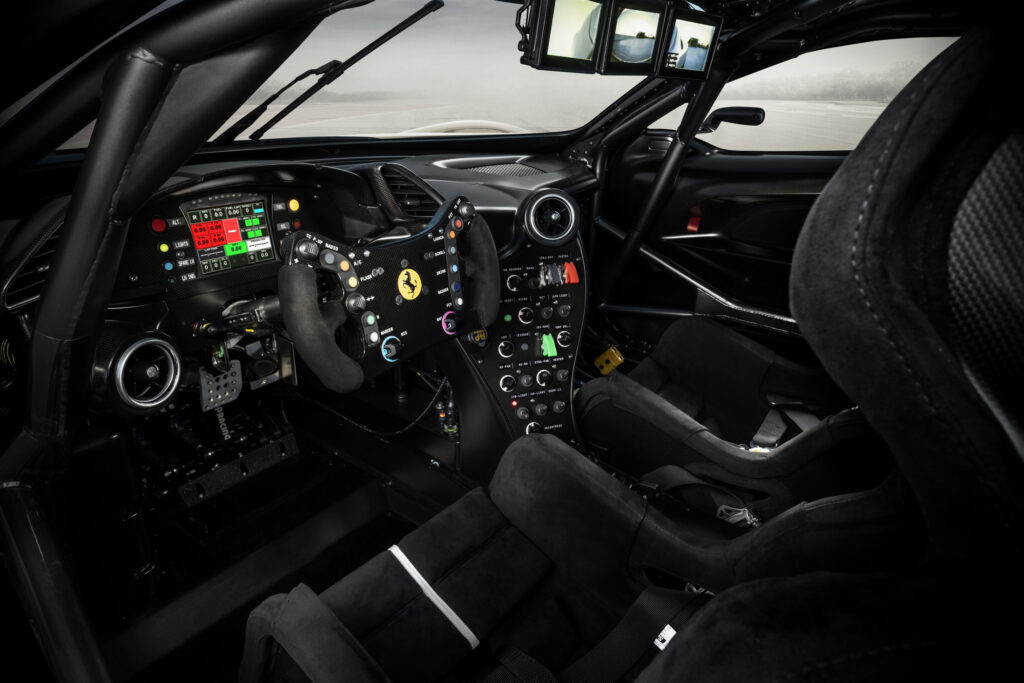 Three cameras that relay images to a trio of displays suspended from the roof manage rear-view duties, and Alcantara-covered upholstery covers the bucket seats.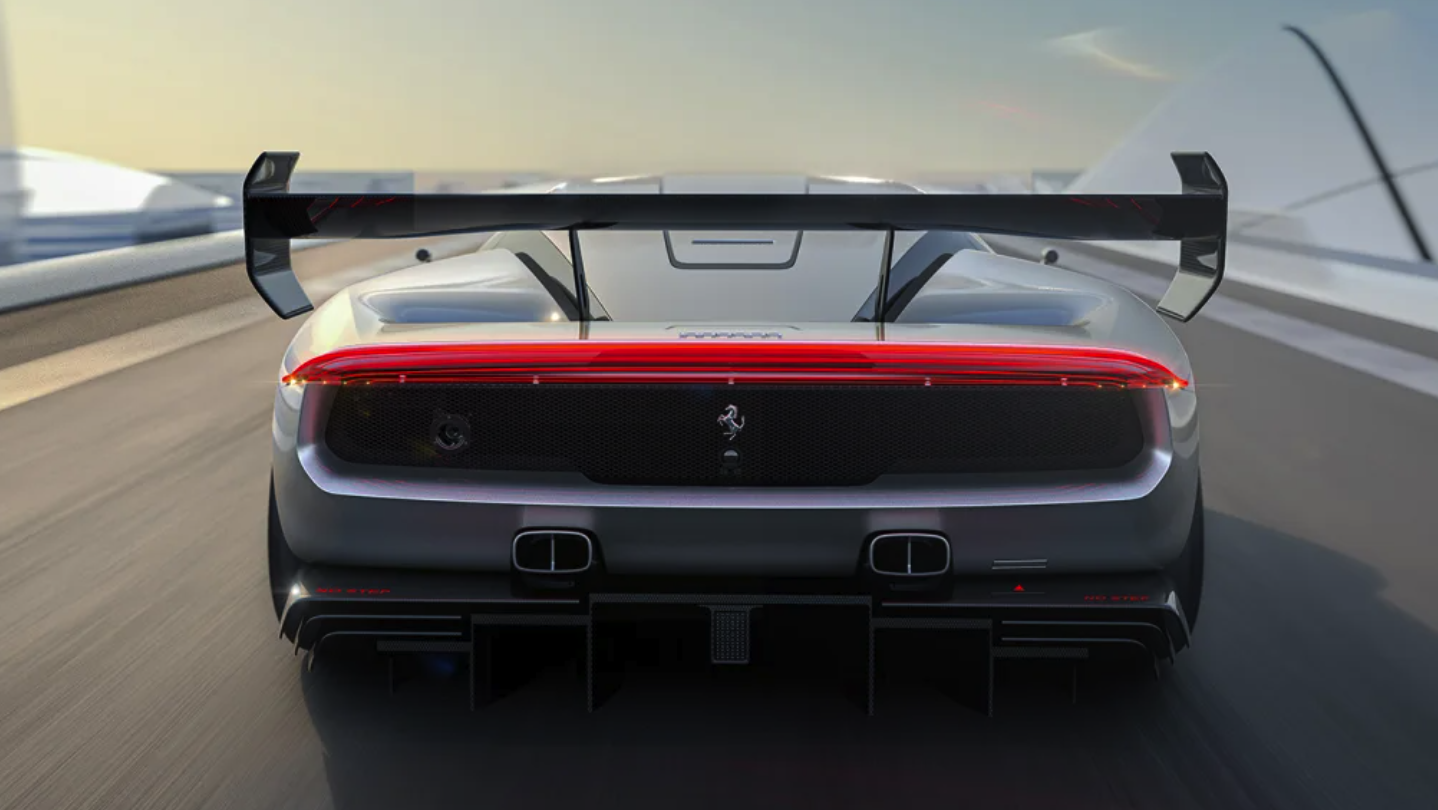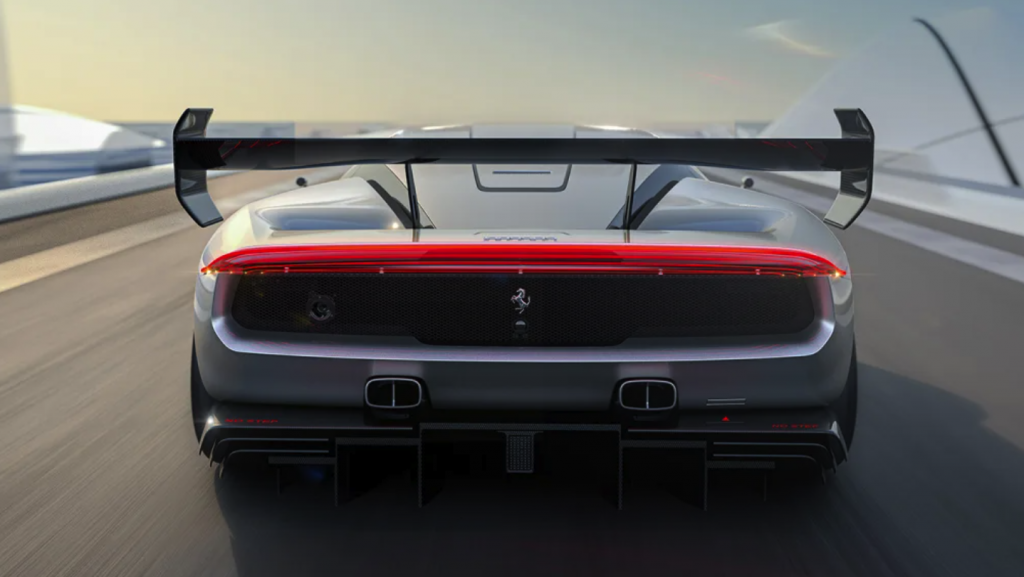 It's unclear exactly how much power the 3.9-litre turbocharged V8 is making, speculations suggest that it is producing at least the same 661hp as a 488 GTB that can be driven on the road.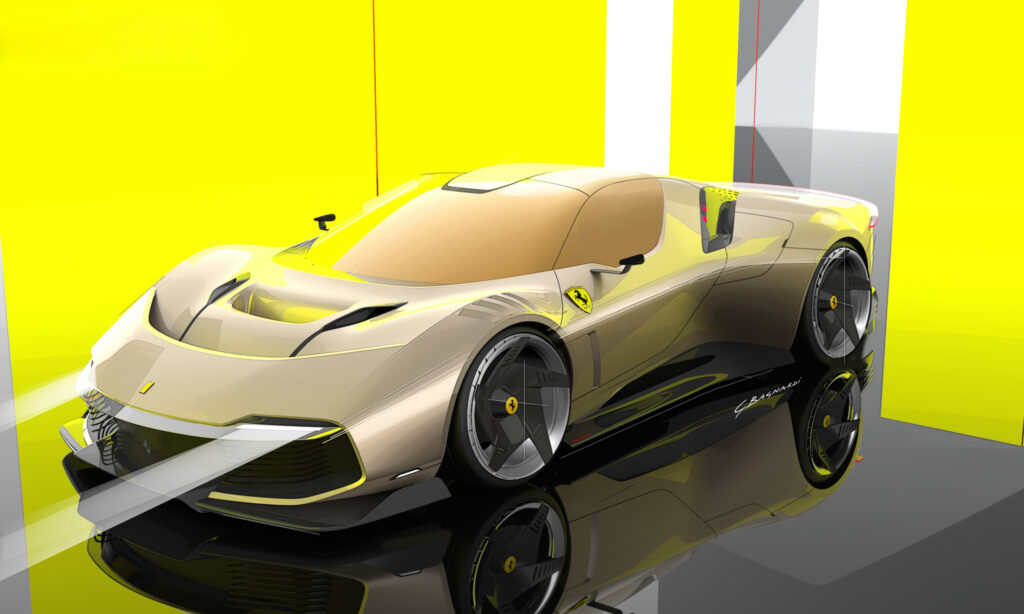 The KC23 was purchased by a passionate Ferrari customer, just like every previous Special Projects car, and the cost has not been disclosed. It will be on exhibit at the Goodwood Festival of Speed from July 13–16 and at the Ferrari Museum in Maranello from August 1–October 2.