Great news for EV fans in Sabah! The first public EV charging station in Sabah has been launched by Regas Premium Sabah and is situated in the T1 @ Bundusan parking garage's basement.
This not only promotes the use of EVs but also lines up with government incentives meant to boost environmentally friendly modes of transportation.
In order to create a charging network that is accessible, practical, and in step with the rising demand for environmentally friendly transportation across the country, Regas Premium Sabah has partnered with JomCharge, a well-known leader in the EV charging solutions market.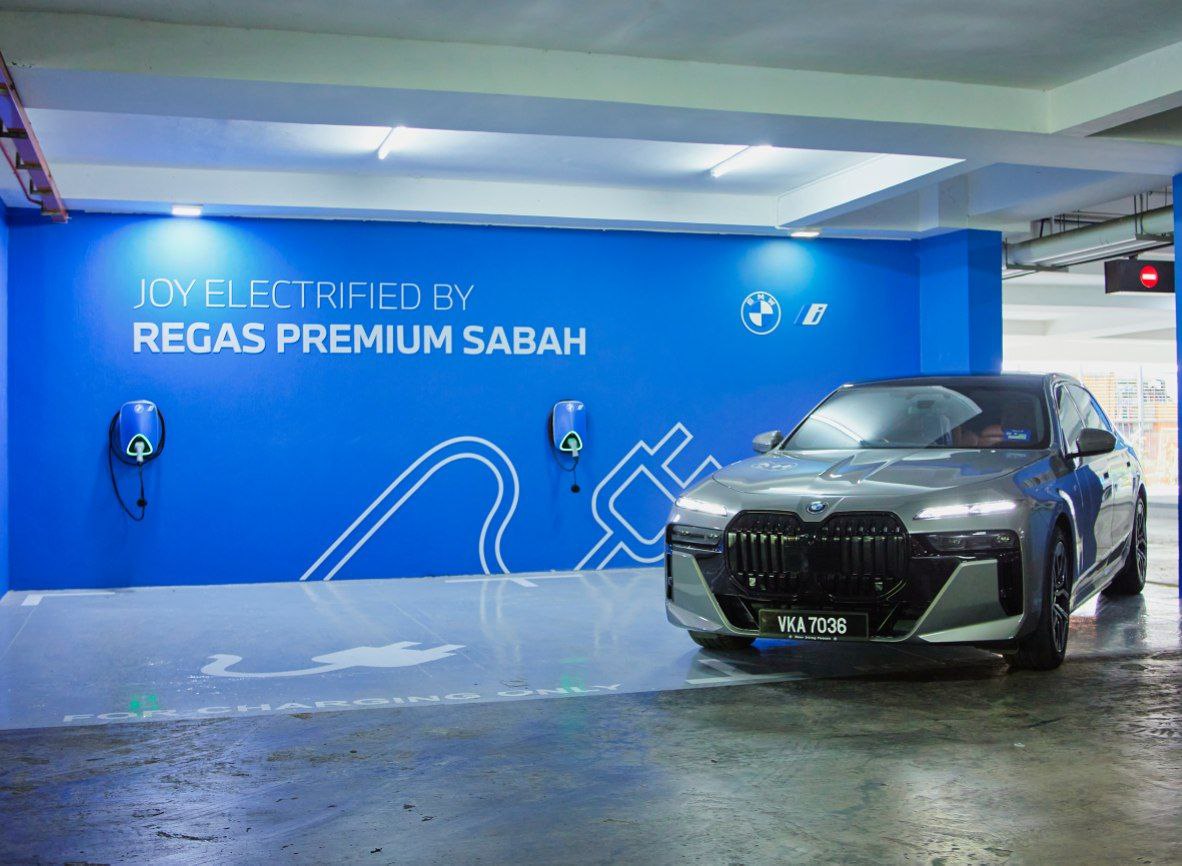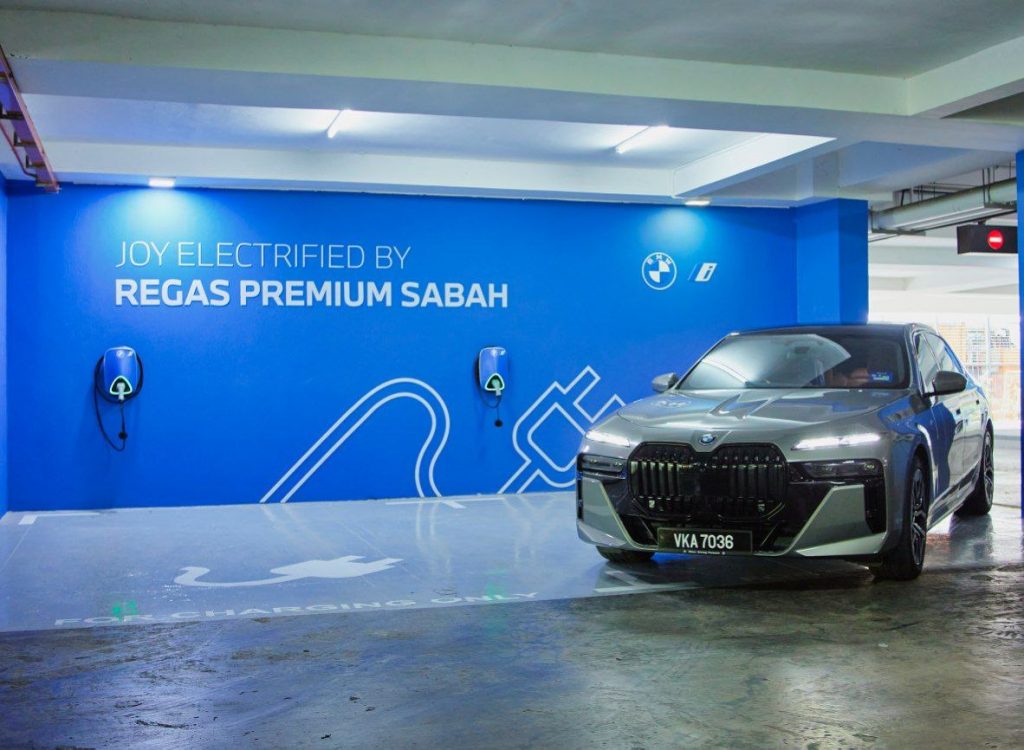 (more…)