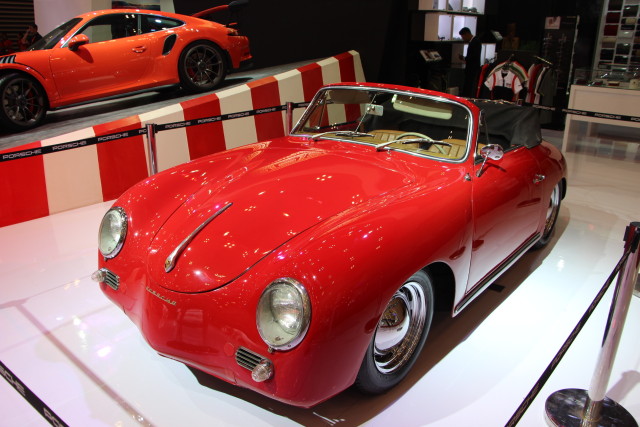 Autofreaks say that the Porsche stand at GIIAS was their favourite, because of this beautiful pristine Porsche 356. Did we say that it is beaaaauuutiful?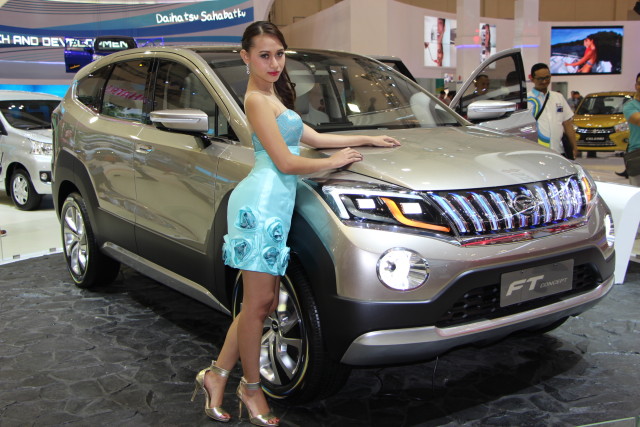 Our friends at autofreaks.com recently attended the first installation of the Gaikindo Indonesia International Auto Show 2015 (GIIAS). Though happening for the very first time, the new GIIAS featured a number of hot attractions, like the new Honda BR-V which is soon the be launched in Malaysia, and the stunning new Lexus LF-SA, which according to the editor of Autofreaks, Chris Wee, was so outrageous that it left him dumbstruck.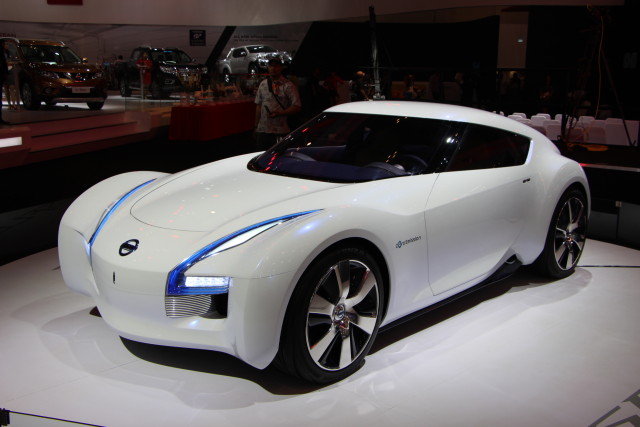 We have no idea what the car above is but we know it is a Nissan, and if this is sign of things to come from the company that created the GT-R, then they have us at the edge of our seats.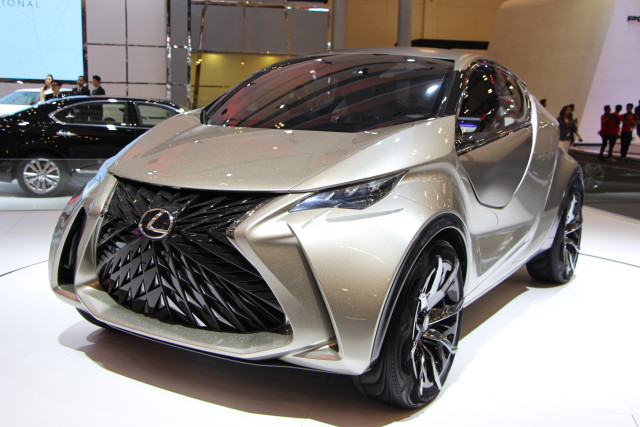 Meanwhile though, the Lexus LF-SA below left our dear friend Chris dumbstruck, we feel bad for his old brain. We can understand why, but what is more interesting is his review of the new GIIAS. Click here to read his entire story.