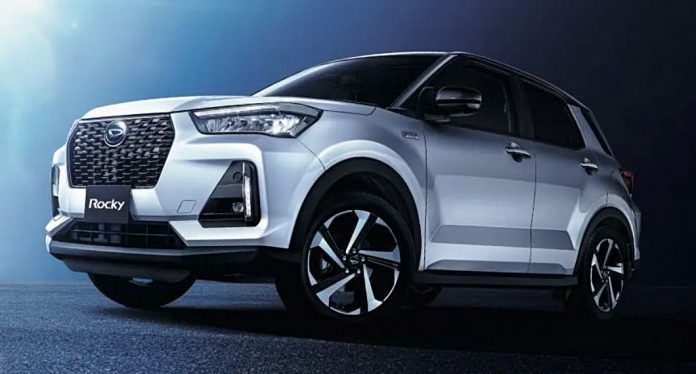 Although its vehicles are very fuel-efficient, Perodua will also be starting on an electrification journey with hybrid powertrains. This will begin with a fleet of 300 Daihatsu Rocky Hybrids that have been imported for the purpose of testing in local conditions. The Rocky is the Daihatsu equivalent of the Perodua Ativa, while Toyota's version is called the Raize.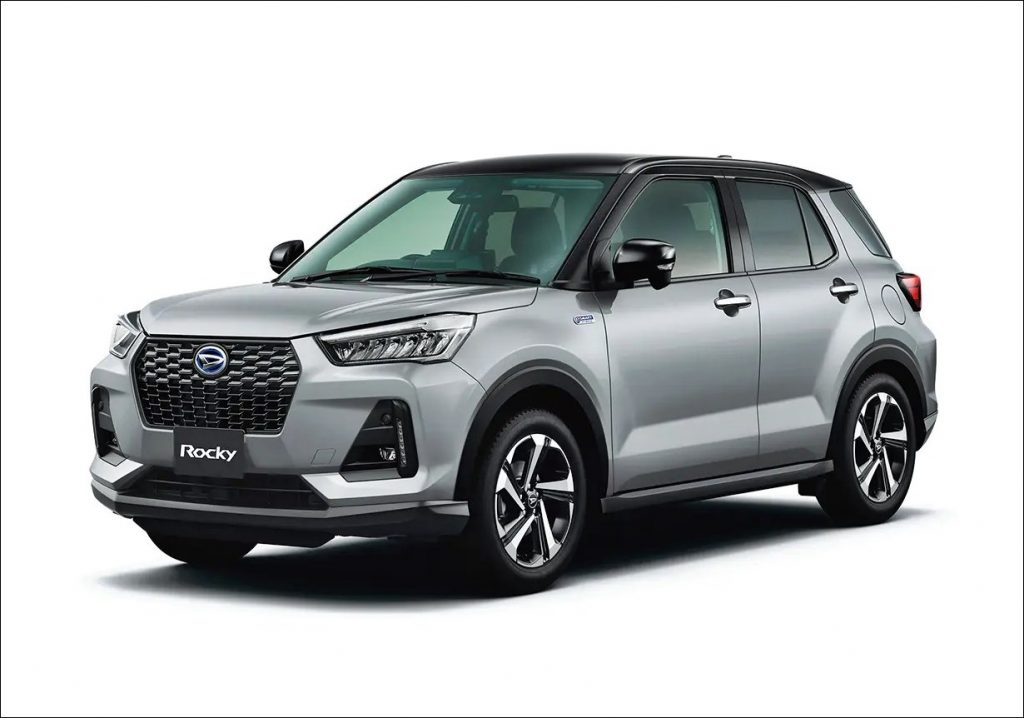 Rather than conducting the testing itself (which it will also do), the carmaker will be offering the model to interested customers under a subscription program. The customers who will be offered the chance to participate will be existing customers who have booked an Ativa but have not received it.
5-year program
Under the program, they will pay an upfront fee of RM2,150 and a monthly fee of RM500. The costs relating to insurance coverage, roadtax and scheduled maintenance will be covered by Perodua. The period of subscription will last for 5 years and customers will be required to allows tracking of their vehicle movements (using a GPS device) so that data on their driving and usage can be collected.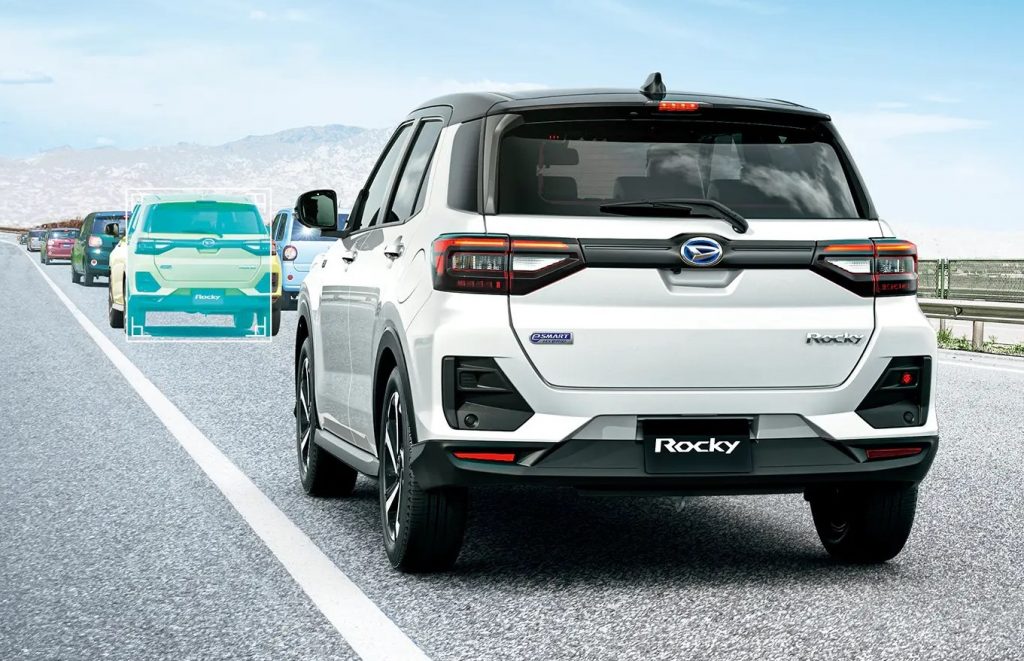 They will also have to provide feedback regularly and report on any technical issues they face. Within a year, the data from 300 SUVs should provide Perodua with a lot of information on the running conditions of the hybrid powertrain which they can use in developing their future powertrain for a later model. Whether it will be for the Ativa or another model remains to be seen.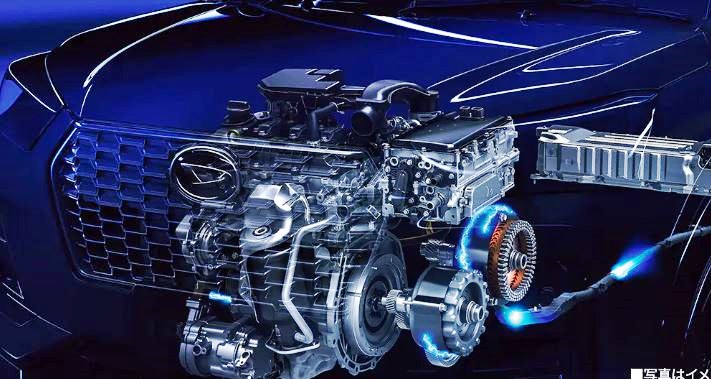 The e-SMART HYBRID system
Daihatsu has worked on hybrid powertrains for a long time, with the first prototype shown as far back as 1981. The latest hybrid powertrain in the Rocky Hybrid is an e-SMART HYBRID which has the capability of running purely on electric power. It uses a 1.2-litre engine and a transaxle specially developed for hybrid electric vehicles.
The transaxle, which efficiently transmits the motor output to the wheels, consists of a motor generator that drives and generates power, a speed reduction mechanism, and a differential mechanism. The two motors are optimally arranged to achieve compactness so that they can be installed in compact vehicles.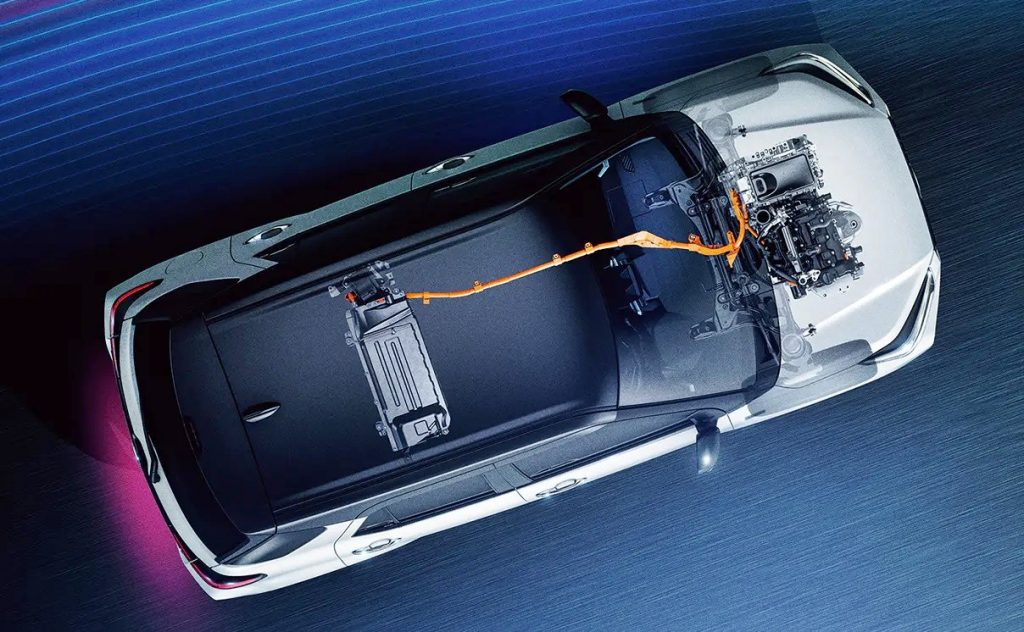 The Rocky HYBRID also has a Smart Pedal (S-PDL) which can adjust the vehicle's speed just by stepping on or releasing the accelerator pedal. When using the S-PDL, the amount of regeneration increases due to the reduced deceleration caused by the brake pedal, contributing to improved fuel efficiency.
Second time having CBU vehicles
This would be the second time that Perodua is importing completely built-up (CBU) Daihatsu vehicles. Back in 2008, the company brought in a batch of Daihatsu Terios SUVs from Indonesia. These were to be badged as the Perodua Nautica, the successor to the Kembara. However, the plan was scrapped after a year and Perodua did not have a SUV until the Aruz was introduced in 2019.