The Europeans never really liked SUVs because they were seen as big, heavy, consumed excessive fuel and were therefore not good for the environment. Pick-up trucks have been moderately tolerated but generally, they have preferred their small vans and stationwagons if they required something more utilitarian to carry stuff.
Of course, over the past 10 years, European carmakers themselves have also begun offering SUVs but they are more passenger car-like. They are compact and use passenger car platforms and drivetrains, so they are still largely cars with the looks of SUVs. And they are in great demand too…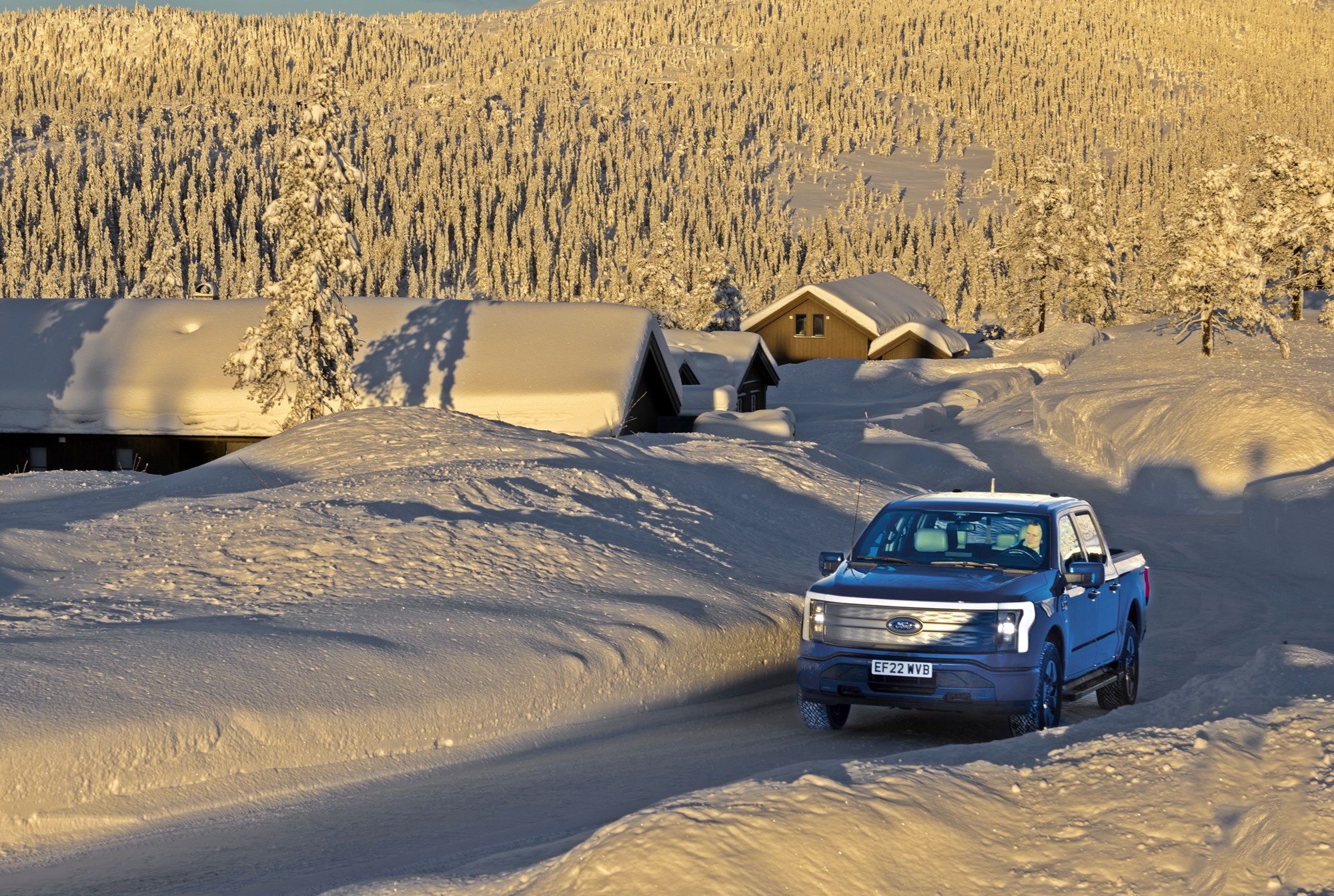 An American truck in Europe?
But still, the idea of an American pick-up truck would be totally unacceptable to them. If you think the Toyota Hilux or Isuzu D-MAX are big, the Ford F-Series is even bigger and have huge engines. Because of its size and huge engines, the F-Series has not been sold in any big numbers outside North America, except probably in some Middle East markets.
But there's now the F-150 Lightning in the model line which is actually environment-friendly. It's still huge – about 6 metres long – but instead of a V6 or V8 petrol engine, it has electric motors powering it and runs on electricity rather than petrol or diesel.
Now, the F-Series can go global and one of the first markets it will enter is Norway – which is also a big surprise because this country is the world's most advanced EV market. 80% of new vehicles sold there are zero emissions EVs.
As environment-friendly as a Tesla
This is not the typical F-Series: apart from its size, can be considered as environment-friendly as a Tesla – which would have been unbelievable 3 years ago. It emits no emissions and would also be fairly quiet, which means the Norwegian countryside will still be peaceful.
The intention to offer the F-150 Lightning in Norway is part of Ford's electrification strategy. Last year, the company announced that it is targeting zero emissions for all vehicle sales in Europe and carbon neutrality across its European footprint of facilities, logistics and suppliers by 2035.
Surprisingly strong demand
Since making the announcement last week, response has been unexpected and there are many Norwegians who want to own one. "In my 25 years at Ford, I've never seen anything like the passion and demand I'm seeing from drivers right now to get behind the wheel of our F-150 Lightning. I've had customers literally banging on my door and pleading for us to bring the electric pickup to Norway," said Per Gunnar Berg, Managing Director of Ford Norway.
He believes the F-150 Lightning is ideal for many customers in Norway, 'uniquely capable of quenching our thirst for adventure while embracing our passion for protecting the environment'. Clearly, the off-road capabilities of the F-Series truck would be very useful in the countryside, especially in winter.
"Everything we've learned from almost half a century of producing America's best-selling truck has helped us make F-150 Lightning the truck of the future. It is truly a great accolade for the Lightning team to have customers demand this vehicle near – and now far!" said Darren Palmer, Vice-President, Electric Vehicle Programs, Ford Model e.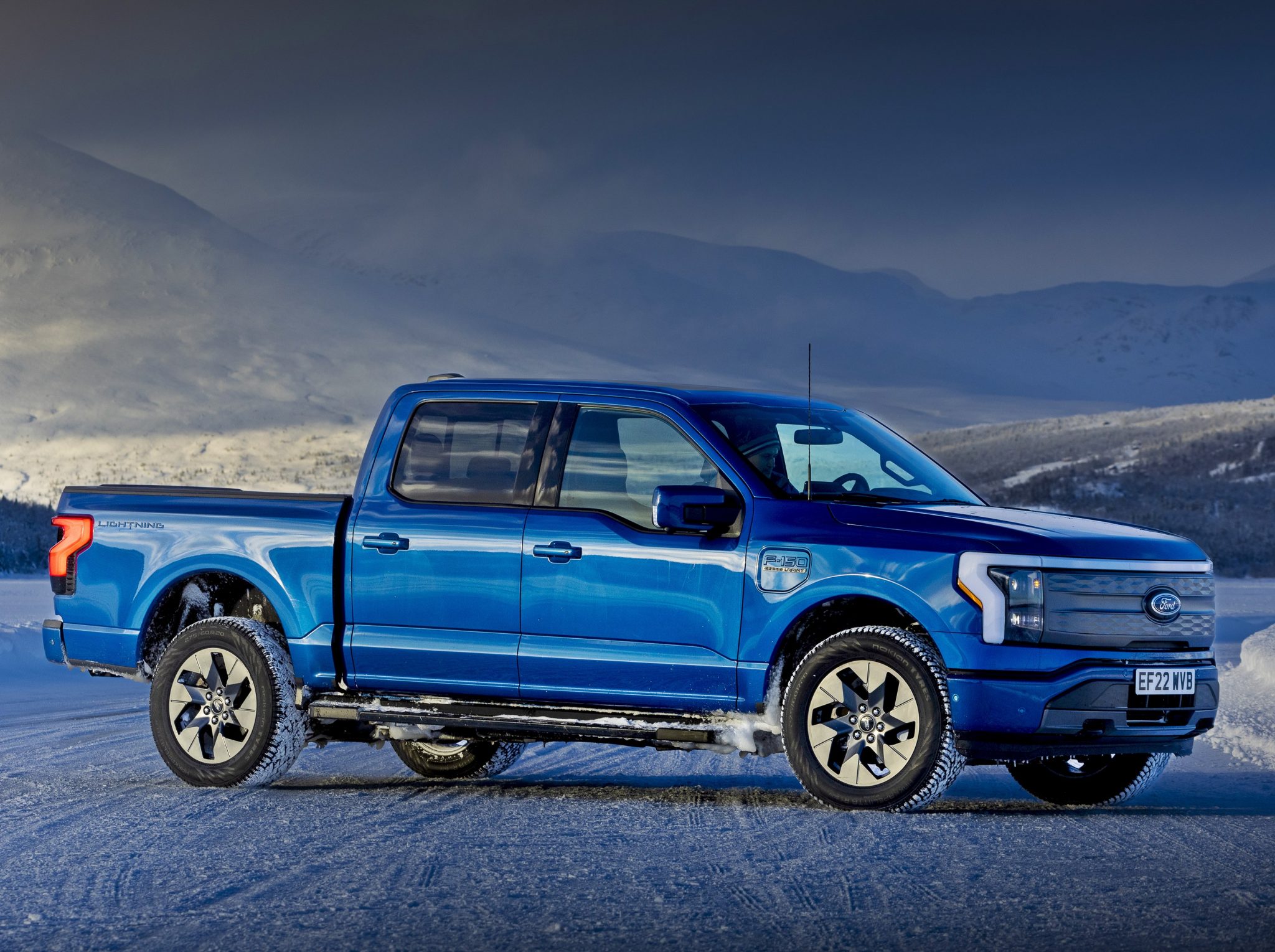 More torque than any F-150 ever
Launched in America in 2022, Launched in America in May 2021, the powertrain has dual in-board motors expected generating around 563 bhp with up to 1,050 Nm of torque available from almost standstill. That's more torque than any F-150 have ever offered and will give a claimed 0 – 60 mph (96 km/h) time in the mid 4-second range.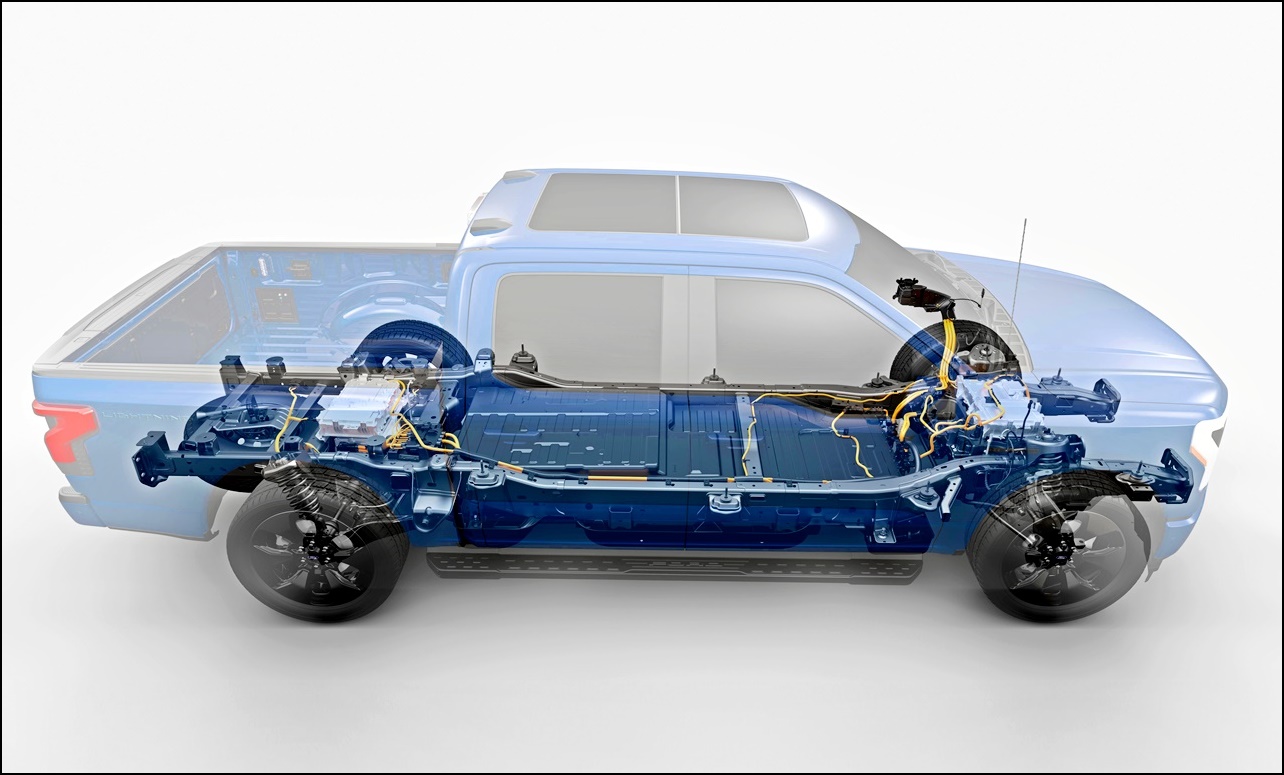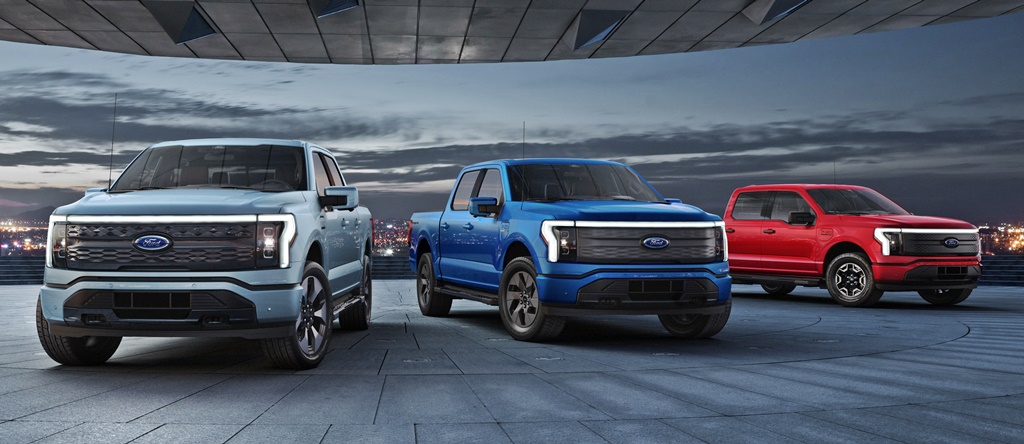 Demand for the F-Series trucks has always been high, making it the bestselling vehicle in the world. Demand for the F-150 Lightning has also be strong and earlier this year, Ford announced that it will again nearly double production capacity of truck to 150,000 vehicles per year to meet soaring customer demand.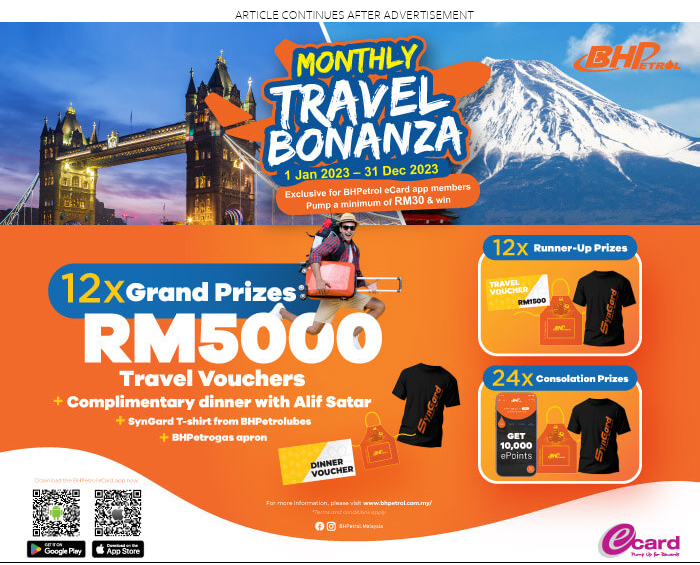 The trucks are sold through a network of more than 70 specialized Ford EV dealers across Norway who are also selling the Mustang Mach-E and E-Transit. The first Norwegian customers will get their trucks in 2024. Needless to say, the charging infrastructure in the country is not of concern as it would be very extensive now.
The F-150 Lightning is unlikely to be available in Malaysia but for those who want a tough and capable pick-up truck, Sime Darby Auto ConneXion offers a range of Ford Ranger trucks, including the high-performance Ranger Raptor. To know more, visit www.sdacford.com.my.