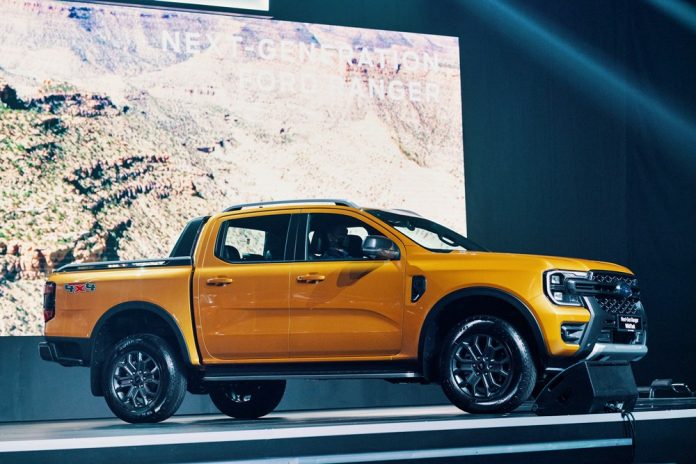 Although Ford pick-up trucks are sold all over the planet, they are not seen in China as the company's range does not include such products. This will soon change as the carmaker has announced that it will manufacture and sell the Ranger in the world's largest vehicle market.
The announcement was made at Auto Shanghai 2023 and the model to be introduced will be the latest generation which made its debut in November 2021 (Malaysia in July 2022). The Ranger is exported from two production hubs – in Thailand and in South Africa – to some 180 markets.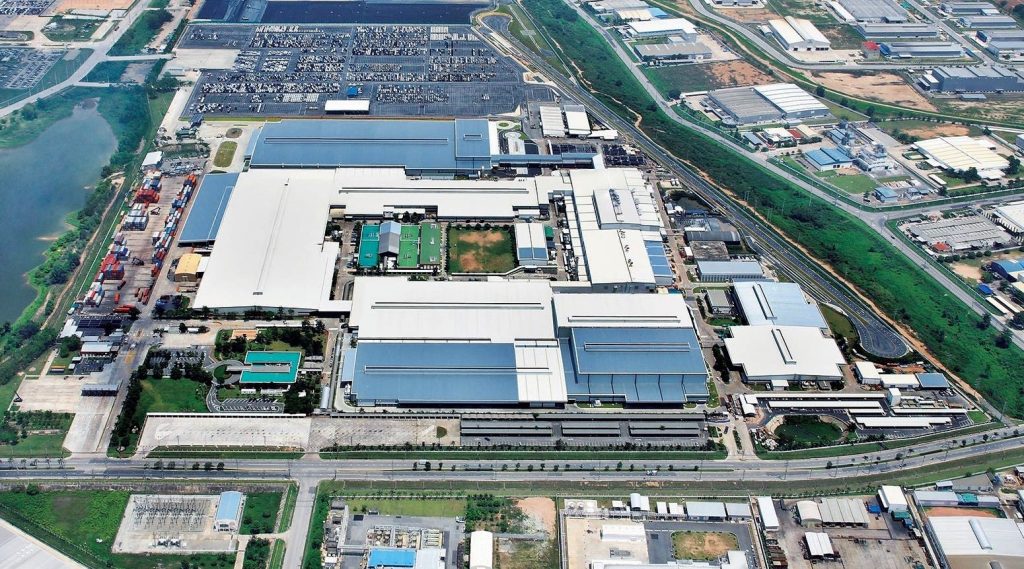 The Ranger made in China will be only for sales in that market but Ford has not mentioned which factory it will use. Its current models are produced at six different plants (besides Ford Lio Ho in Taiwan) that are joint venture facilities with either Changan or JMC.
Primarily developed in Australia, the Ranger will be fine-tuned for Chinese customers. Ford will also provide original accessories for the truck as well and this is where the Ford China Design Centre in Shanghai would be involved to tailor them to local tastes.
Other than saying that both double cab and single cab bodystyles will be offered, Ford has not indicated the drivetrains. There are four powertrains available with petrol and diesel engines, with 6-speed manual and 10-speed automatic transmissions.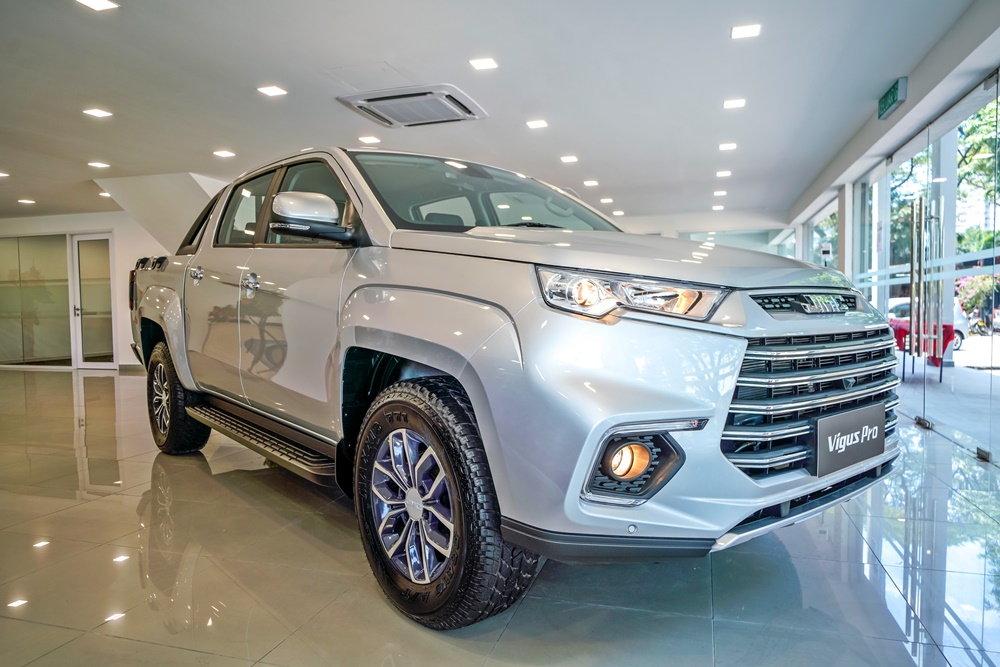 The pick-up truck segment in China has many contenders as this vehicle type has long been present, being used for commercial purposes. Manufacturers like Great Wall Motors, JMC, Foton and SAIC Maxus have also been selling 'lifestyle' pick-ups which the Ranger has been positioned as, especially in markets like Malaysia.
Although the Ranger nameplate goes back to 1982 when Ford used it for a compact pick-up truck in North America, it is the one from the mid-1990s that is today the global model. This was originally developed as Ford's 'Asian Car' in contrast to the low-priced entry-level models like the Honda City and Toyota Soluna (Vios).
It was chosen as the model with which Ford would grow in the ASEAN market which began to establish a trade bloc known as the ASEAN Free Trade Area (AFTA). The AFTA agreement signed by member nations allows duty-free exchange of goods and Ford chose Thailand to build a new factory to make the Ranger for the region as well as export to other global markets.
With its fresh approach to styling and greater attention to safety, the Ranger became a popular product and in its early years in the Malaysian market, it accounted for around 50% of all trucks sold. Its popularity has remained strong and the latest range is topped by the Ranger Raptor developed by Ford Performance.
To know more about the latest Ranger and where to view or test one in Malaysia, visit www.sdacford.com.my.