We never thought the day would come when the two words "Lamborghini" and "Electric Car" would be said in the same sentence but here we are.
When somebody says "Lamborghini", the first thing that comes to mind is the roaring sound of the V12 from either the Aventador or the best Lamborghini ever made (for us at least), the Murciélago.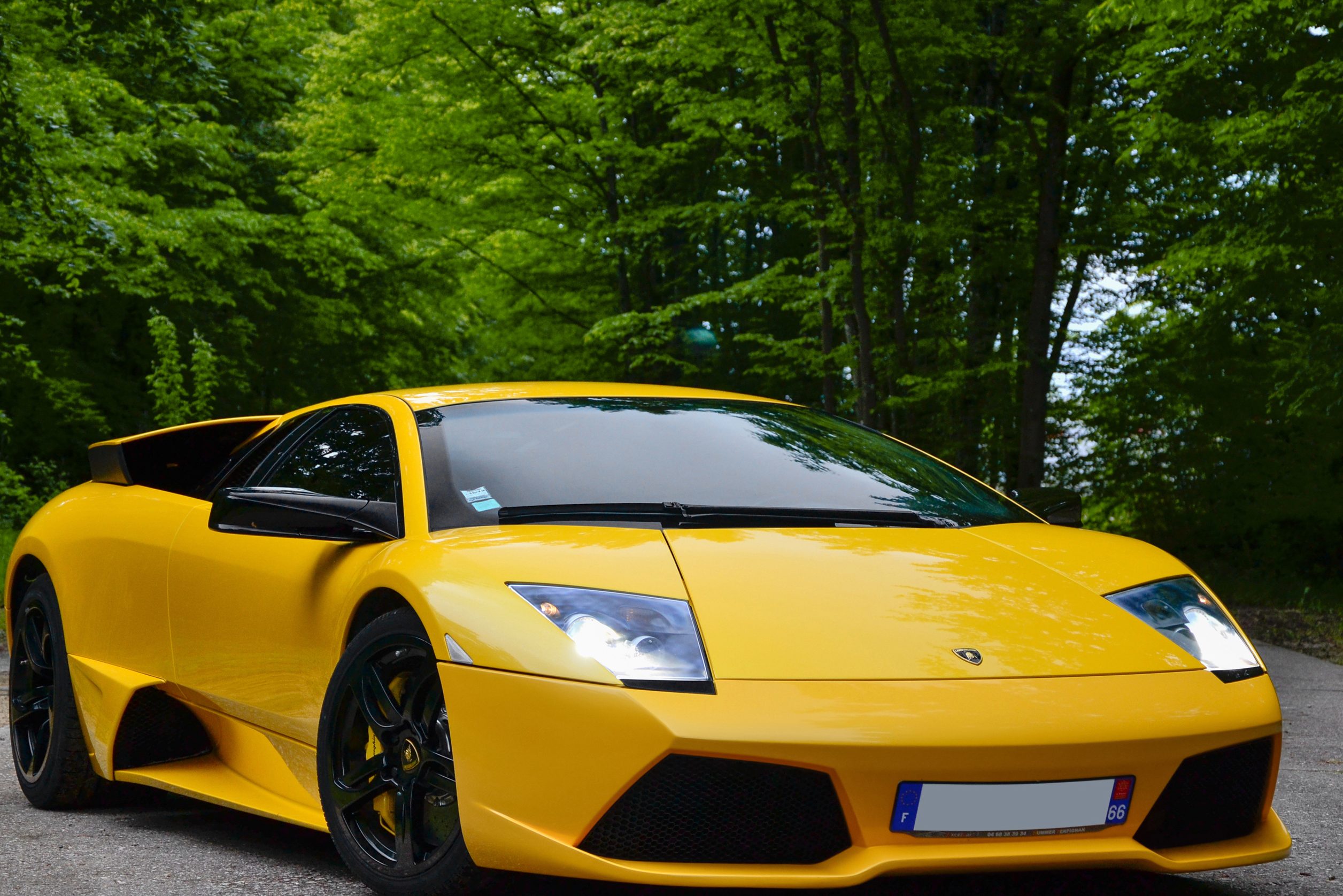 Other supercar makers are producing V6 hybrids and lowering the number of cylinders due to the plans to cut fleet emissions in half by 2025.
Not Lamborghini though.
Chief Technical Officer Rouven Mohr said, "A V6 engine just doesn't fit the brand right now." He's right because a V6 in a Lamborghini would be downright wrong as it will not have the same spirit.
Since the beginning, Lamborghini has made V12 models every year and has never mass-produced a vehicle with fewer than eight cylinders. Although the all-new Revuelto is a plug-in-hybrid, it still has a naturally aspirated V12 engine.
Mohr believes that unless hybrid V8s, V10s, V12s and BEVs are unable to answer the carbon question, a V6 powered Lamborghini will not be needed.
This means that there could be a Urus plug-in hybrid (PHEV) soon, and that the 2025 Huracan successor might just be a PHEV, too, similar to the Revuelto.
Mohr also revealed that there will be an aluminum chassis developed in-house with help from Audi, whose R8 has been the V10 Lambo's fraternal twin since the Gallardo.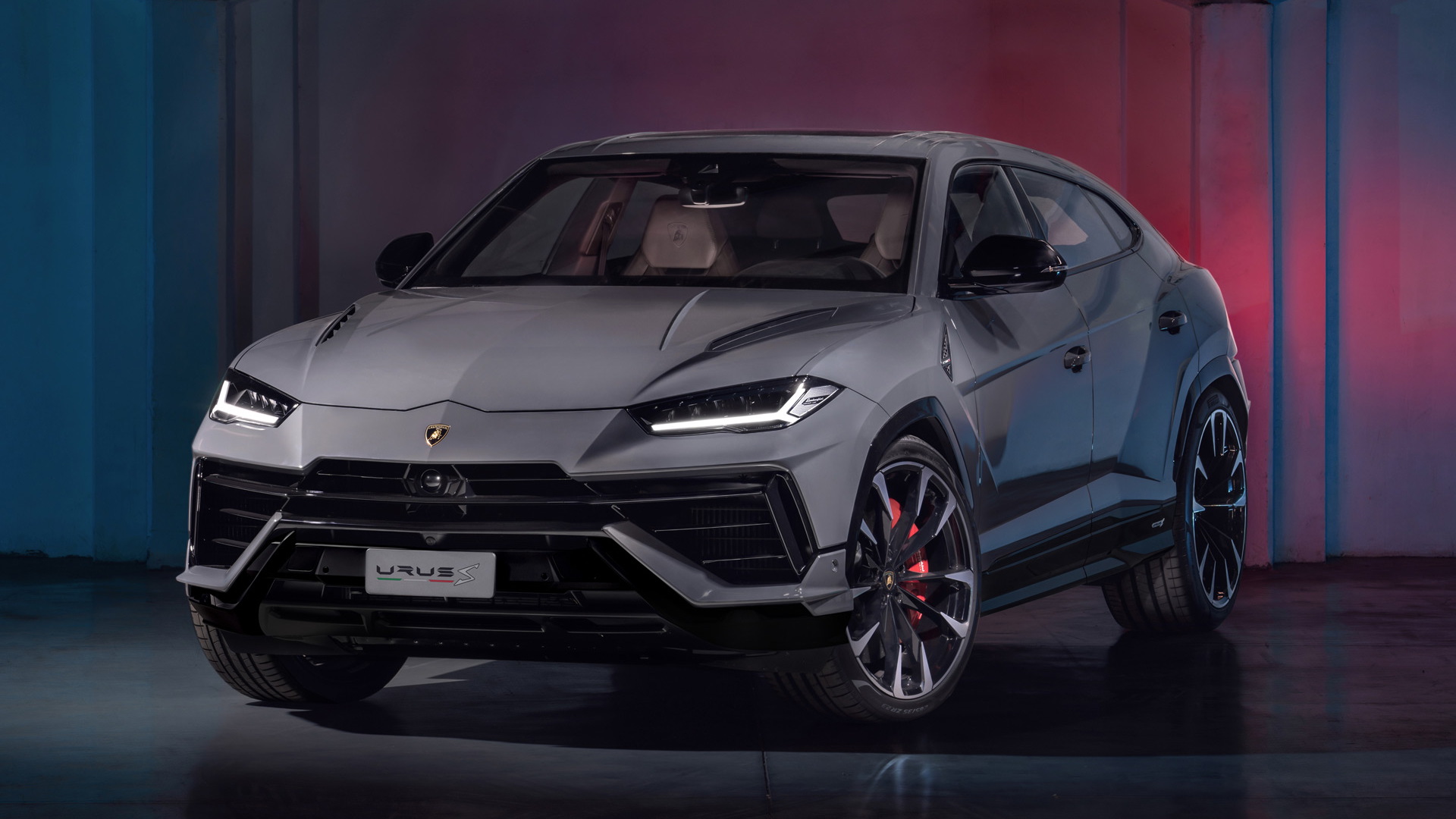 About the Urus, Mohr also stated that it will completely move to an EV as opposed to downsizing to a V6. Using VW's next-generation SSP platform, a separate EV will also be released, though Mohr claimed its form factor hasn't yet been defined.
This will eventually force Lamborghini out of the low volume zone and past 10,000 yearly sales, although, it may reduce emissions to prolong the life of Lamborghini's V10 and V12 models.
The topic of V6s may then be brought up, but Lamborghini will cross that bridge when the time comes. Which we hope does not come, because a Lamborghini with a V6 is not a Lamborghini.