The rumours are true: Mitsubishi Motors Malaysia will be launching the Mitsubishi XPANDER crossover this year. The 7-seater crossover originated in the Indonesian market where the production hub is located, and has been progressively introduced in various ASEAN countries.
The new XPANDER blends functionality with SUV-inspired styling. While Its rugged image appeals broadly, it also has the roominess, convenience, style and functionality which consumers of today want. These qualities are expanded to make it highly suitable  for Malaysian lifestyles.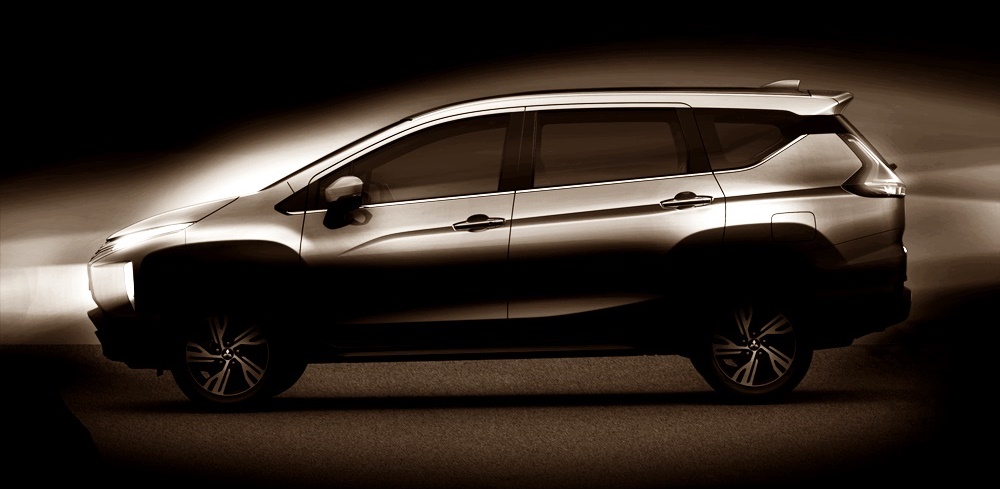 The XPANDER's styling adopts the 'Dynamic Shield' front design concept which has been incorporated in every Mitsubishi model launched in recent years. The 'Dynamic Shield' not only gives a bold appearance but also expresses high performance and a sense of protection for the driver and passengers.
Its successful design concept has been validated by the various awards it has won. Some of the prominent awards are '2018 Car of the Year' in Indonesia; 'Philippines 2019 Automobile of the Year (Standard Category)'; and 'Thailand Car of the Year 2019 and 2020' as well as 'The Best MPV under 1600 cc' (also in Thailand).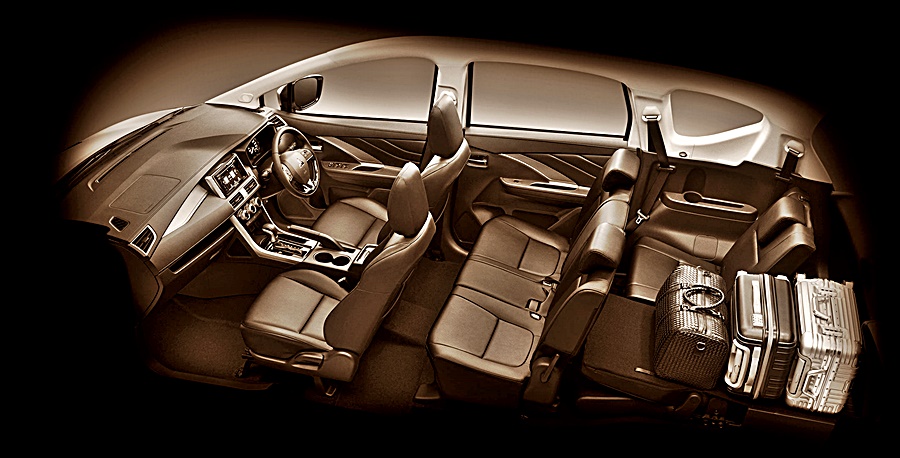 "The XPANDER is not just an important model for Mitsubishi Motors Malaysia, but across the ASEAN region as well. As of June 2020, the model has reached cumulative sales of around 256,000 units. The success of the XPANDER in our neighbouring countries such as Indonesia, the Philippines, Thailand and Vietnam reflects how well-suited this car will be to meet the needs of Malaysian customers. MMM is very excited for a thrilling year ahead with the introduction of this impressive 7-seater crossover in Malaysia later this year," said Tomoyuki Shinnishi, CEO of Mitsubishi Motors Malaysia.
The question now is whether it will be assembled locally, as the Outlander and ASX models are, or will it be imported as a CBU model from Indonesia? Although the ASEAN Free Trade Area (AFTA) agreement allows for duty-free importation, having a model assembled locally would enable the pricing to be more competitive.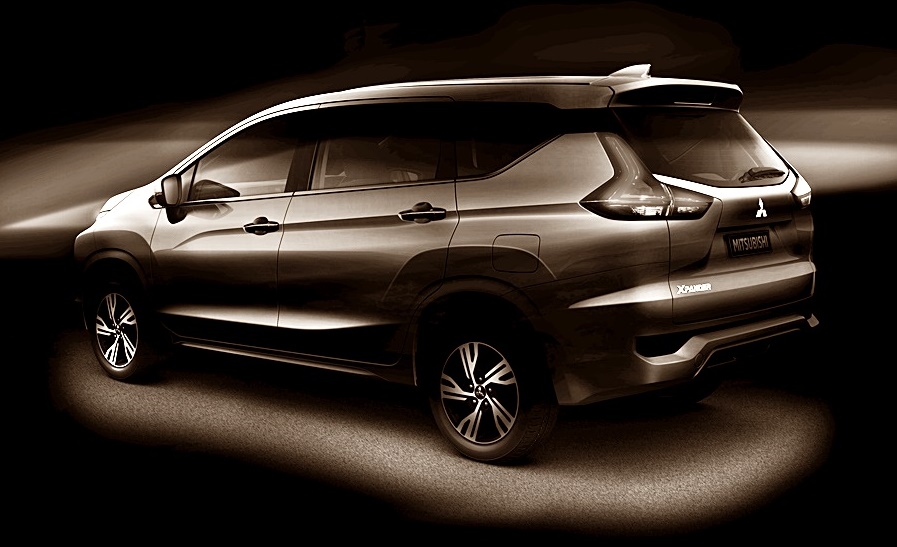 If you are keen to get one, visit an authorised Mitsubishi Motors dealer to let them know of your interest so you can be updated. Information will also be available at www.mitsubishi-motors.com.my.
MITSUBISHI CONNECT adds convenience to the ownership experience for Mitsubishi owners